Is there an office 365 lifetime?
Ejovi Great
Microsoft 365
By purchasing several yearly subscriptions and adding them to your account, Microsoft 365 Family or Personal can be extended for up to five years. A "lifetime" Microsoft 365/Office 365 product key does not exist.
Microsoft 365 is Microsoft's subscription service offering the most updated modern productivity tools with the latest core features to make your life easier. It provides web-based access to the traditional apps (Outlook, Word, Excel, PowerPoint), as well as other web-based apps and services like Teams, Yammer, Stream, and Sway, to name a few.
There are several Microsoft 365 plans—for home and personal use—as well as plans for small and mid-sized businesses, enterprises, schools, and non-profits.
Pros
All plans include up to 1TB cloud storage (about 300,000 images or 1,000,000 documents)
Each user can install it on five PCs or Macs, five tablets and five mobile devices
Users can share their subscription with up to six family members (depending on their subscription plan)
Easy user management with features that help you add, remove, and administer Office 365 accounts
Regular security updates, improvements, and access to the latest features
Ongoing tech support and security fixes
No need to pay upfront: choose between monthly or annual payment and save by paying for a full year
Free monthly credits to make calls to landlines using Skype
Cons:
New changes can be overwhelming
You may pay for unnecessary features
Who should buy Office 365?
Given the rich set of cloud-based tools, features, and functionalities, Office 365 enables a new way of working, increasing productivity in the workplace. It's ideal for companies that want to take their business several notches higher and enjoy the latest features and security updates along with ongoing tech support.
How to download Office apps with Microsoft 365 account?
Buy Microsoft 365 account and download Microsoft Office apps on up to 5 devices including Mac, IPad and Android.
Download Guide:
To start the download of Office apps follow the guide below:
– First go to http://portal.office.com to sign in.
Use the Email address and the temporary password to login (Temporary password is valid for 90 days)
Example: Email Address: _ _ _ _ _@onmicrosoft.com
Temporary Password: ***
Once you have successfully signed in with the temporary password, you can create a new password by following the
instructions on the sign in page.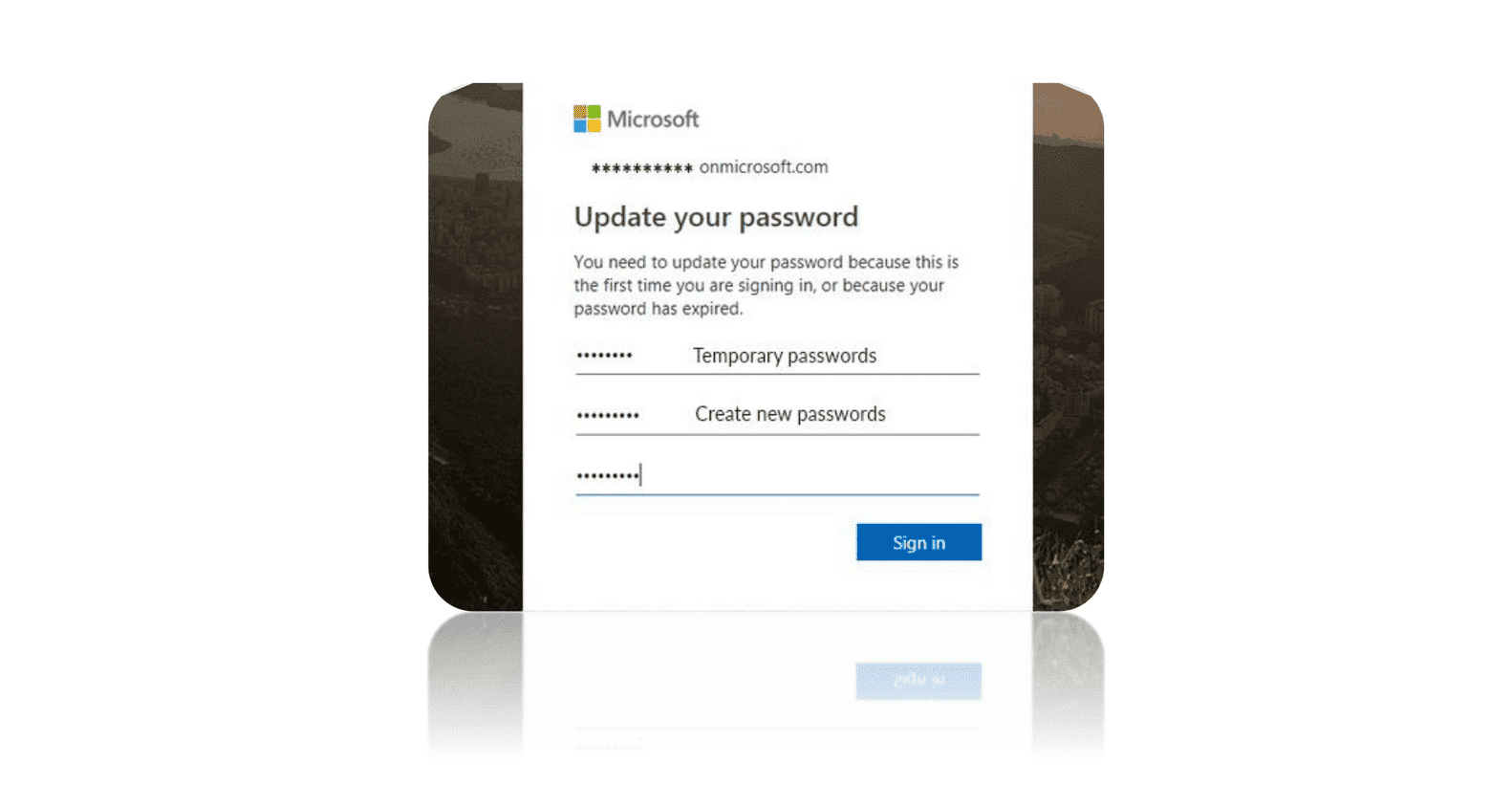 Excellent, let's complete the Next steps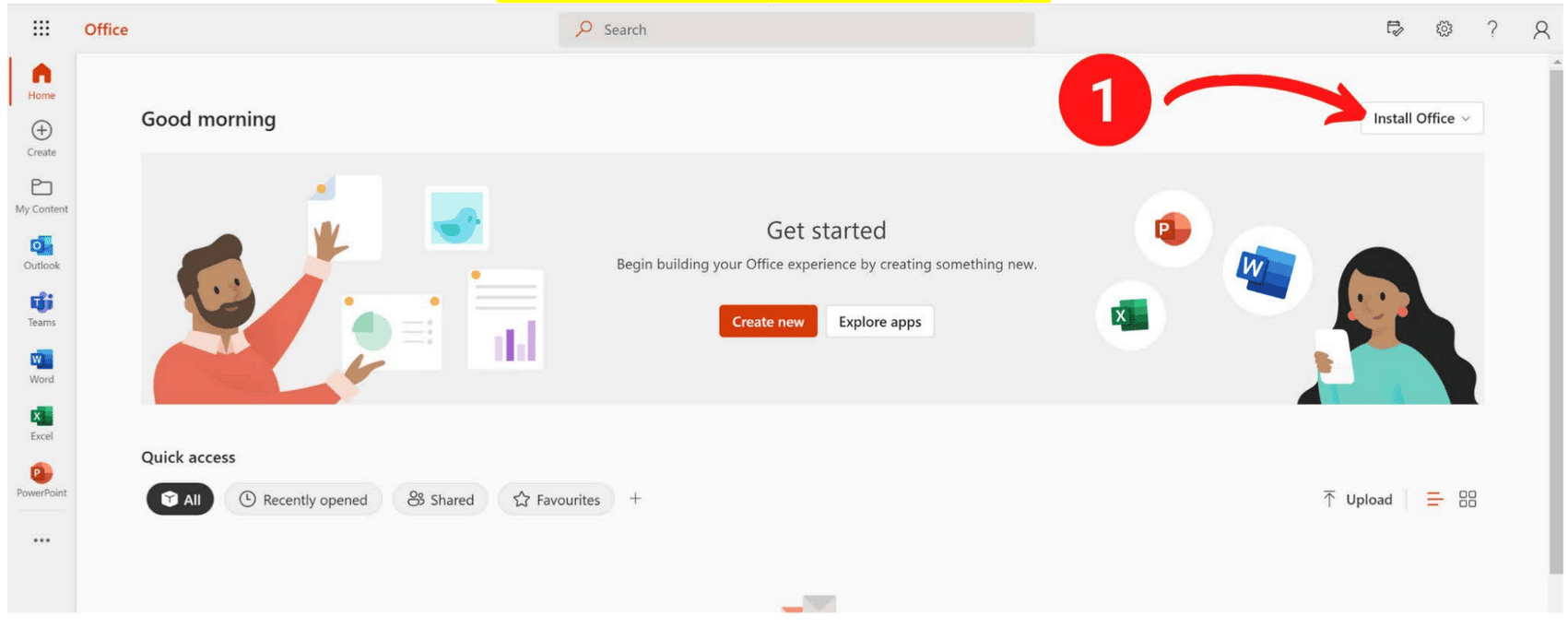 Click on: Other install option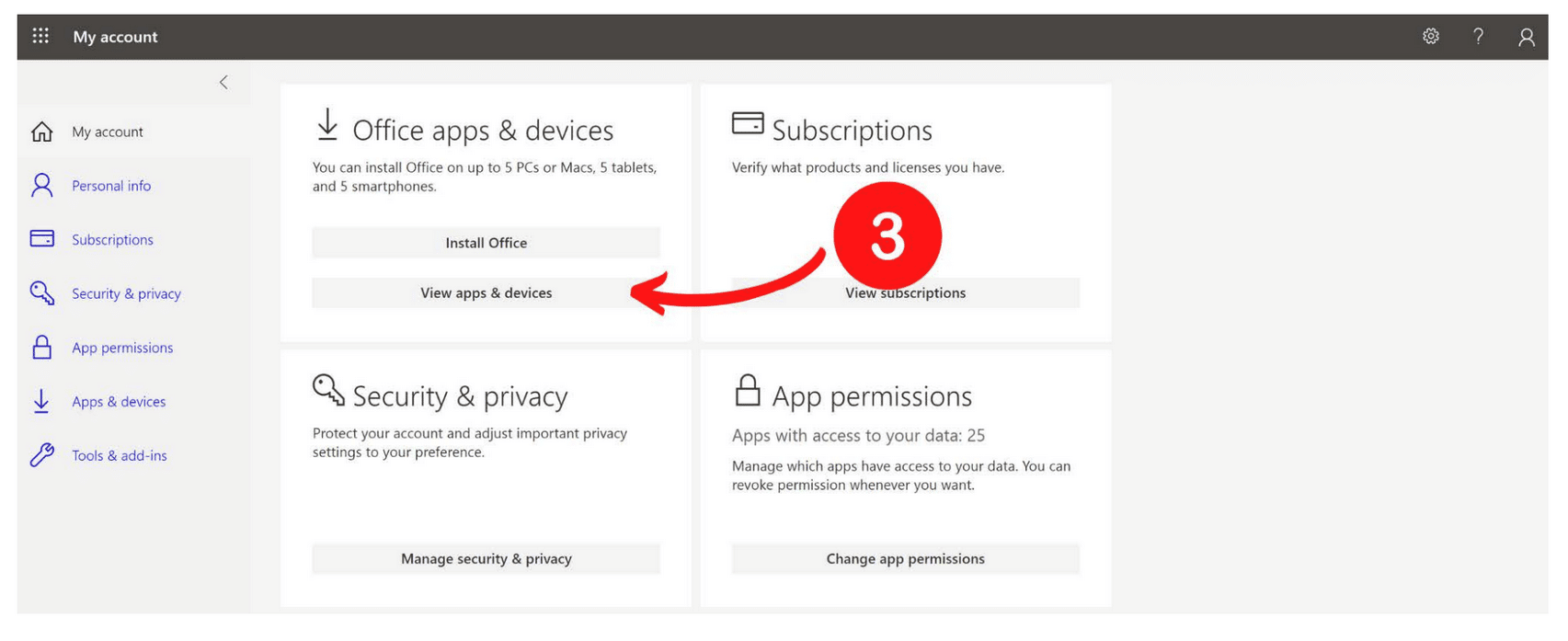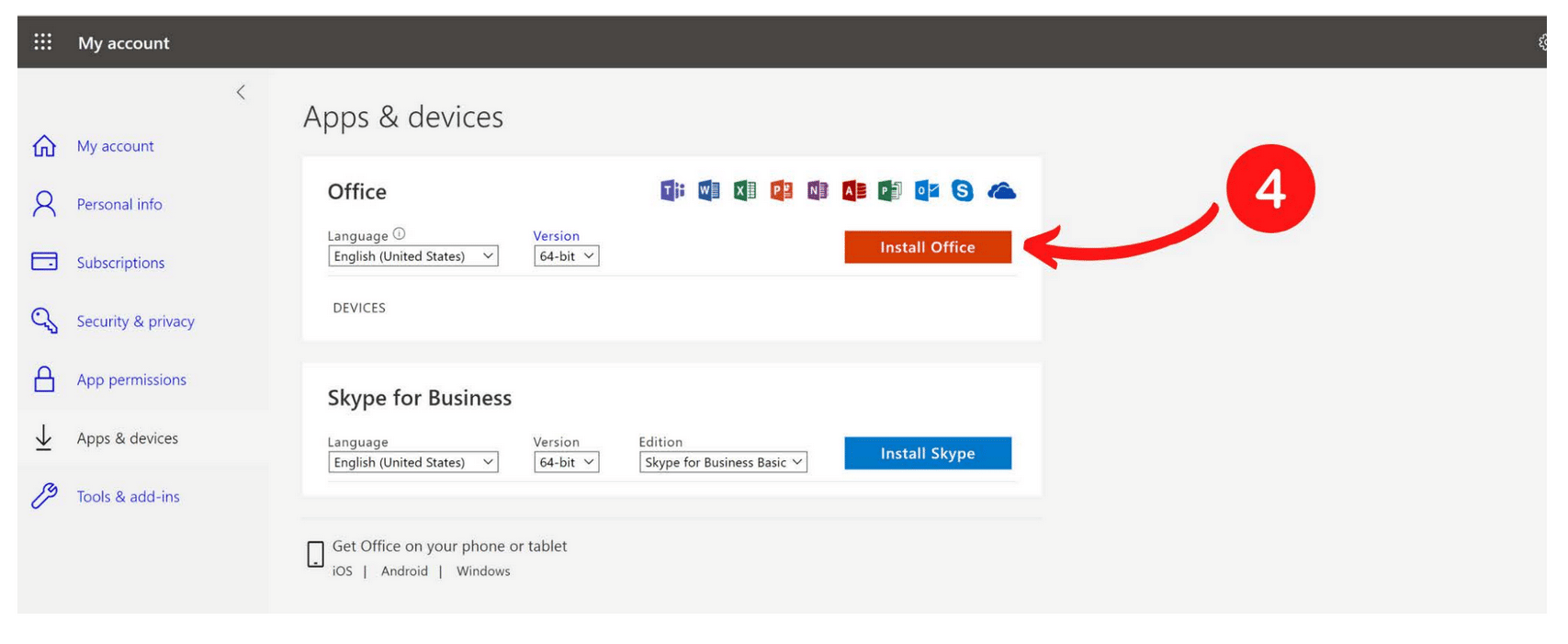 Click Yes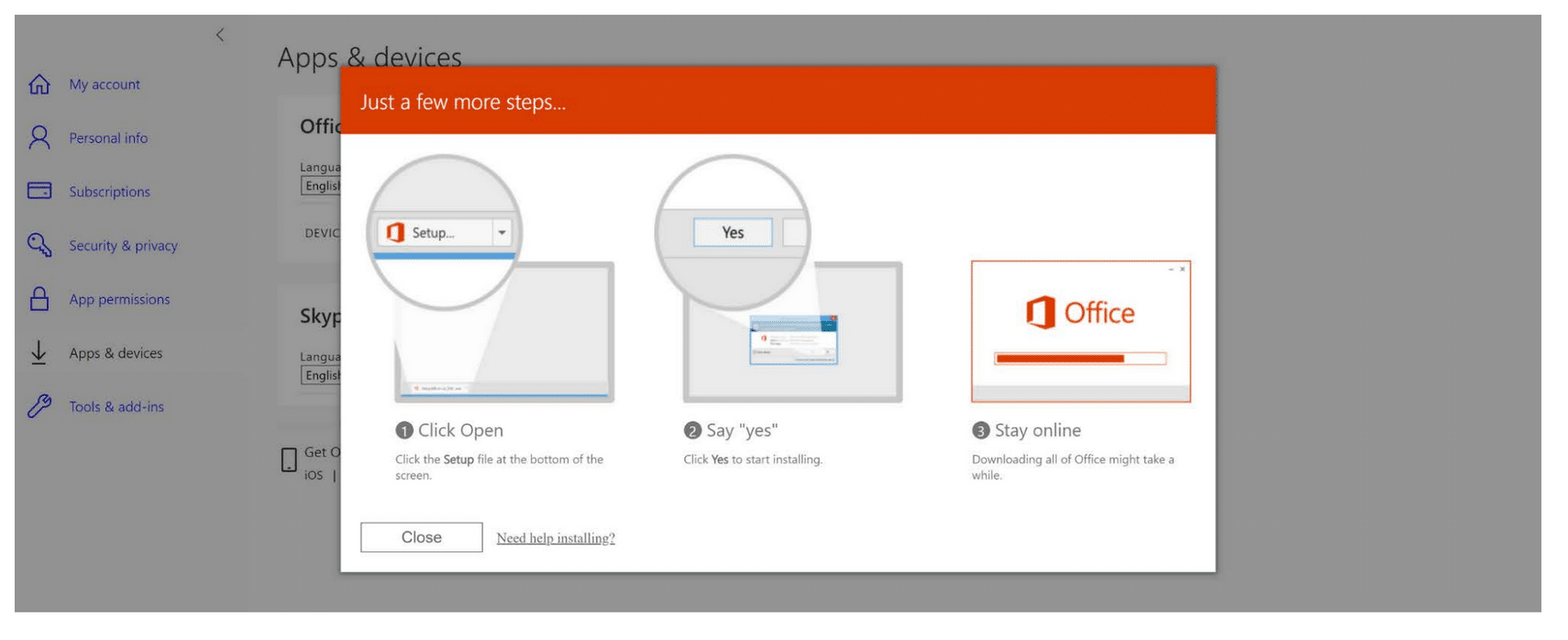 Congratulations!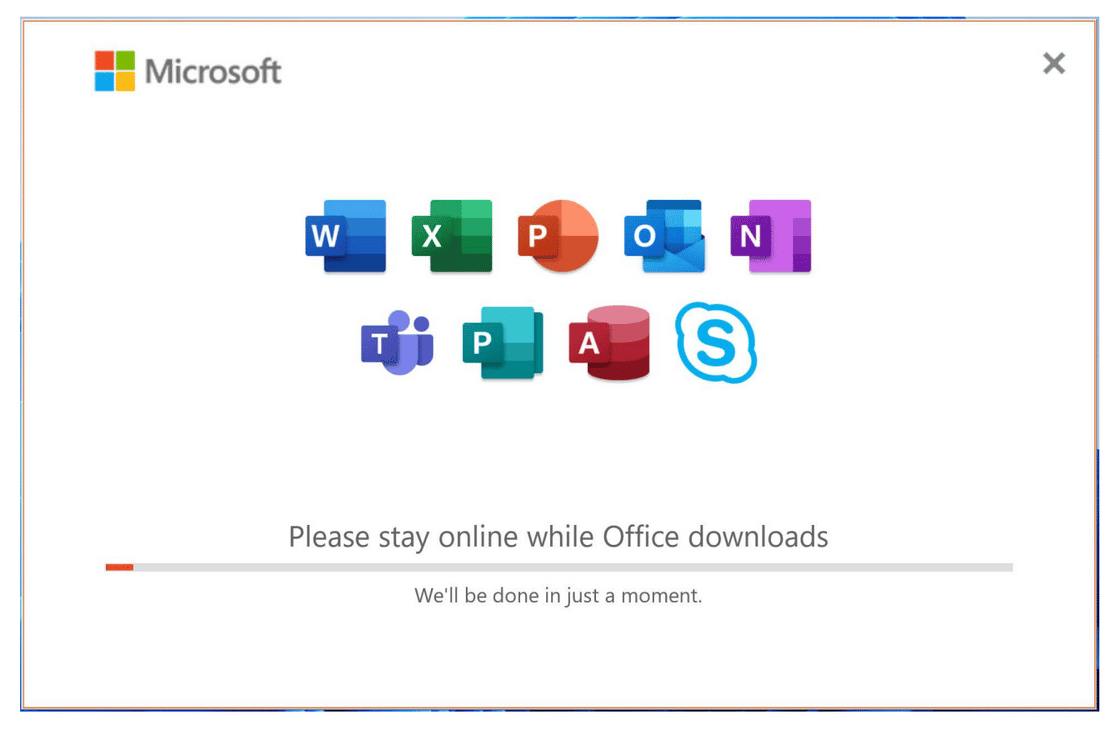 Wait until installation is complete.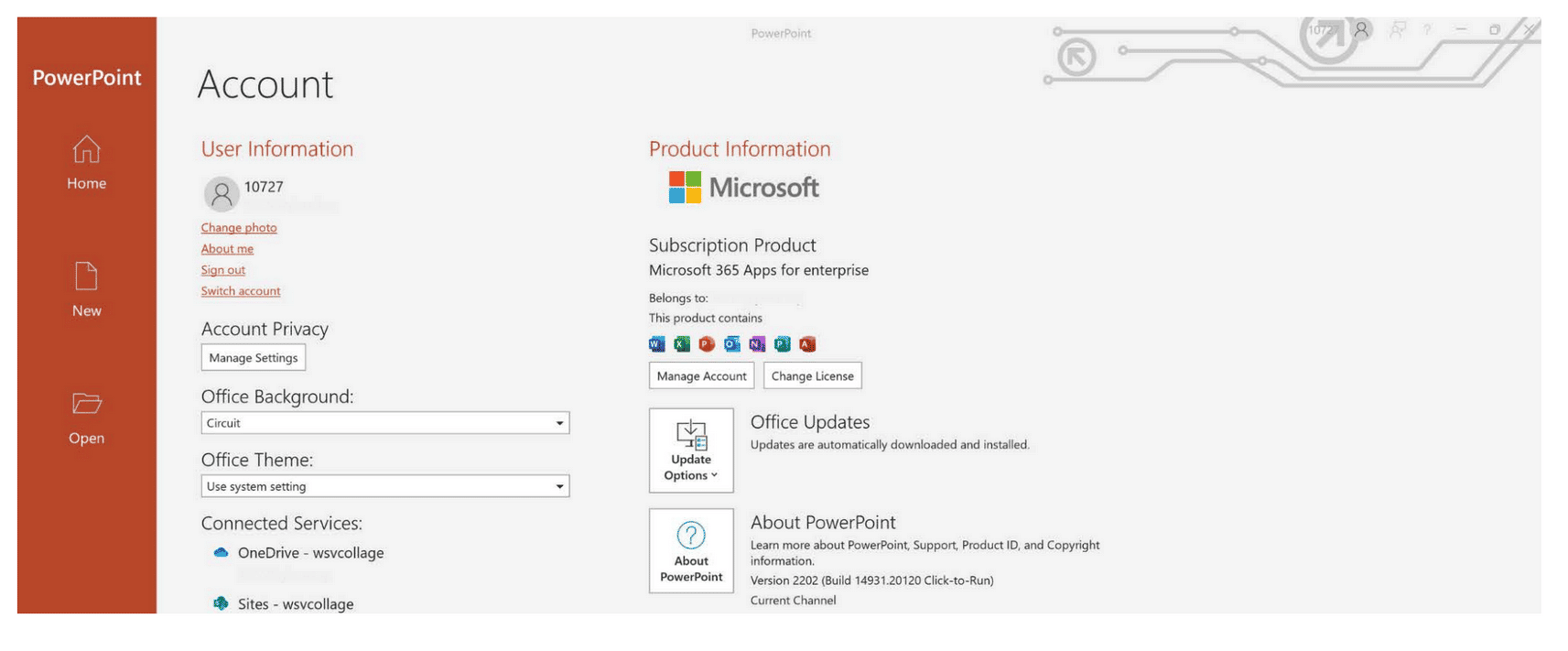 All products are activated