Ultimate Guide For Buying Activation Key Of Software In 2022
Ejovi Great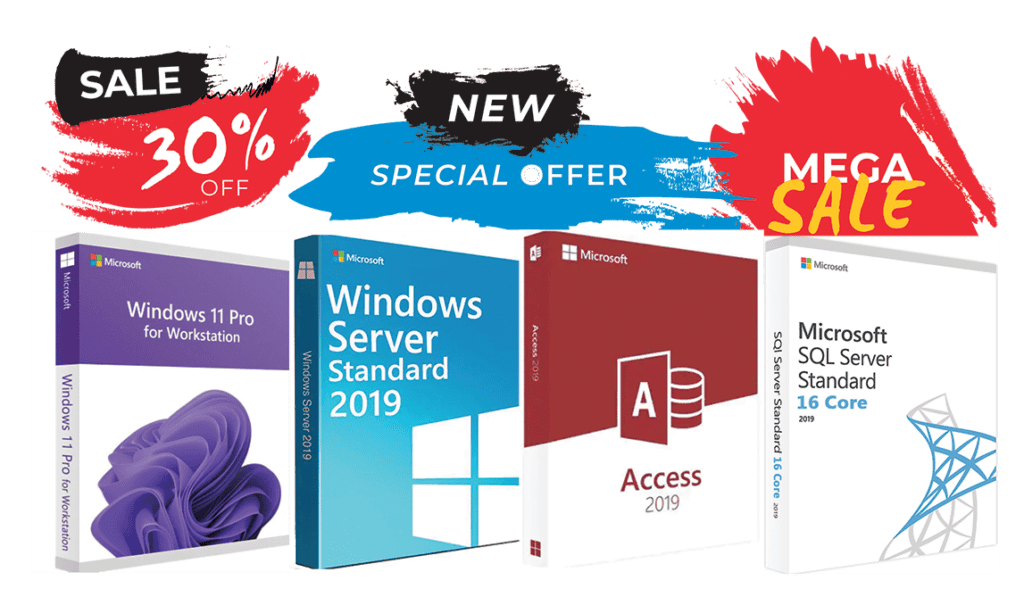 The activation key of software consists of all the electronic information needed to run a software authentically, which means only the person having a valid key can use the particular software. Different software provides different keys for running the software. Users with activation keys can avail of all the facilities provided in the software. However, the key is a code that allows users to prove their identity as legal owners. Products that require activation software keys cannot be installed or run until a valid activation code is entered.
Continue reading if you want to learn more about activation keys. Moreover, if you are tech-savvy and want to buy various software keys for sale, there are some things you must know.
How Does Activation Key Of Software Work?
Using the activation key of software certifies that a copy of the program is original. The process of activating software is a simple license check. If the software key is authentic and valid, the application starts. However, if the credentials are false, the user is given an alert to enter only valid credentials to run the application.
However, keys can be in both hardware and software types. It may be a USB or hardware drive or in an online format. Although, you can use the hardware key even in offline mode. Software key guarantees that your data is safe and secure and can not be used by others. If you are found using software without a license, it will be counted as the illegal use of the software.
Activation Software Key
Buying licensed software gives you a relaxed mind as you don't need to worry about problems while working on software. You will get customer support every time you get stuck while working. Check out the other benefits mentioned below.
Reliable Data – You won't be disturbed by ads while using the software. Therefore you can accomplish your work quickly and effectively with all the relevant data.
Data Security – Your highly confidential data is safe because providers ensure the safety of the information you have kept in your software.
Available to Multiple Users – Some of the software gives access to be used by multiple users in the same organization.
Customer Service – Most tech-savvy individuals also prefer activation software keys since it offers unmatched customer service and helps clear all the queries related to a software activation key.
Where Can You Buy Software Keys?
Buying a software key is recommended if you want access to everything that a program provides. However, if you are looking fora Windows server 2019 add product key, you can buy it from Instant-key. You can manage any workloads with reduced risk of security threats on Windows Server 2019.