Exploring the differences: Adobe Acrobat Standard, Professional, and X
Nadira
In today's digital world, PDF files are an essential format for sharing documents. Adobe Acrobat is a widely used software that allows users to create, edit, and manage PDF files with ease. The software comes in different versions, each designed to cater to specific needs and requirements. In this article, we will compare three popular versions of Adobe Acrobat – Standard, Professional, and X – to help you decide which one suits your needs the best.
Adobe Acrobat Standard
Adobe Acrobat Standard is an entry-level version of the software, designed primarily for home users and small businesses. It provides essential tools for creating and editing professional-quality PDFs, but lacks some advanced features available in higher versions.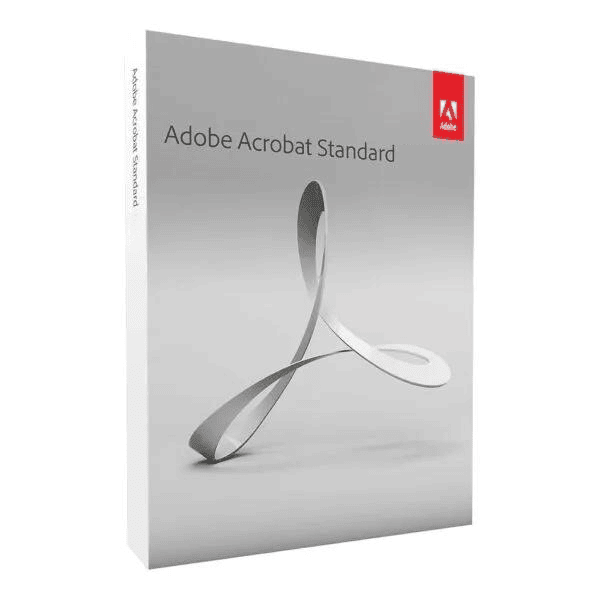 Key Features of Adobe Acrobat Standard
PDF Creation: Easily convert various file formats like Word, Excel, or PowerPoint into high-quality PDFs.
Editing Tools: Modify and enhance existing PDFs by adding text, images, or annotations.
Document Merging: Combine multiple files into one single PDF document.
Password Protection: Secure your sensitive information by applying password protection and access control to your PDFs.
Adobe Acrobat Professional
Adobe Acrobat Professional is an advanced version of the software that offers a comprehensive set of tools for business professionals who require more functionality. Apart from the features offered by Acrobat Standard, this version includes additional tools for creating interactive forms, comparing PDFs, and automating tasks using actions.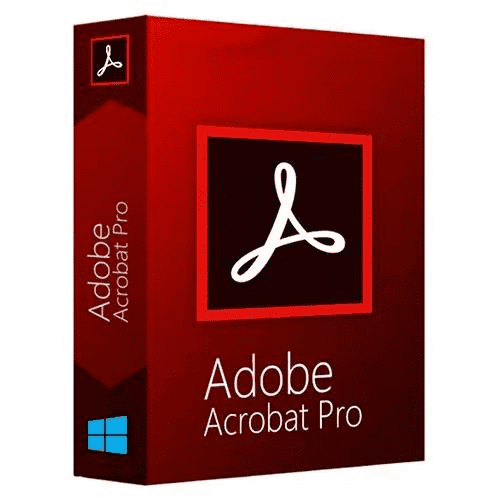 Key Features of Adobe Acrobat Professional
Interactive Forms: Design and distribute interactive PDF forms that can be filled, signed, and submitted electronically.
PDF Comparison: Easily compare two versions of a PDF document to identify the differences in text, graphics, and layout.
Automated Actions: Streamline your workflow by automating repetitive tasks, such as adding watermarks or headers/footers, using pre-defined actions.
Document Redaction: Permanently remove sensitive information from your PDFs using the redaction tool to ensure compliance with privacy regulations.
Optical Character Recognition (OCR): Convert scanned documents into searchable and editable PDF files.

Adobe Acrobat X
Adobe Acrobat X is a now-discontinued version of the software that was released in 2010. Despite being an older version, it still offers some valuable features for users who may not require the latest updates and tools provided by the current versions of Acrobat Standard and Professional.

Key Features of Adobe Acrobat X
PDF Portfolios: Combine diverse content types, such as documents, images, videos, and audio files, into a single, organized PDF Portfolio.
Custom Actions: Create custom automated actions tailored to your specific requirements, streamlining your PDF workflows.
Improved OCR: Greater accuracy and performance in converting scanned documents into searchable and editable PDFs.
Shared Reviews: Collaborate with team members on PDF reviews, collecting comments and feedback in real-time.

Which Version is Right for You?
When it comes to choosing the right version of Adobe Acrobat, it boils down to your specific needs and requirements. If you are a home user or run a small business with basic PDF creation and editing needs, Adobe Acrobat Standard may be the ideal choice for you. It offers essential tools at an affordable price point.
On the other hand, if you require advanced features like interactive form creation, document comparison, and automation, Adobe Acrobat Professional would be more suitable. This version caters to the demands of business professionals who need more robust functionality for their PDF workflows.
If you do not mind using an older version of the software, Adobe Acrobat X can still provide valuable features despite its discontinuation. However, keep in mind that it may lack compatibility and support for newer file formats and operating systems.
In fact, each version of Adobe Acrobat comes with its unique set of features catering to different users' needs. We hope this comparison has provided you with valuable insights to help you make an informed decision about which version will serve your requirements best.