Adobe Acrobat Pro DC 2022: Unleashing New Features and Maximizing Their Potential
Nadira
Adobe Acrobat Pro DC 2022 has brought many innovative features to enhance your document management experience. With advanced editing capabilities, improved auto-adjust layout experience, and seamless integration with Adobe's Creative Cloud suite, users can work efficiently on their documents like never before. In this article, we will dive into the new features of Adobe Acrobat Pro DC 2022 and explore how you can make the most of them.

New Editing Capabilities in Adobe Acrobat Pro DC 2022
The latest version of Adobe Acrobat Pro DC offers an array of editing tools that help you easily modify text, images, and pages within your PDFs. Let's take a look at the key features:
Find and Replace: The Find and Replace tool makes it simple to search for a specific word or phrase in your document and replace it with another. This feature is handy when working on lengthy documents or editing multiple pages.
Edit Text and Images: With Adobe Acrobat Pro DC 2022, users can now edit the content of their PDFs directly. This means you can change the text's font, size, and color and add, delete, or resize images within the document.
Page Manipulation: Users can effortlessly manage pages within their PDF by adding, deleting, extracting, or reorganizing them. This feature ensures that your document stays organized and easy to navigate.
Auto-Adjust Layout Experience
One of the standout features of Adobe Acrobat Pro DC 2022 is its enhanced auto-adjust layout experience. This functionality allows users to edit text and images while maintaining the overall design and appearance of their documents:
Automatic Text Re-flow: When editing text in a PDF, Acrobat Pro DC 2022 will automatically reflow the remaining content to accommodate your changes. This ensures that the layout remains consistent throughout the document.
Image Resizing and Alignment: When you resize or move an image within the document, Acrobat Pro DC 2022 will intelligently adjust the surrounding text and other elements to maintain the layout and avoid overlapping.
Page Backgrounds: Users can now add and edit background colors or images for individual pages in their PDFs, providing more customization options and enhancing the visual appeal of their documents.
Seamless Integration with Adobe Creative Cloud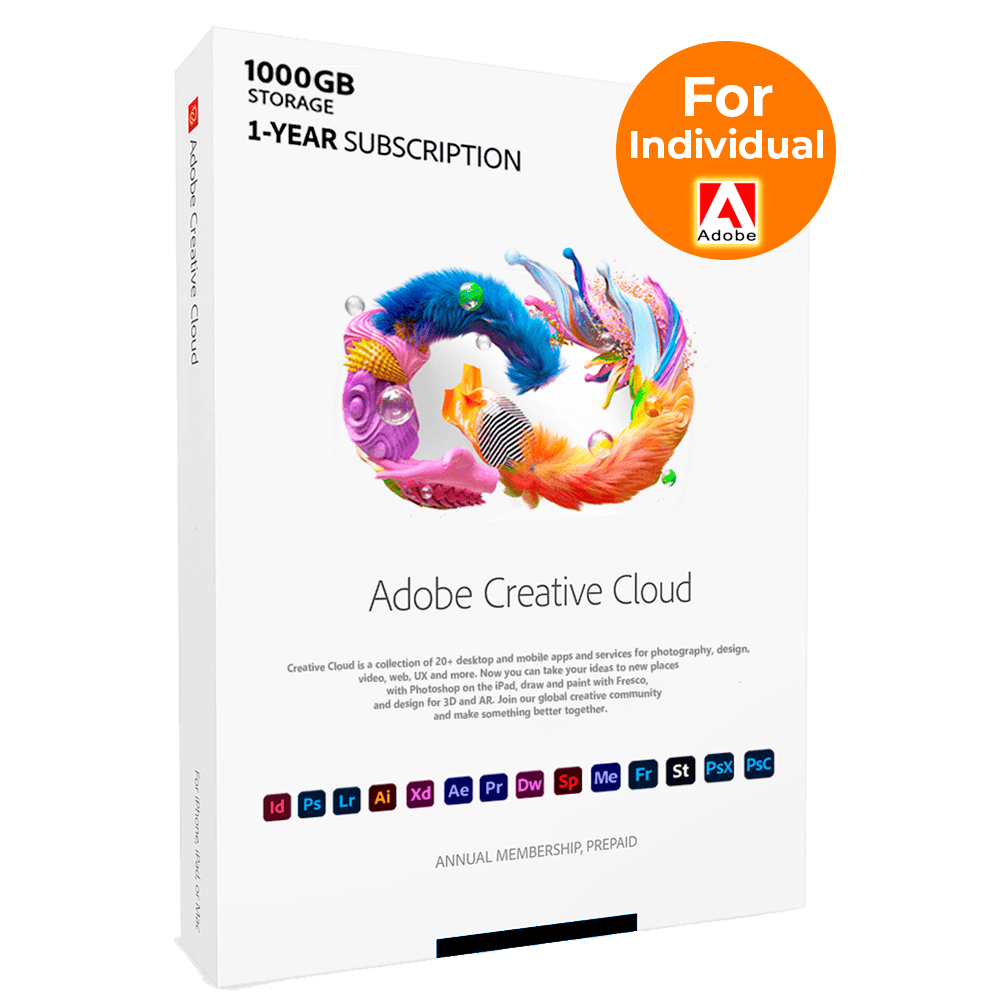 Adobe Acrobat Pro DC 2022 offers seamless integration with the Adobe Creative Cloud suite, enabling users to access, edit, and manage PDF files from various Adobe applications. Here are some notable features:
Adobe Sign Integration: With Acrobat Pro DC 2022, you can now use Adobe Sign to send and track documents for electronic signatures directly from within the application. This streamlines the process and saves time on manual tasks.
Collaboration Tools: Users can collaborate on PDFs in real-time using the built-in commenting and review tools, making it easier to collect feedback and make necessary edits before finalizing a document.
Document Cloud Storage: Adobe Acrobat Pro DC 2022 has 100GB of Document Cloud storage, allowing users to store, access, and share their files across different devices and platforms.
Optimizing Adobe Acrobat Pro DC 2022 for Your Needs
To make the most of these new features, it's essential to optimize your Adobe Acrobat Pro DC 2022 settings according to your needs:
Customize Your Workspace: Tailor the layout, toolbar, and navigational elements within Acrobat Pro DC 2022 to create a workspace that suits your preferences and boosts efficiency.
Master Shortcuts: Familiarize yourself with keyboard shortcuts for common tasks within Acrobat Pro DC 2022. This will help you save time and work more efficiently on your documents.
Utilize Built-In Help Resources: Make use of the in-app help resources such as tutorials, user guides, and FAQs to enhance your understanding of the software and its capabilities.
Enhanced Security Features in Adobe Acrobat Pro DC 2022
Adobe Acrobat Pro DC 2022 takes document security to the next level with advanced features designed to protect your sensitive information:
Password Protection: You can add password protection to your PDFs, restricting access and ensuring that only authorized users can open and edit the documents.
Advanced Encryption: Adobe Acrobat Pro DC 2022 offers support for 256-bit AES encryption, providing an extra layer of security when sharing sensitive documents.
Redaction Tools: The built-in redaction tools allow you to permanently remove sensitive information from your PDFs before sharing them, reducing the risk of data breaches or unauthorized access.
Adobe Acrobat Pro DC 2022 offers a powerful and versatile platform for managing your PDF files. By leveraging its advanced editing capabilities, auto-adjust layout experience, Creative Cloud integration, and enhanced security features, you can streamline your document workflows and boost productivity in your daily tasks.