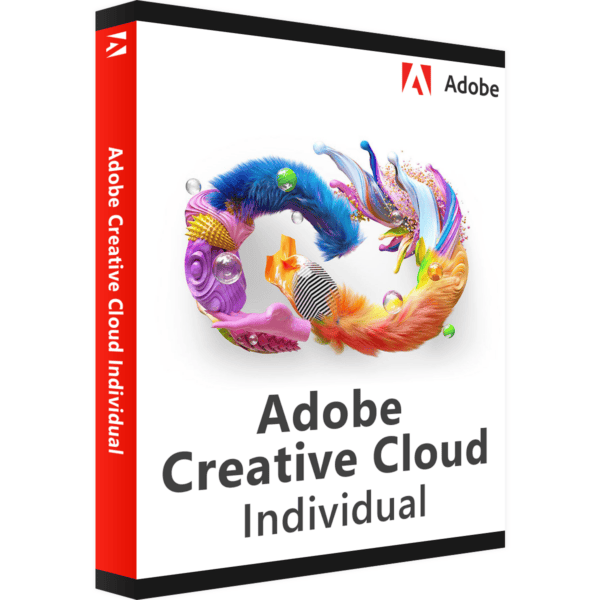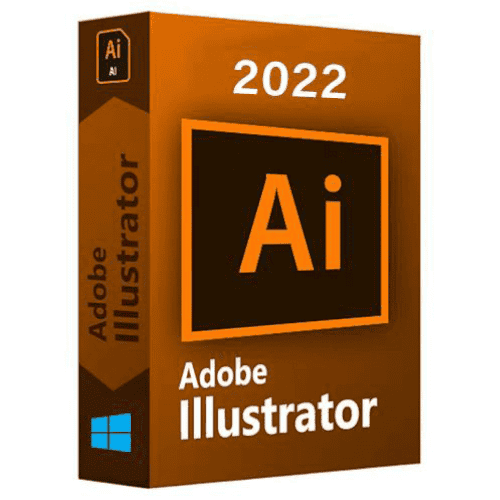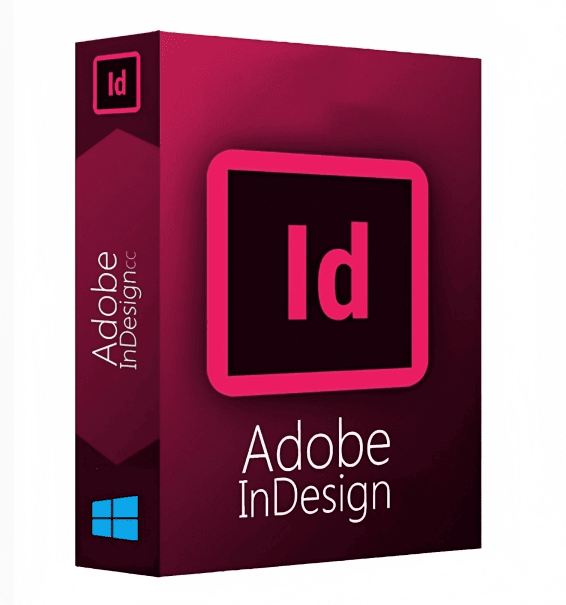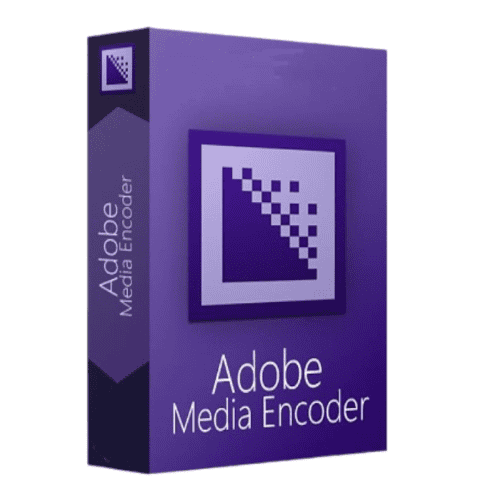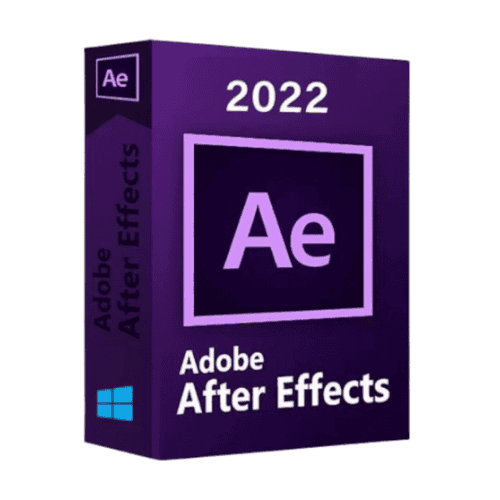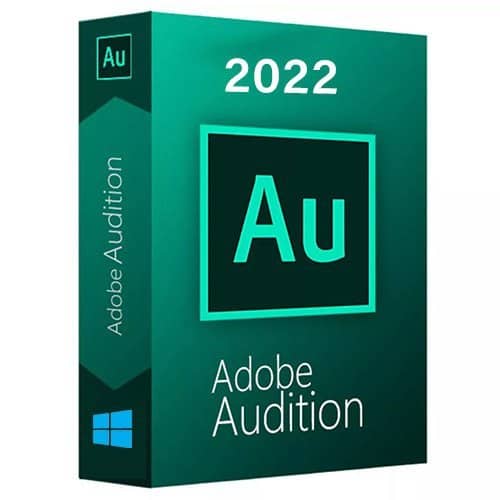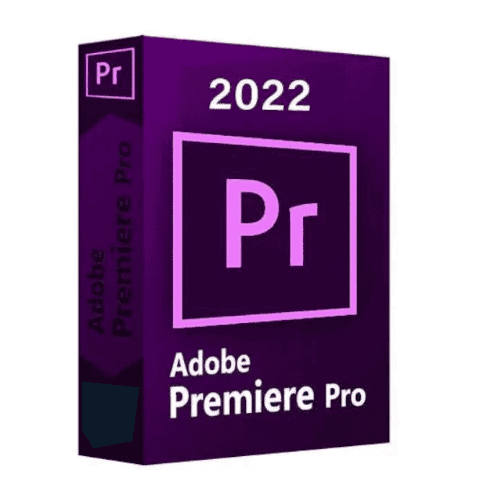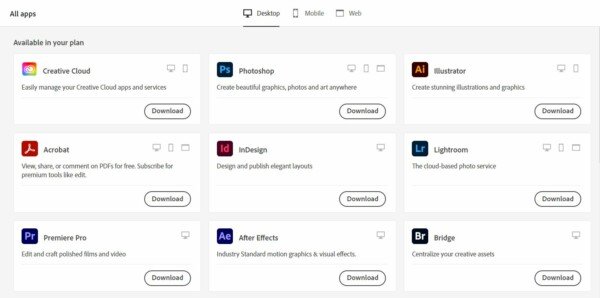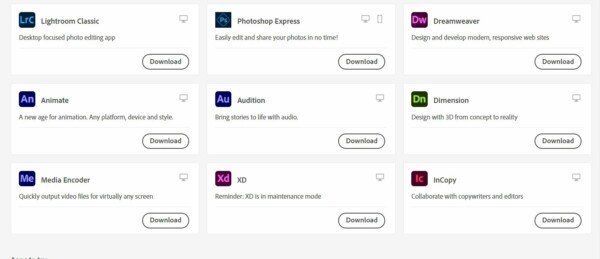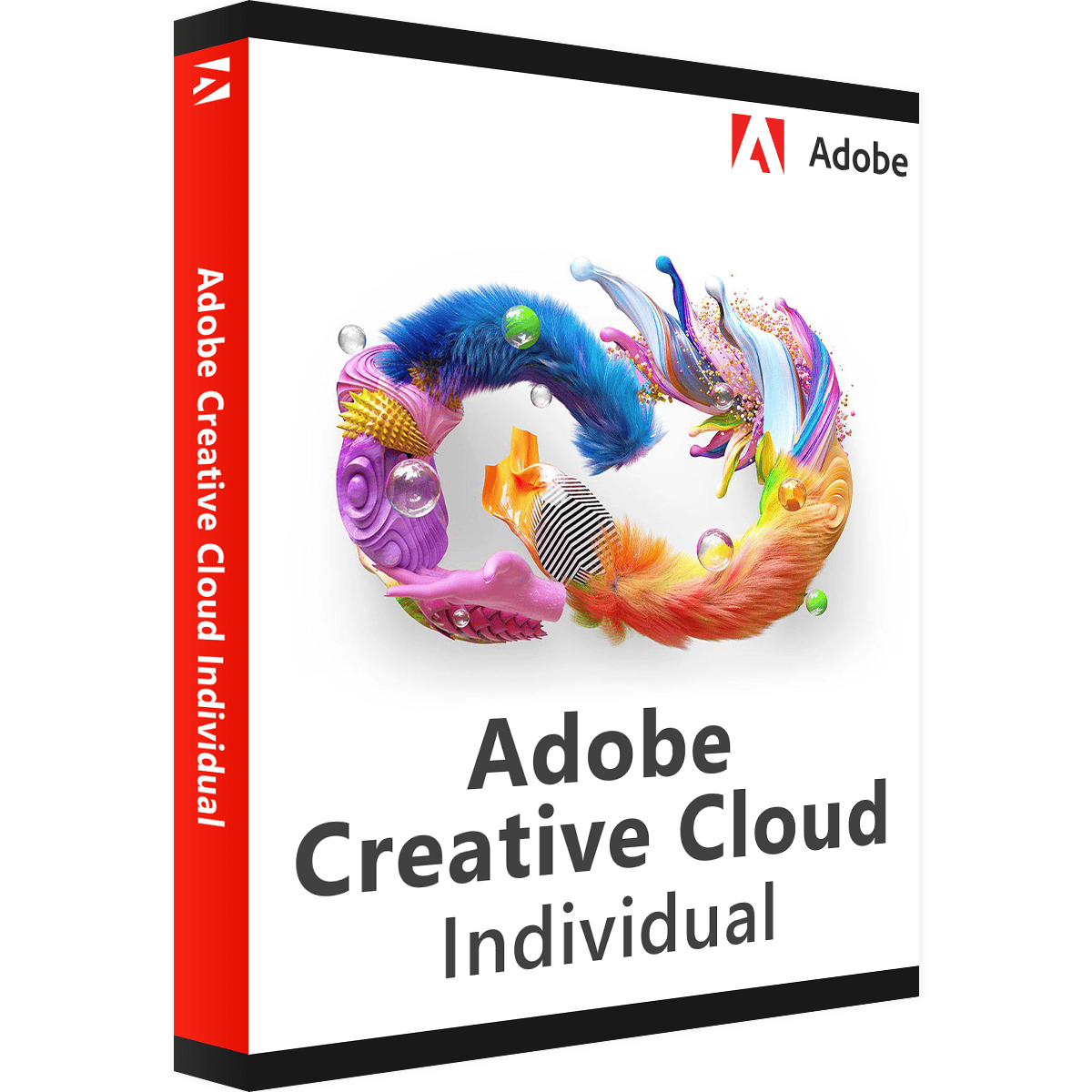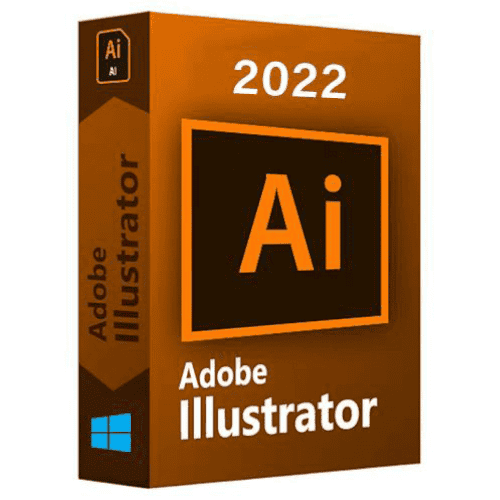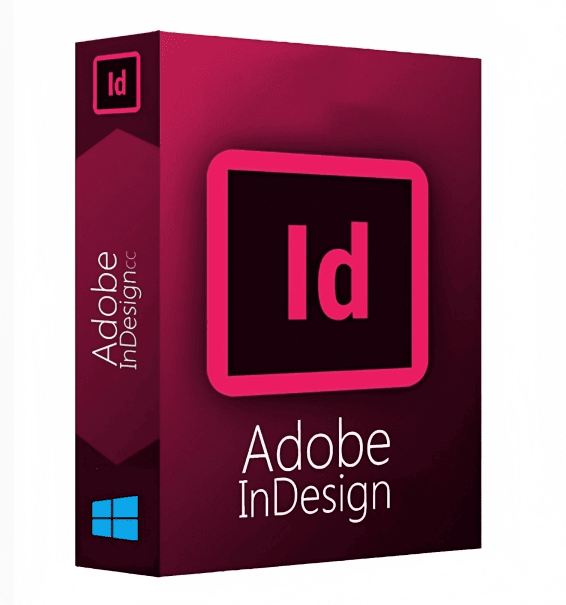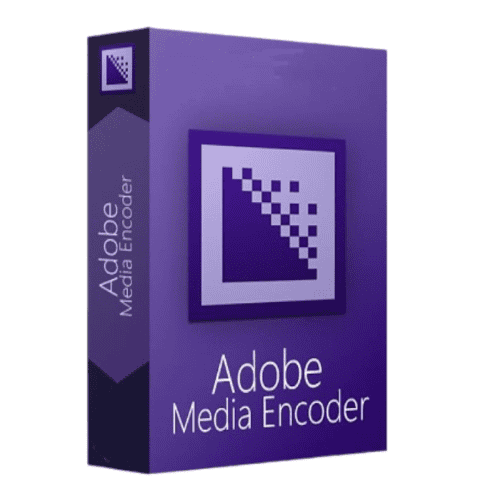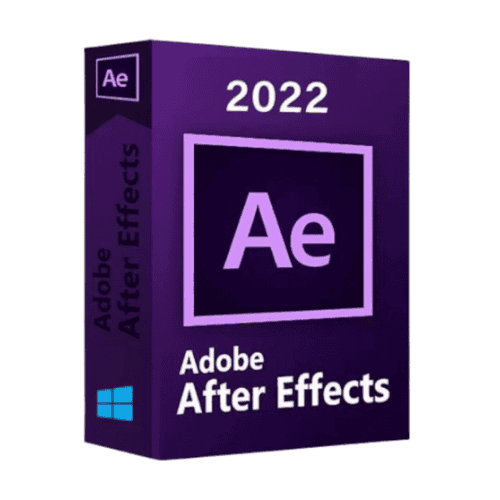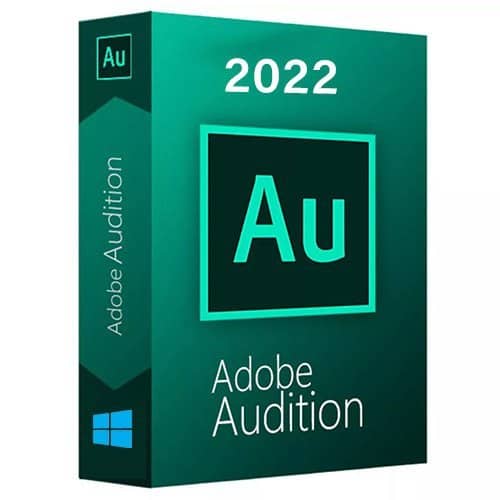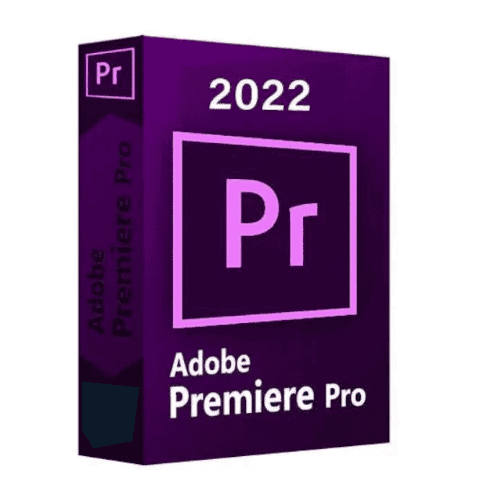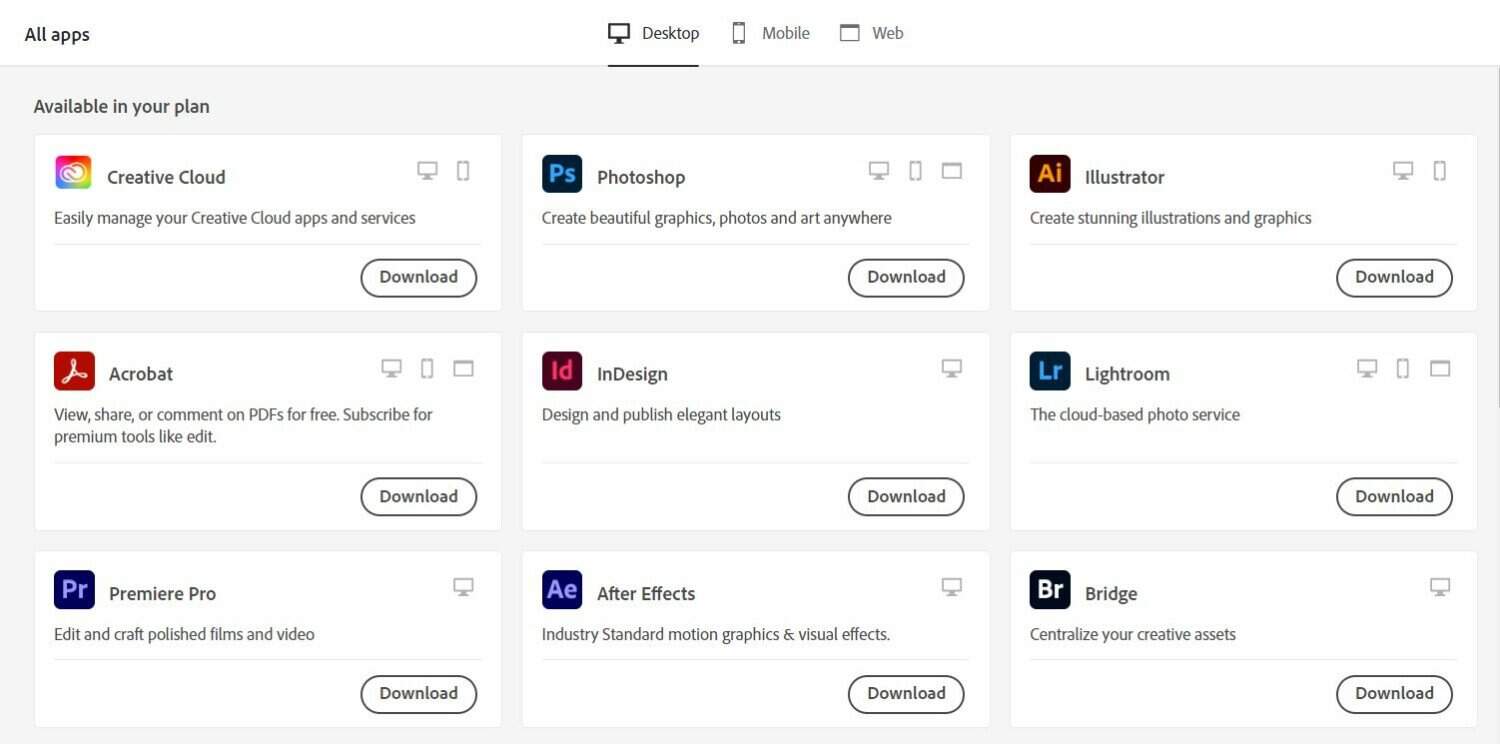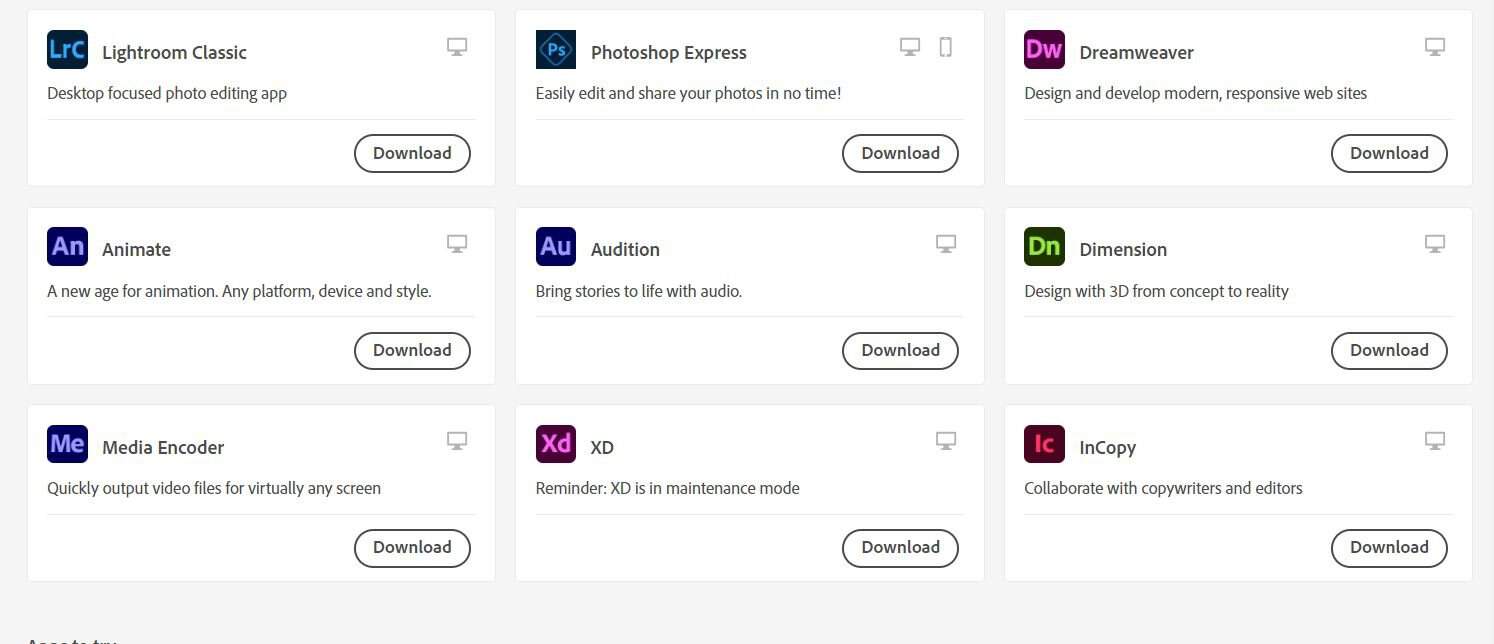 Adobe Creative Cloud – All Apps (license key)
Adobe Creative Cloud – All Apps (license key)
149.00$
149.00$
✔️ Brand: Adobe.
✔️ Format: Digital (Download).
✔️ Platform: Windows, Mac OS, iOS or Android.
✔️ Country: Global.
✔️ Language: All Languages.
This is a prepaid license key that can be redeemed directly at https://redeem.adobe.com. 

Description
Reviews (5)
Q & A (1)
Store Policies
Inquiries
Description
Adobe Creative Cloud 2024 – All Apps | 1 Year Subscription + 100 Go storage
You won't want to miss out on this incredible opportunity to boost your creativity with a one-year subscription to Adobe Creative Cloud 2024 – All Apps! With a whopping 50+ apps available at your fingertips, the possibilities for your creative projects are endless. Upon purchase, we'll provide you with a license key to activate your subscription on the official Adobe website. Get ready to unleash your full potential and explore all the amazing features that Adobe has to offer!
What's included in Adobe Creative Cloud?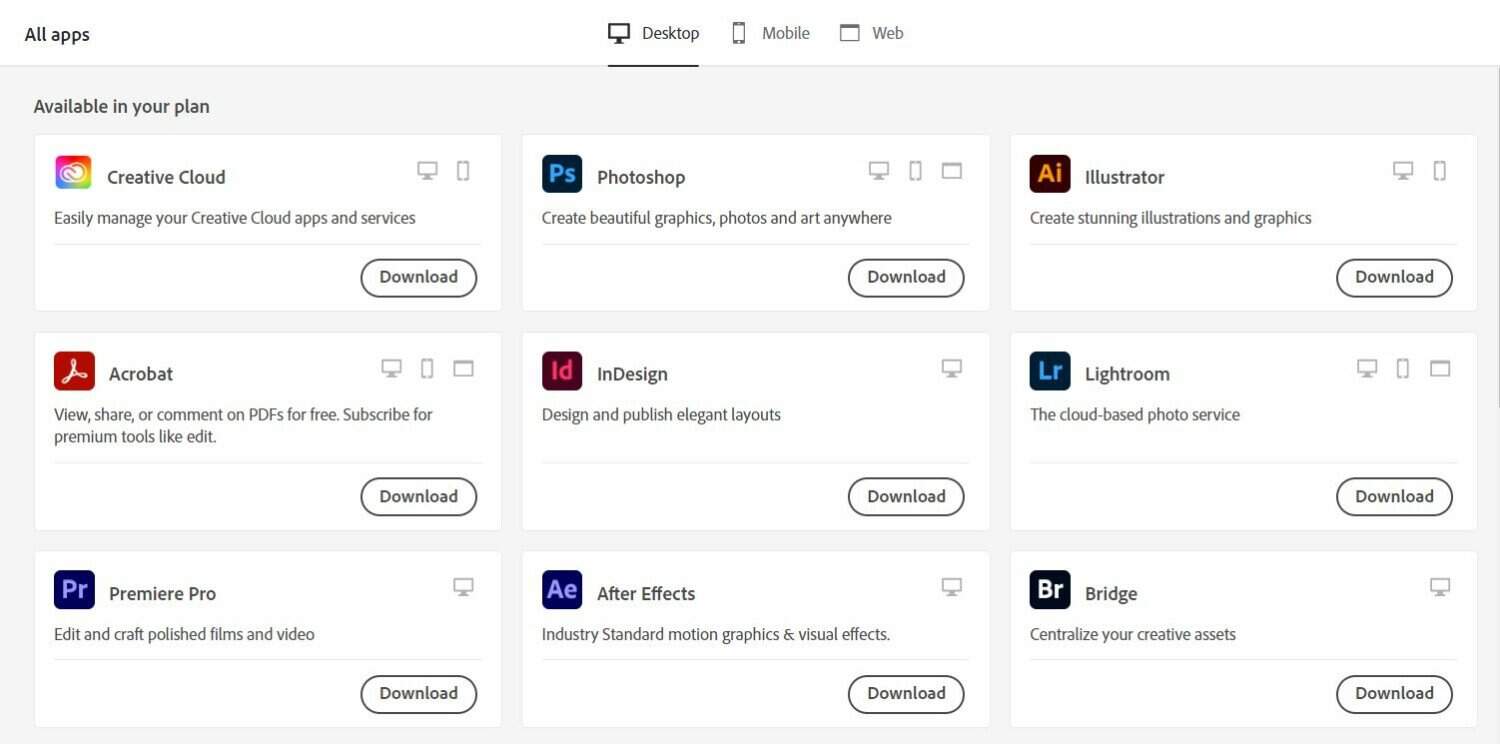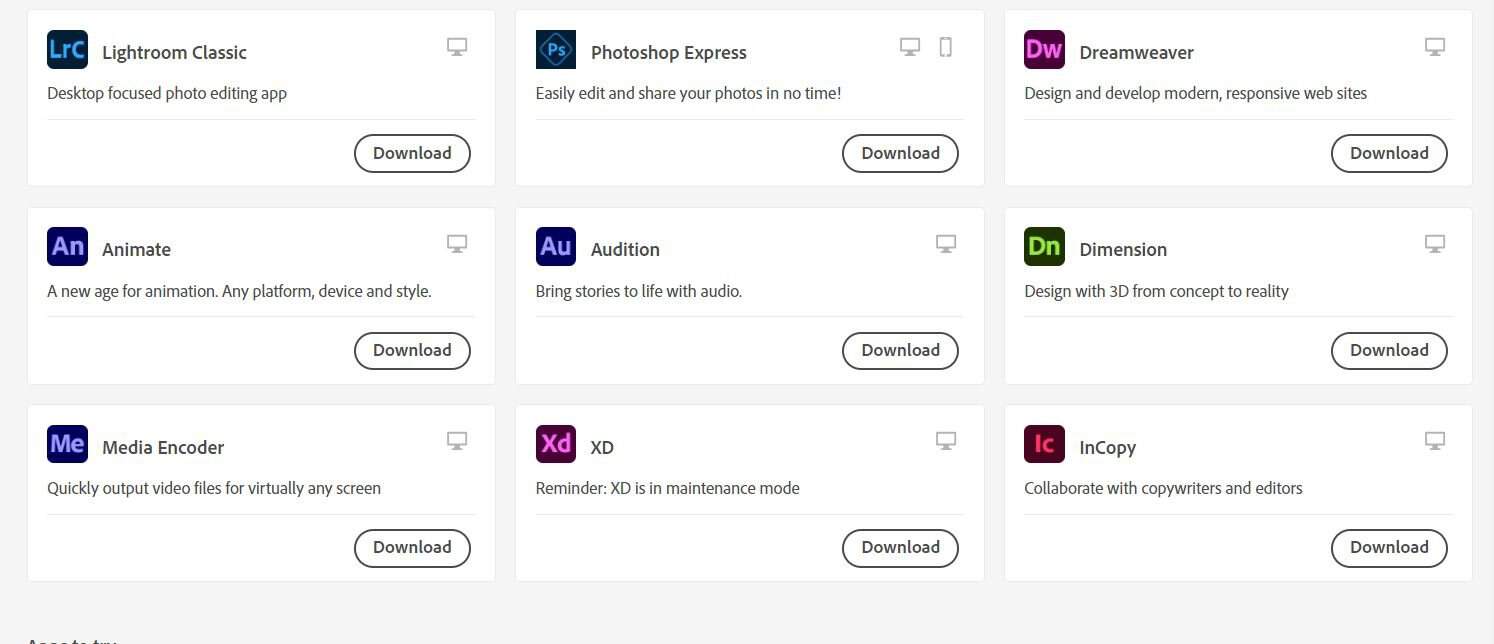 Key features of Creative Cloud 2024 typically include:
Experience endless possibilities with Creative Cloud – offering you access to over 20 diverse applications that cater to all your creative needs. Don't limit your creativity – choose Creative Cloud today!
Adobe Express is the ultimate tool for creating stunning social media graphics and beyond. With its cutting-edge features and powerful capabilities, you can create outstanding visuals that will leave a lasting impression on your audience.
If you need assistance with image editing and design, Photoshop is a great tool to use. It offers many features and tools to help you create stunning designs and edit images precisely and easily.
Illustrator is the ultimate tool for creating precise and stunning vector graphics and illustrations.

Adobe has recently launched new releases, including their latest product, Adobe Firefly, an AI-powered content creation tool.

Experience a redesigned interface with modern fonts, icons, buttons, and color schemes that are easier on the eyes. Choose from light or dark mode options.
Adobe Creative Cloud is the ultimate collection of professional digital creation tools for print, web, and video content.
Benefits of Adobe Creative Cloud
Access Adobe's apps from anywhere in the world with the Creative Cloud. Furthermore, take advantage of round-the-clock Creative Cloud support services, available 365 days a year.
Each subscriber will receive 100 GB of cloud-based storage, providing additional capacity to store large projects without using space on your computer or mobile device. You can access the files stored in the cloud from any device using file sync or a web browser. You can easily access your data from any location with an internet connection.
By activating a named user license, active students, staff, or faculty members can enjoy uninterrupted access to the software for the entire agreement term without paying any additional fees. Furthermore, users can easily upgrade their software at any time.
With the Adobe Creative Cloud, you can access the most cutting-edge tools for creating and editing digital multimedia assets, setting the gold standard in media editing and creation.
Most applications can be installed directly on your computer, while web-based tools such as Spark and Portfolio require Internet access.
Adobe System Requirements:
PROCESSOR: 1.5 GHz or faster
GRAPHICS: 1024 × 768 screen resolution
MEMORY: 1 GB RAM
DISK SPACE: 2,5 GB available space
SYSTEM: Windows Server 2008 R2 (64-bit), 2012 (64-bit), 2012 R2 (64-bit), or 2016 (64-bit); Windows 7 SP1 (32 or 64-bit), Windows 8 (32 and 64-bit) or Windows 10 (32 and 64 bit)
Operating System:  Windows / Mac
Other Requirements: High-speed Internet access
Adobe Creative Cloud - All Apps (license key)
Your review
* Review is required
Email
* Email is required
Add photos or video to your review
Q & A
Is this a redeemable license key to redeem with an existing adobe account?
We are pleased to confirm that the license key you have received is redeemable with your existing Adobe account. After the purchase, we will grant you email access to the Adobe apps, and this process is automated. As we offer a 1-year subscription, the license will be tied to your email (Adobe account) for easy access. There is no physical key required.
General Inquiries
2 Inquiries