What's new in Access 2021
Samy
Microsoft has announced its new Office 2021 product line, which includes Access 2021, a business software suite designed to meet your database management needs.
So, what are the new features and enhancements included in this new edition of Microsoft Access?
Add tables with fewer clicks
To add tables to relationships and queries, use the Add Tables task pane, which stays visible as you work.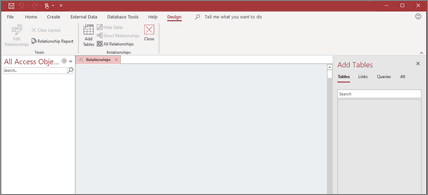 In the Query Design view and the Relationships window, the Add Tables task pane (which stays active while you work) replaces the Show Modal Tables dialog box.
Keep tabs on your database objects
The active tab is easily noticeable, and you can easily drag tabs around to reorganize them.
You can close Database objects with a single click.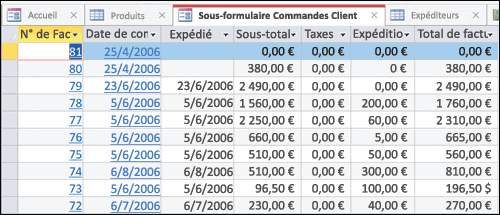 Access shows tabs for dealing with open objects like tables, forms, reports, and queries by default. Select the tabs to move from one open object to another. Open objects are visible and accessible thanks to tabs. If you prefer a more traditional method, you can display the objects in overlapping panes.
Refresh, link, or delete linked tables
The Updated Linked Tables Manager is a central location where you can link all data sources to a table.
You may need to refresh, ungroup, find, alter, or delete linked tables from time to time. This is because the data source location, table name, or table schema have changed.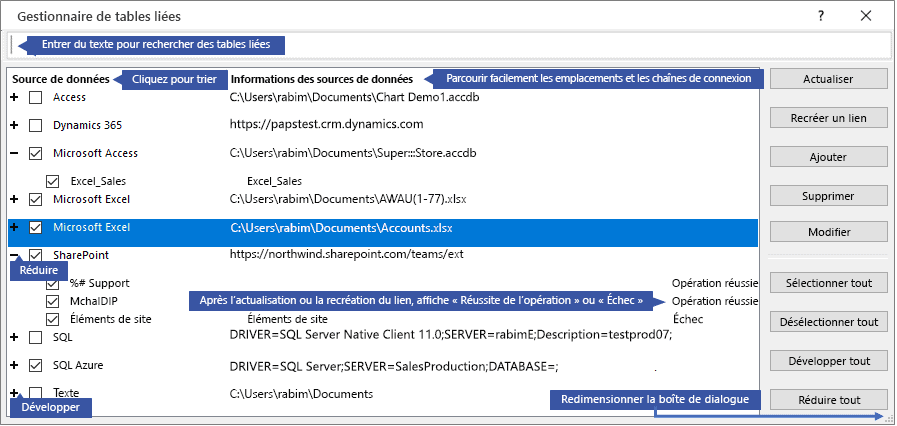 Linking external data sources and building solutions based on different datasets is a strong point of Office Access. The Linked Tables Manager is a central location for viewing and managing all data sources and linked tables in an Access database. From time to time, you may need to refresh, ungroup, find, modify, or delete related tables due to changes in the data source location, table name, or table schema. If you're moving from a test to a production environment, for example, you'll need to modify the data source's location. You can also add or remove associated tables if your solution requirements have changed.
The correctness of the Date/Time Extended data type has improved.
Microsoft added the new DateTime2 data type to Access 2021 to increase SQL syntax compatibility, as well as the precision and depth of detail of dates and times entries. The DateTime2 data type has a wider date range (0001-01-01 to 9999-12-31) and greater time precision (nanoseconds, rather than seconds).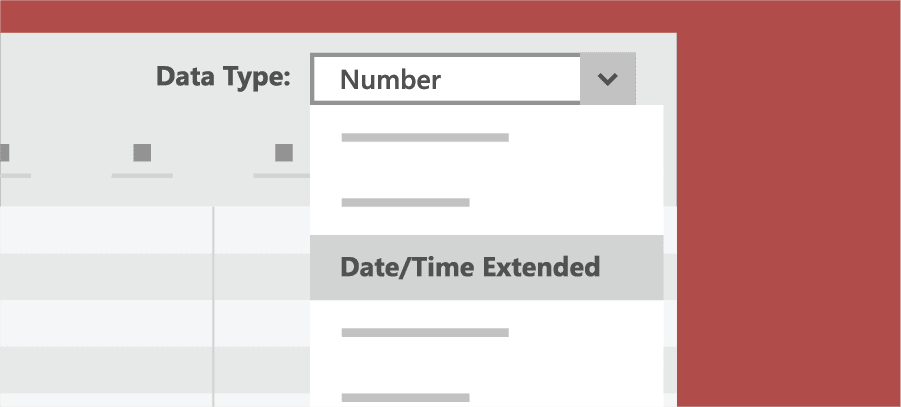 Dark theme support
For those who prefer less softness to high contrast graphics, dark gray and black themes are ideal.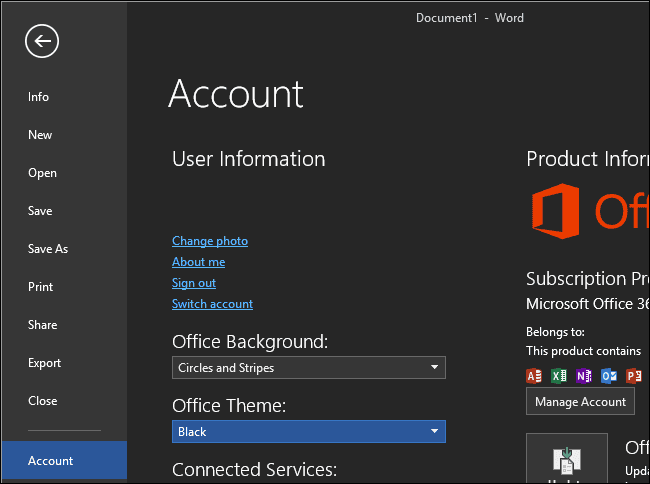 The query designer has been improved.
For board items, new time-saving alternatives have been provided. Right-click on the Query Design view to choose Open, Design View, or Fit Size.
The Relationships window allows you to define the relationship between items stored in multiple Access tables. It is available by clicking Database Tools> Relationships.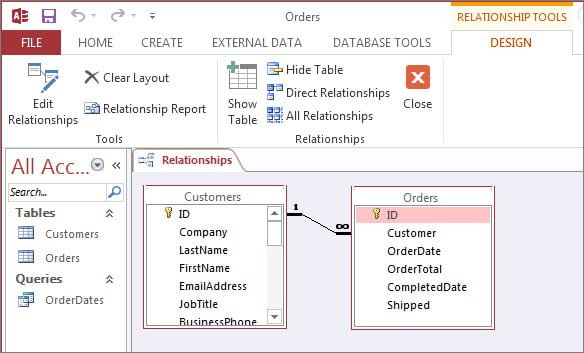 Relationships are the rules between tables, these rules govern how any database's data is linked together. Customer information is likely to be in one table and order information in another in a well-standardized order fulfillment database, for example. You don't want customers to be separated from their orders, do you? You don't want this order to be linked to an order that doesn't have a legitimate customer. These rules will be defined in the Relationships window and will apply to your whole database.

Choose the suitable color for you
In response to user feedback, Microsoft introduced a new input area for Hex color values to the Colors dialog box. There's no need to waste time converting Hex color values to RGB.
You may now enter a Hex color value in the Hex box for any property where you can specify a color in Access, such as # 0F4C81 444.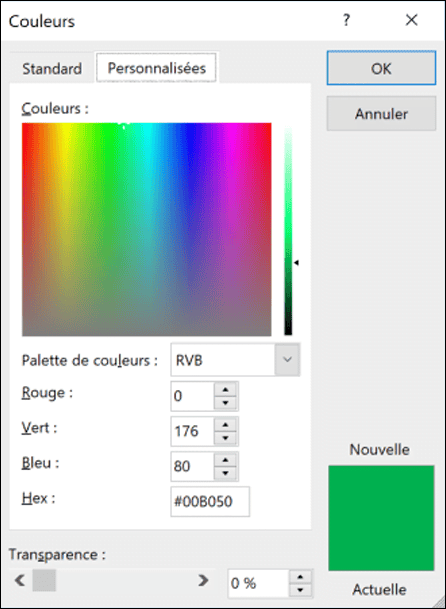 Do you want to try out the latest version of Access? You can get your official license here for a very good price.