Windows 11 22H2, the launch date is near
Ejovi Great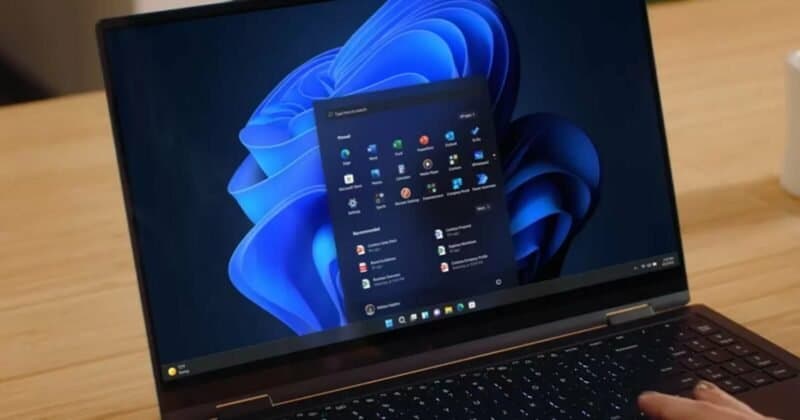 Soon, users will be able to get the first big update for Windows 11. It's about to be deployed. In two weeks, it's going to happen.
The name "Windows 11 2022 Update" has been mentioned by Microsoft although Windows 11 22H2 does not yet have an official name. Since RTM was previously released, the effort has been concentrated on performance and bug fixes. For a number of reasons, it is believed that 22H2 will arrive soon.
For instance, Microsoft has made its Windows Enterprise Driver Kit (WDK), Software Development Kit (SDK), and Windows Driver Kit (WDK) public (EWDK). These announcements were made in complete secrecy, but they were usually made before the "general public" deployment.
This Weekend Microsoft also noted in an update
Use this SDK to build Universal Windows Platform (UWP) and Win32 apps for Windows 11 v22H2 and earlier versions of Windows.
Note that 22H2 also supports Visual Studio 2022, so developers can create and test kernel-mode drivers for x64 and Arm64 environments.
Windows 11, a step-by-step deployment
The launch date has reportedly been planned for September 20. Certain flagship goods, including the Surface Pro 8 and Dell XPS laptops, will be impacted by this availability. However, it's still unclear when Windows Update will launch. The meeting will most likely be scheduled for October or even November given the circumstances. On the other hand, starting on September 20, it will be possible to manually download the OS.
There will be a number of new features in Windows 11 v22H2. The key information will relate to
the task manager with a new version reworked on many points (content reorganization, Fluent Design, Mica effect, dark theme),
The start menu (more icons or recommendations and a more efficient contextual menu),
The taskbar with the long-awaited return of Drag & Drop
The file explorer with the arrival of tabs.