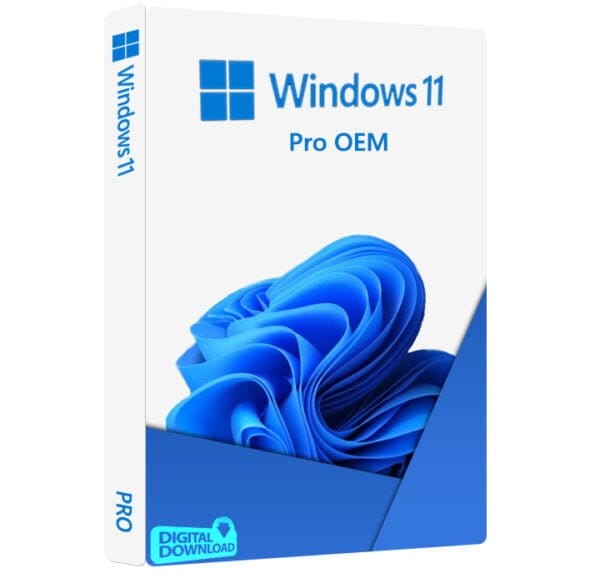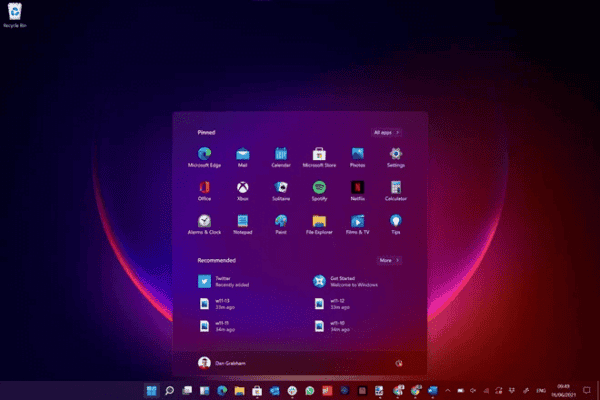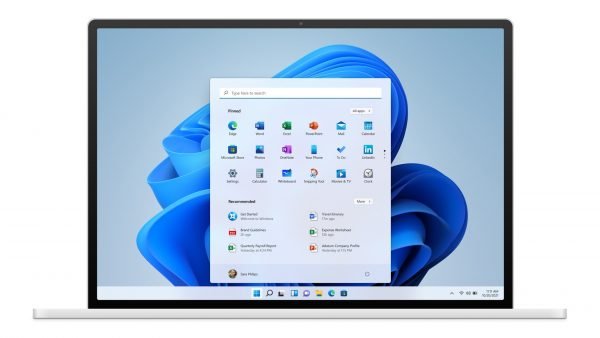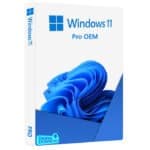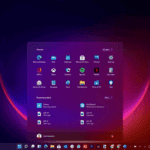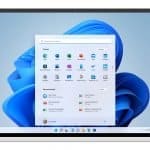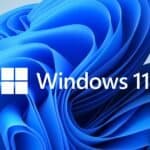 Windows 11 Professional 32/64 bytes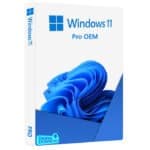 Windows 11 Professional 32/64 bytes
45.00$
45.00$
Windows 11 is one of the most significant Windows updates of the last decade. Modern, fresh, transparent, and beautiful. From the lock screen to the Start menu. This is what the new
✔️ 100% Genuine version.
✔️ Both 32/64 bit versions support
✔️Lifetime effective

Description
Additional information
Reviews (17)
Q & A (2)
Store Policies
Inquiries
Description
Windows 11 Professional – Lifetime 
Windows 11 Professional 32/64 bytes, Microsoft's latest version of the flagship operating system, provides users with an exceptional computing experience. Its powerful, secure, and reliable design surpasses expectations. The user interface is modern and intuitive, guaranteeing a seamless navigation experience. It significantly improves performance and implements robust security features. Among the exciting new additions is the redesigned Start menu, facilitating effortless access to applications. It enhances multitasking capabilities, enabling users to work efficiently. Accompanying these advancements is the virtual assistant, Cortana, ready to assist users at every step. The operating system also includes new applications such as the innovative Microsoft Edge browser and the convenient Windows Store, granting access to a multitude of apps and services. Furthermore, managing and safeguarding data becomes effortless with features like Windows Hello, which enables secure login using facial or fingerprint recognition. Windows 11 Professional 32/64 bytes proves to be an ideal choice for businesses and professionals in need of a robust and dependable operating system, thanks to its exceptional capabilities.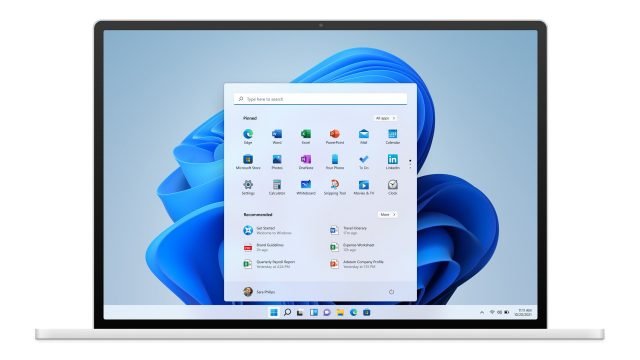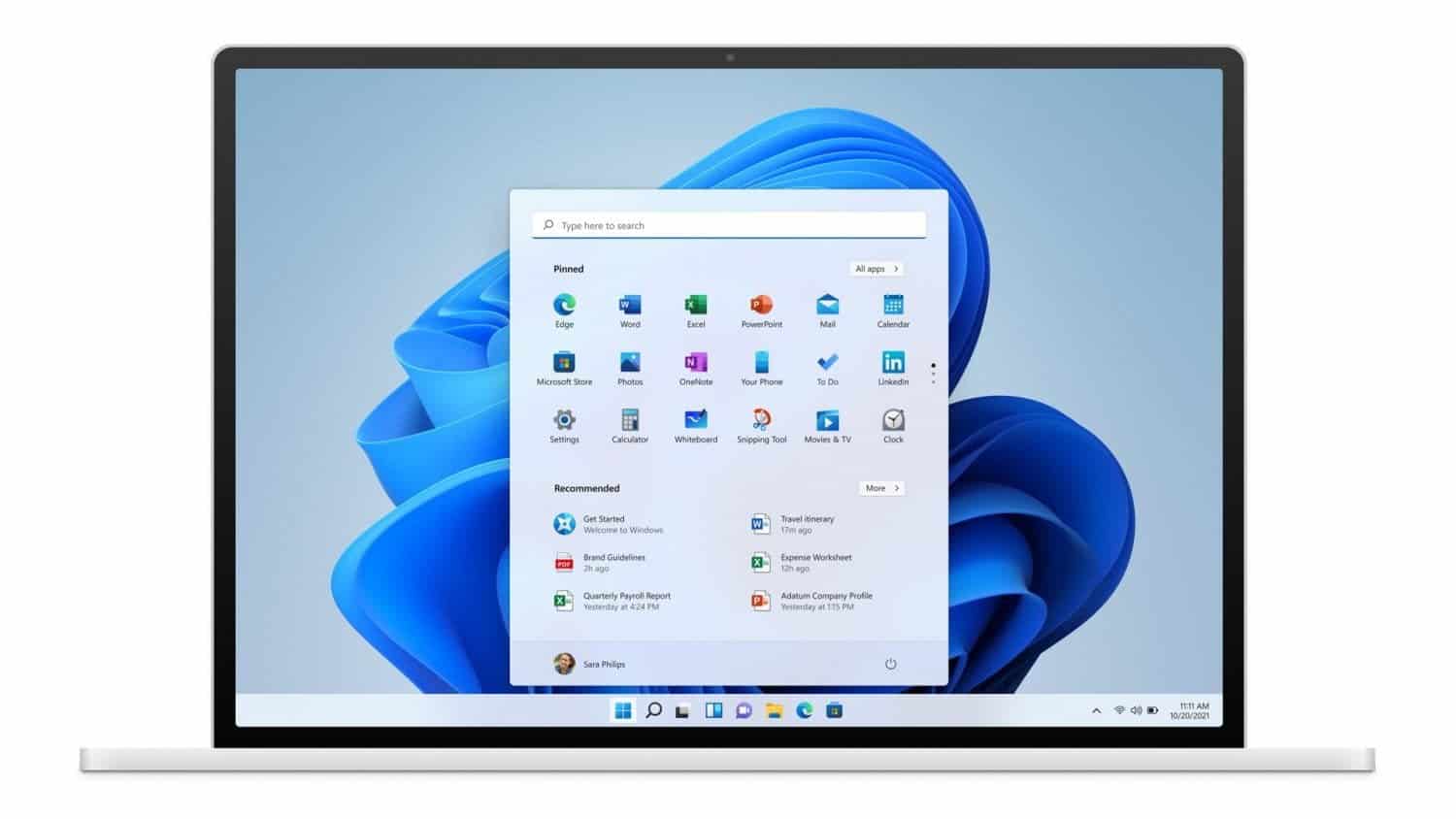 This type of Windows 11 Professional license is connected to your Microsoft account. It can be easily re-installed into another PC when needed, without buying a new product key.
Product Details
Brand: Microsoft
Released on: 2021-10-05
Platform: Windows 11
Format: Transferable Digital Licence
Compatibility: 32-bit and 64-bit
Language: Multilingual (it is possible to change language settings after installation; Language Interface Packs are also available for download separately)
What are the new features of Windows 11?
Interface: Windows 11 introduces a completely new graphical interface, setting it apart from Windows 10.  One notable change is the relocated start button, which is now centered on the taskbar by default but can be moved as desired.
New setting Panel: The design of the settings panel has also undergone significant evolution, although further details were not provided by Microsoft during the conference.
Widget panel: Users will have the opportunity to explore the redesigned settings in the recap. Instead of being placed on the desktop like in "Vista," widgets in Windows 11 have their dedicated panel, which can be accessed with a single click and showcases transparency.
Reorganization system: To simplify desktop organization, Windows 11 offers layout diagrams when hovering over the resize button, facilitating efficient window reorganization. As a default feature in Windows 11, Teams integration provides seamless communication for businesses, enabling easy chat, voice calls, and video calls.
An optimized tablet mode: the life of touch lovers will be easier with an optimized mode, we can in particular use the same gestures as on the trackpad directly on the screen
New Microsoft Store: a design revised for him too but it is above all the gesture towards the developers that is important, Microsoft will not take any commission. Another major novelty, Android applications will be able to take place there.
Gaming: The Xbox Game Pass gaming app is coming to Windows 11 along with other optimizations for gamers like Auto HDR and "Direct Storage"
A faster system: Microsoft explained that it optimized Windows 11 to be lighter and faster, less power consuming, and improved the Windows Update system
What's the difference between Windows 10 and Windows 11?
Windows 11 has all the power and security of Windows 10 with a redesigned and refreshed look. It also comes with new tools, sounds, and apps. Every detail has been considered. All of it comes together to bring you a refreshing experience on your PC.
When can I buy a PC that comes preinstalled with Windows 11?
PCs with Windows 11 will be available on 5 October 2021.
Will my accessories work with Windows 11?
If your accessories worked with Windows 10 and meet the Windows 11 requirements, they should work with Windows 11. If you want to be sure, please check with your accessory manufacturer.
System Requirements
‣ Required Processor: 1 GHz processor or System on a Chip (SoC)
‣ Required Memory: 1 GB RAM (32-bit); 2 GB RAM (64-bit)
‣ Required Hard Disk Space: 16 GB (32-bit); 32 GB (64-bit)
‣ Required Display: 800 x 600 screen resolution or higher
‣ Required Graphics Card: DirectX® 9 graphics processor with WDDM 1.0 driver
‣ Required Connectivity: Internet access (fees may apply)
If you have any further inquiries please do not hesitate to contact us!
Additional information
| | |
| --- | --- |
| Operating System | Green, Indigo |
| Size | XL |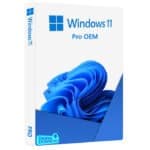 Windows 11 Professional 32/64 bytes
Your review
* Review is required
Email
* Email is required
Add photos or video to your review
Q & A
Can this be used to upgrade from Windows 11 Home?
Jo

asked on February 26, 2022
Hi Jo,
yes, you can use this license key to upgrade a Windows 10 Home to the pro version. 
You must just download an installation file of Windows 11 and choose Windows 11 as a new version to upgrade your Windows 11 Home.
Samy

answered on February 26, 2022
store manager
How would I download the product ?
Anna

asked on November 8, 2021
Hi Anna, the download link is provided in the delivery file such as the license key
Samy

answered on November 10, 2021
store manager
Sorry, no questions were found
General Inquiries
1 Inquiries