How to install Microsoft office 2021 (online or by phone)
Ejovi Great
How to install Microsoft office 2021?
Microsoft offers several choices to activate your office 2021 (online or by phone).  In this article, we will help you to activate office 2021 by choosing "activation by phone" choice.
FIRST STEP : DOWNLOAD OFFICE 2021
Before you start activation, make sure to install the office from the below links.
*IMPORTANT: Delete all existing versions of Office on your machine.
THIRD STEP : INSTALL OFFICE 2021
After completing your download and buying your office 2021 Pro Plus License Key,  you can open it on Windows 10 using Windows Explorer, by using a right mouse click. Then, double click on Setup file.

After executing the file the installation will start. It may take several minutes or more.
When the installation completes you'll see the following screen on your device.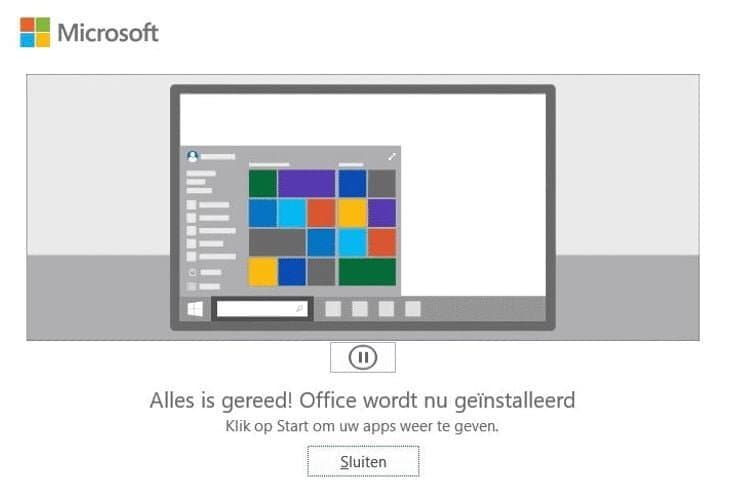 FOURTH STEP : ACTIVATE YOUR OFFICE 2021 PRO PLUS
1
After completing the installation, you can activate the product by opening one of the office applications like Excel from the main menu. (1) Go to "Account". Then, (2) Click in "Activate Product" to proceed the activation.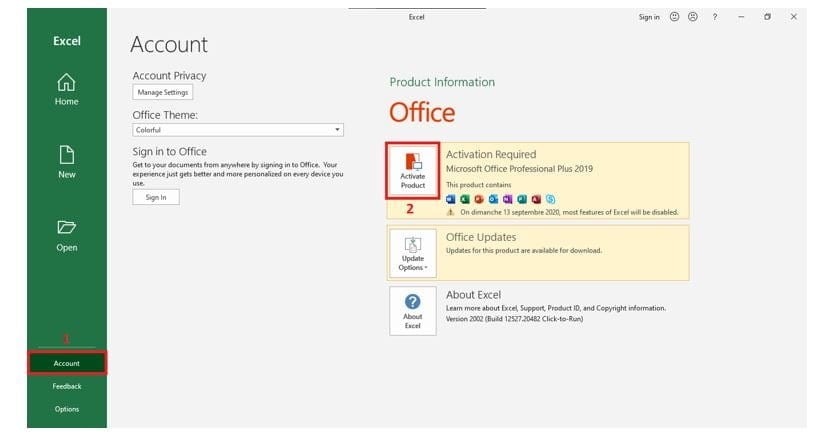 2
 Sign in to your Microsoft account or create a new one from here.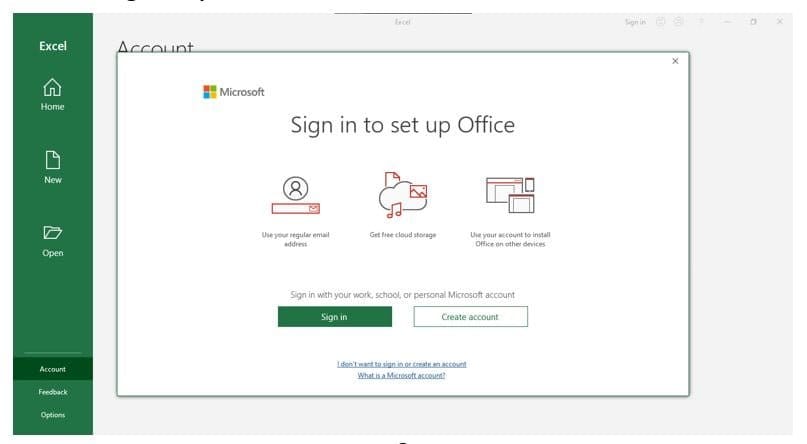 3
Enter your valid product key purchased. Then, click "Activate Office".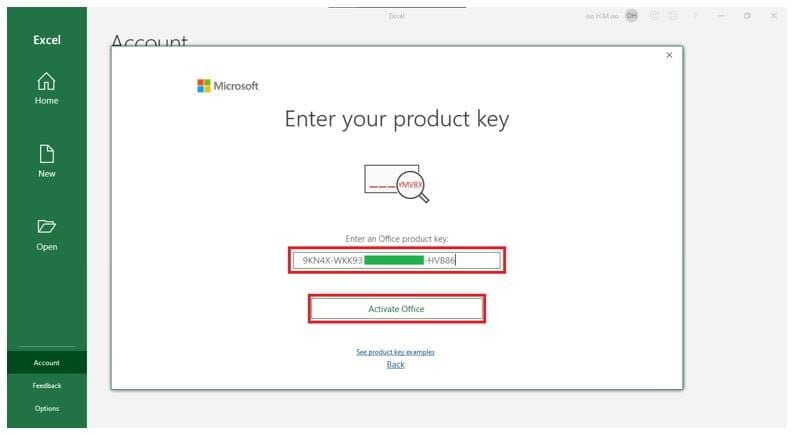 4
Choose "I want to activate the software by phone". Then, Click "Next".
5
An Installation ID will be generated. (In our example we got 9 Groups of 7 digits).
6
To get your Confirmation ID use This link on the Microsoft website and click in 7 Numbers (if you get 9 groups of 7 numbers) or 6 Numbers (if you get 9 groups of 6 numbers).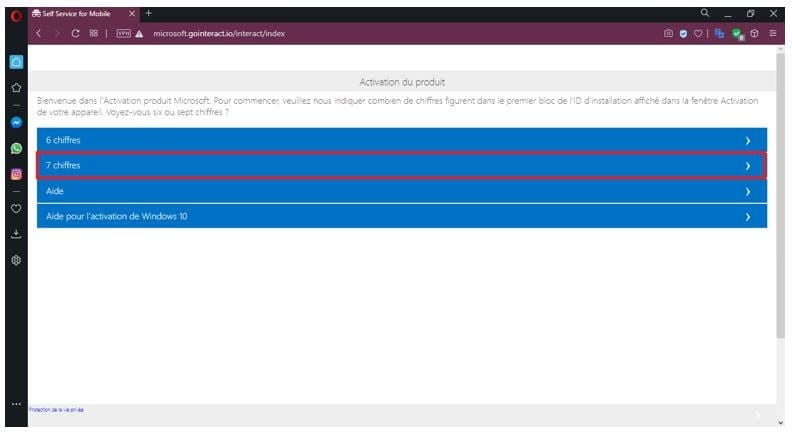 *Or call the number displayed on the screen in the previous step
7
Enter the Installation ID you got and click "Submit".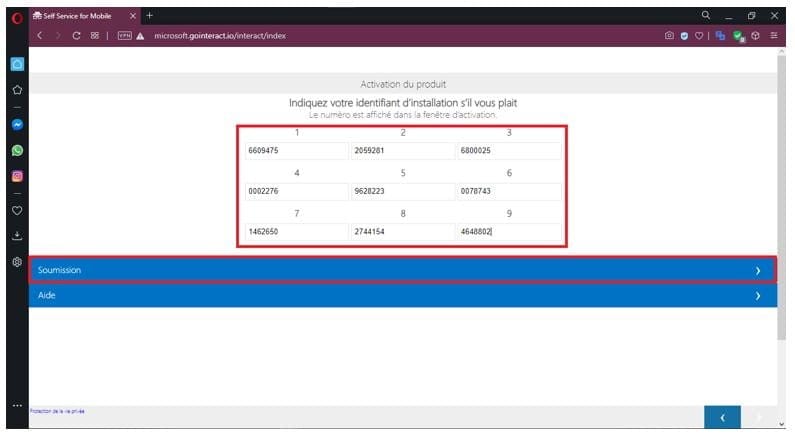 8
The website returns a confirmation ID that you need to enter again in the activation prompt.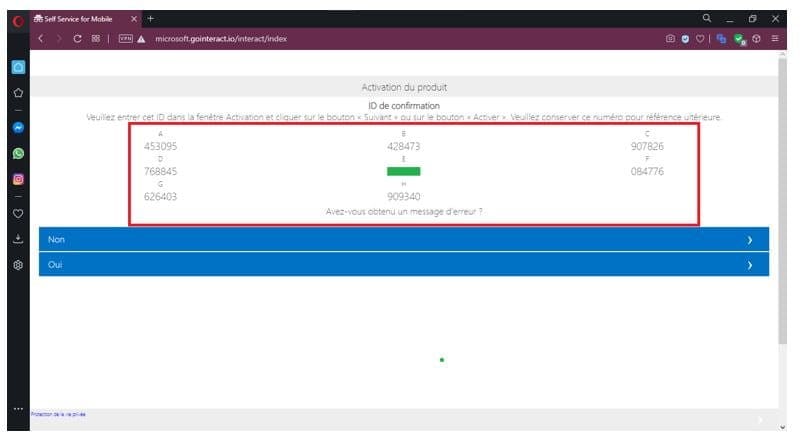 9
Copy and past it in the Microsoft Office Activation Wizard Then, click "Next".
10
Congrats, your office is successfully activated.