Comments:

0
Post Date:
March 27, 2023
---
What's the latest on AutoCAD 2023?
Ejovi Great
AutoCAD is a widely used software application in the field of computer-aided design (CAD) that enables users to create precise 2D and 3D drawings, models, and designs. Each year, Autodesk, the company behind AutoCAD, releases a new version of the software with new features and enhancements to improve the user experience and productivity. In this blog post, we will explore the latest updates and improvements in AutoCAD 2023.
Enhanced Graphics Performance
One of the most significant changes in AutoCAD 2023 is the enhanced graphics performance. The new release comes with updated graphics drivers that allow for faster and smoother rendering, especially when working with complex and large models. This improvement makes the software more responsive and efficient, providing a better user experience.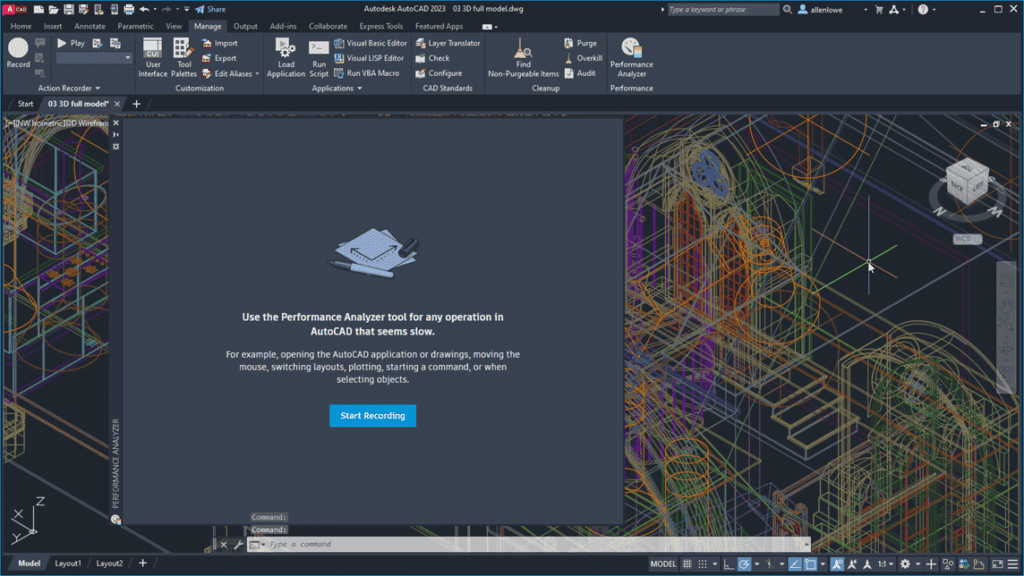 New Collaboration Tools
AutoCAD 2023 has also introduced new collaboration tools that enable users to work more seamlessly with their colleagues and clients. With the integration of Autodesk Drive, a cloud storage solution, users can easily share and collaborate on their projects in real-time, regardless of their location. Additionally, the software now supports PDF import and export, making it easier to share drawings with non-AutoCAD users.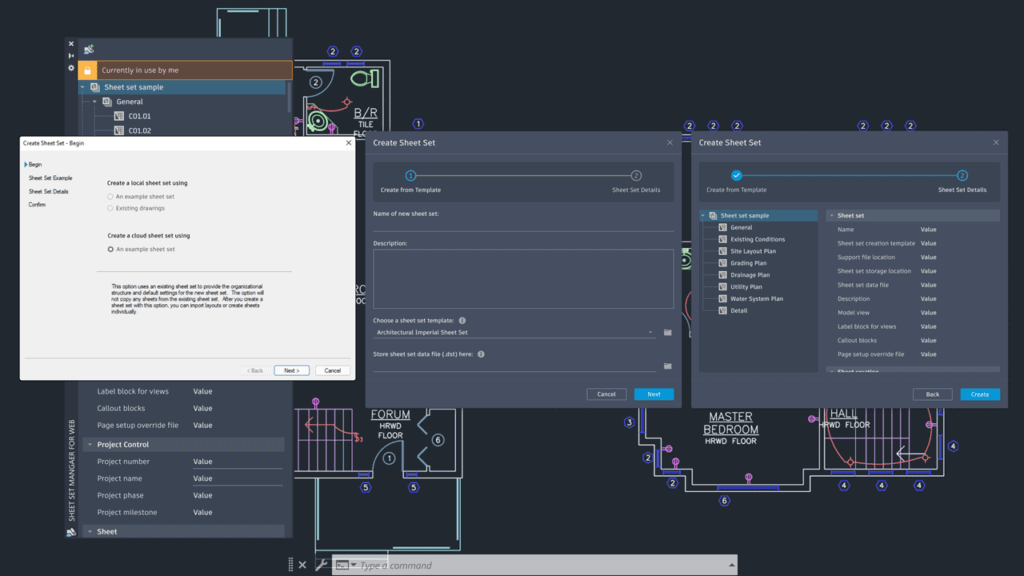 Improved 3D Modeling Features
The latest release of AutoCAD also brings several new 3D modeling features, including the ability to create custom 3D models using parametric constraints. This feature allows designers to define relationships between different parts of a model, making it easier to modify and update designs. AutoCAD 2023 also includes new tools for creating and editing mesh models, making it easier to create organic shapes and designs.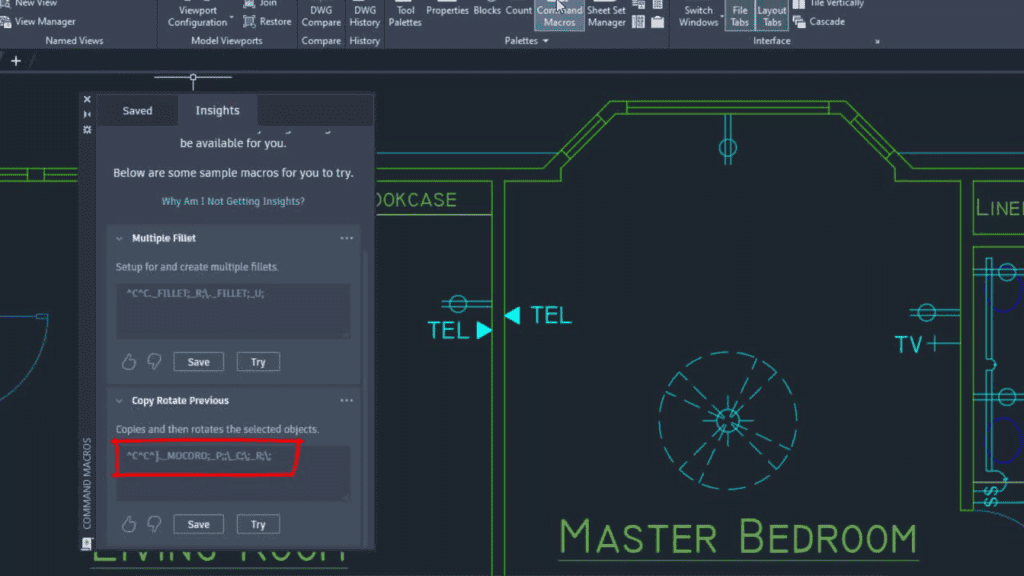 Streamlined User Interface
To further improve the user experience, Autodesk has streamlined the AutoCAD user interface in version 2023. The new interface is more modern and intuitive, with improved tool palettes and a redesigned ribbon that allows users to quickly access frequently used tools and commands. This enhancement helps to increase productivity and streamline workflows, allowing users to focus more on their designs.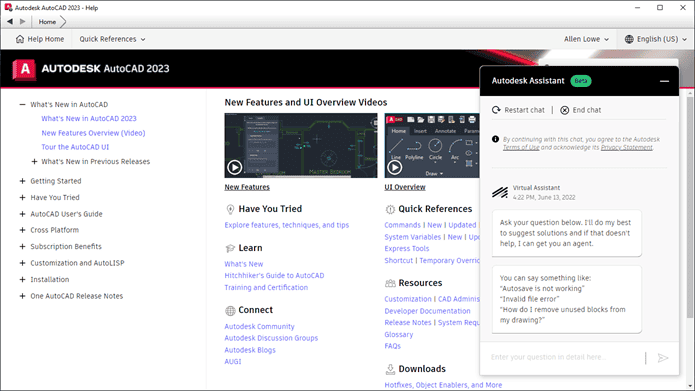 Final Thoughts In conclusion
AutoCAD 2023 brings several new features and enhancements that improve the software's performance, collaboration, and modeling capabilities. The software's enhanced graphics performance, new collaboration tools, improved 3D modeling features, and streamlined user interface make it a valuable tool for designers, architects, and engineers. If you are already an AutoCAD user, upgrading to version 2023 is definitely worth considering. If you're new to AutoCAD, this latest release is a great place to start.
What's the latest on AutoCAD 2023?