Skype for Business End of Life: 5 Questions to Ask
Maria
1. When will Skype for Business go away?
Microsoft announced the retirement of Skype for Business Online in July 2019, with an official end date of July 31, 2021. After that date, the platform will no longer be accessible or supported. Skype for Business integration with third-party audio conferencing service providers will also stop working, Microsoft said. 
Leaders should not wait until the last minute. When users are ready, admins can turn on "Teams only" mode in the Microsoft Teams admin center to immediately turn off Skype for Business. All calls and instant messages will then be redirected to Teams (except for meetings scheduled in Skype for Business), as well as new meetings scheduled in Outlook.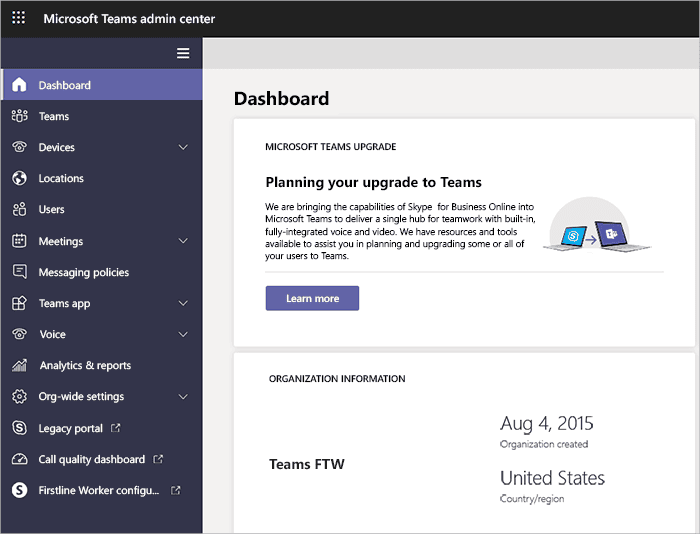 What is the difference between Skype for Business and Microsoft Teams?
Despite some similarities, the gap between these two platforms has widened in recent years. Microsoft announced in July 2018 that it had reached "feature parity" with Skype for Business, apparently marking a turning point for resistant users. In 2019, the advantages of Teams were clear, as shown in this comparison table comparing the functions of each platform.
In addition to its video conferencing and chat capabilities, Teams is a full service platform that enables users to share and store files, schedule meetings, and more, easily syncs with Microsoft tools and a variety of tools. native and third-party applications. Skype for Business, on the other hand, is less well integrated into the Microsoft ecosystem and is not a one-stop-shop for collaboration.
How do I switch from Skype for Business to Microsoft Teams?
For businesses that use Microsoft 365, the Teams functionality is already present. You just need to make sure that every user can access and navigate the platform (I'll come back to that in a minute). First, however, IT teams should verify that each user has a Teams account as well as sufficiently robust connectivity and upgraded devices to support the application
But to encourage change, it takes more than a solid technical foundation. We think that the arrival of Teams will mark the start of a new way of life for your employees, with reduced reliance on email and meetings to begin with, and users should be prepared for them. Microsoft presented a detailed Teams migration framework and offers on-demand upgrade planning workshops.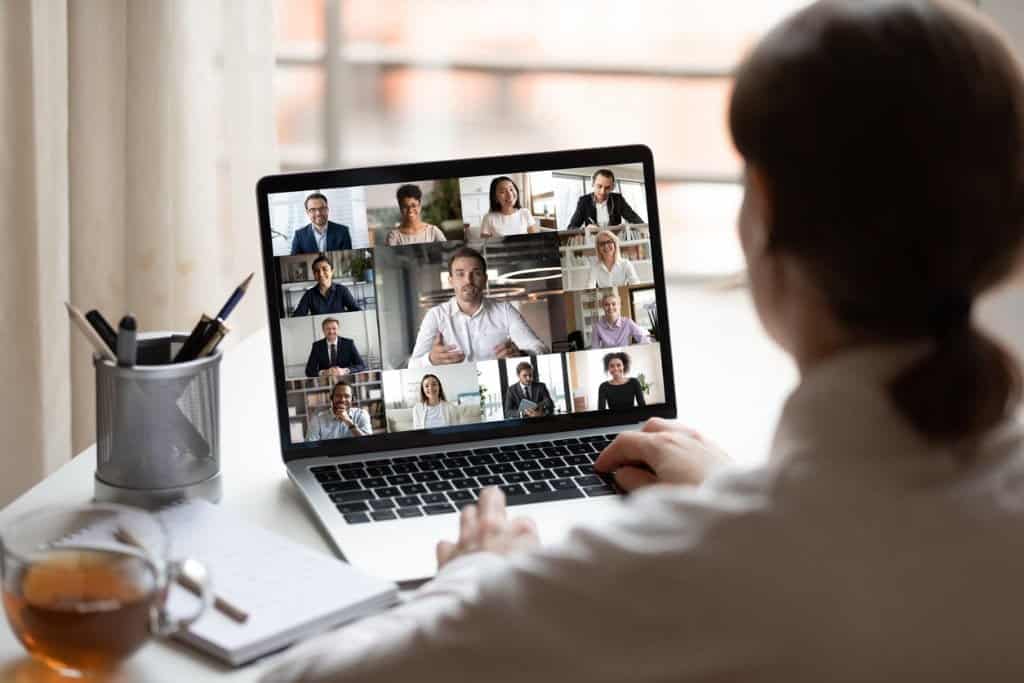 Can I use Skype for Business and Microsoft Teams at the same time?
Yes, to a certain extent. Microsoft has created options to help Skype for Business users test the waters. Administrators can deploy any of these variations to get started:
a "capacity overlap" approach so staff members can use both clients simultaneously, and learn how many of the similar elements of Teams work (with Skype for Business still fully functional) before an admin activates "Teams" mode only "; or

they can also deploy the "selected capacities" mode to present certain functions to each customer for a defined period of time before the end of life date. This requires users to become familiar with different aspects of Teams while using Skype for Business for other tasks.
---
Lisez cet article : Migration des utilisateurs de Skype vers Microsoft Teams
---
Only current Skype for Business users can use both platforms simultaneously, regardless of the arrangement. As of September 2019, Microsoft no longer integrates it with Office 365 (now called Microsoft 365). Legacy Skype customers will be able to continue adding new users until completion. Those who do not have the platform cannot implement it and must use Teams.
If I already have the Teams feature, can't I just wait until this summer?
While some aspects of the transition are straightforward, changing workflows and mindsets is much more complex. "The transition may take longer than expected. So it's critical for IT teams to get started as early as possible.
We propose a three-step action plan for a successful migration to Teams:
Win the support of management and highlight the added value brought by Teams.
Encourage early adopters to switch to "Teams only" mode to experience simplified communication and collaboration.
Encourage Teams users to share their early successes and best practices with the rest of the organization.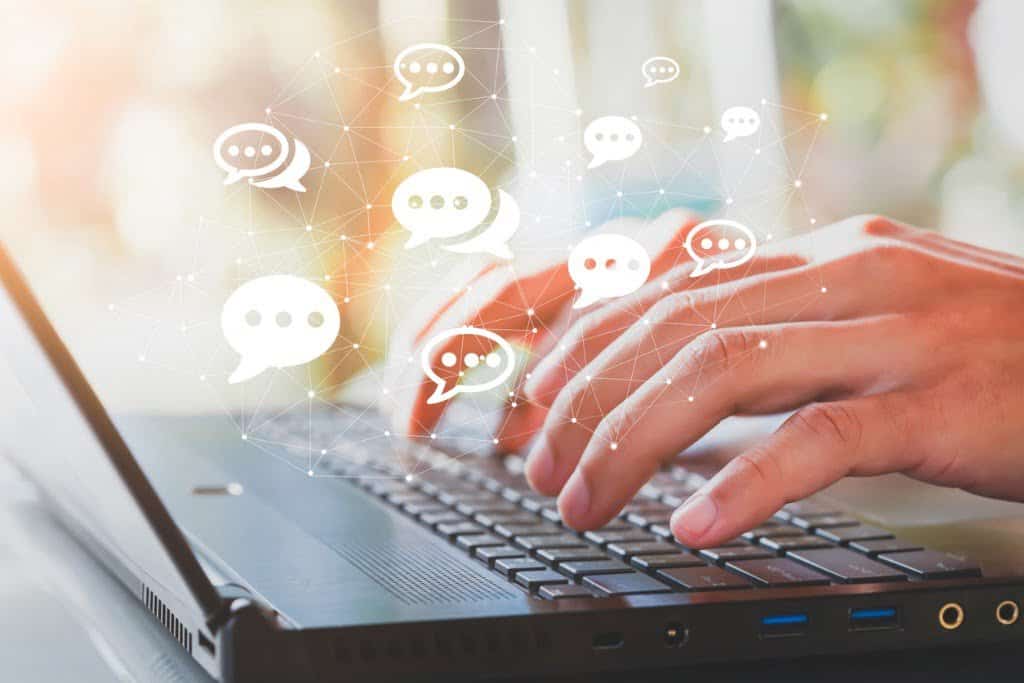 The past few months have proven that life is full of the unexpected. But they also showed that collaboration tools, properly deployed and managed, can have a huge impact in the workplace, anywhere. A strategic migration from Skype for Business to Microsoft Teams can help ensure your employees are connected, empowered, and ready for anything.