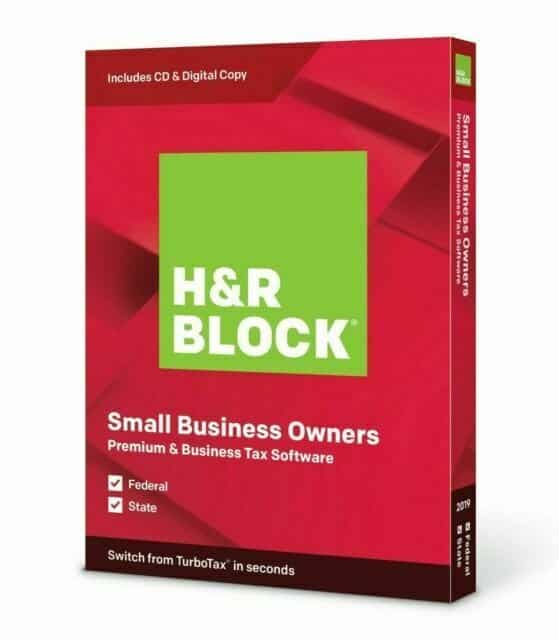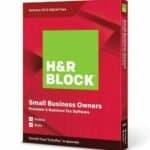 H&R Block TAX Software Premium and Business 2021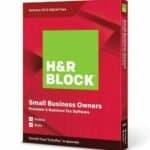 H&R Block TAX Software Premium and Business 2021
40.00$
40.00$
After payment, you will receive an activation code and a download link.
The number of PCs that are eligible for installation is subject to change.

Note: Currently, this item is available only to customers located in Canada, the United States, and Australia.
Description
Reviews (10)
Q & A (2)
Store Policies
Inquiries
Description
What To Expect H&R Block Tax Software Premium & Business 2021
This small business tax software was created by H&R Block to give you everything you need to file federal, state, and business taxes quickly, precisely, and on time.
 In a matter of seconds, import your W-2, 1099, 1098, and last year's personal tax return from TurboTax and Quicken software.
Accuracy Review checks for issues and assesses your audit risk.
Assistance with reporting investment, stock option, and property sale income, as well as retirement income.
Advice on how to get the most out of your mortgage interest and real estate tax deductions (Schedule A).
H&R Block DeductionPro values and optimizes charitable donations (Schedule A).
Tax calculators to assist in determining the cost basis of assets acquired through sales, dividends, gifts, and inheritance.
Advanced Schedule C guidance to maximize deductions for self-employment income.
Schedule E guidance for rental property income and expenses.
Free e-file included for most business forms.
Get guidance for, prepare, and file corporate and S-corporation tax returns (Forms 1120, the 1120S), partnership and LLC tax returns (Form 1065), and estate and trust tax returns (Form 1041), and nonprofit tax returns (Form 990).
Create payroll (940 & 941) and employer (W-2 & 1099) forms.
Maximize your tax benefits for vehicle deductions, depreciation, and business expenses.
There is step-by-step guidance and Q&A provided.
5 free federal e-files and limitless federal preparation and printing for your personal return.
One state program is available for download.
Inclusion of an unlimited number of business state programs.
 

Microsoft® Windows® compatible
Q & A
Can this software prepare both personal and business tax? Also will I be able to renew the license on this for the year 22?
sure works for Both and an activation key will be sent
How can I use this software in my MacBook Pro computer
For now, just PC is accessible.
General Inquiries
1 Inquiries