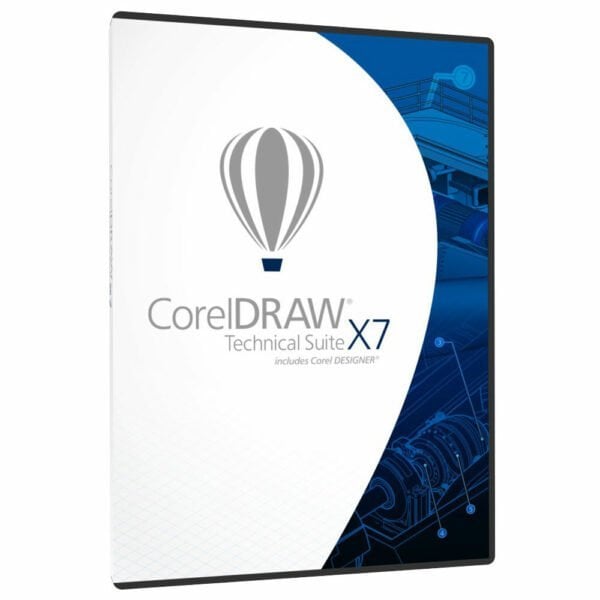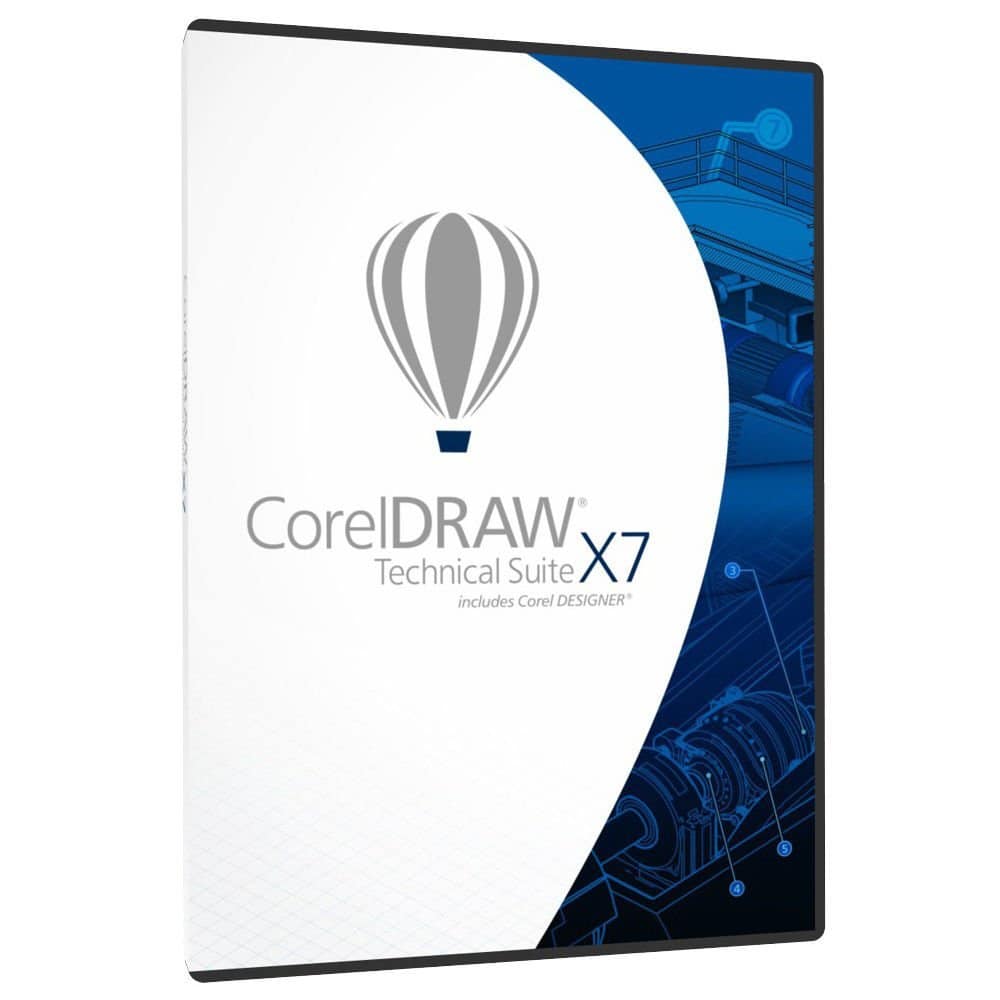 CorelDRAW Graphical Suite X7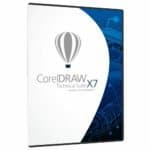 CorelDRAW Graphical Suite X7
65.00$
65.00$
100% authentic and unique key

All languages version support.

Online update support.

Lifetime effective

Description
Reviews (0)
Q & A (1)
Store Policies
Inquiries
Description
Product Description 
We are thrilled to introduce you to CorelDRAW Graphical Suite X7, a comprehensive software package designed to revolutionize your technical illustration and documentation workflow. With its powerful features and intuitive interface, CorelDRAW Graphical Suite X7 is the ultimate solution for professionals like you who demand precision, efficiency, and creativity.
Here are some key reasons why you should consider investing in CorelDRAW Technical Suite X7:
1.     Enhanced Technical Illustration Tools:

 

 

CorelDRAW Technical Suite X7 offers an extensive range of specialized tools tailored to meet the unique needs of technical illustrators. Whether you're creating detailed assembly instructions, schematics, or product documentation, the suite provides precise control over lines, curves, dimensions, and annotations. The advanced snapping and alignment features ensure impeccable accuracy, making it an indispensable tool for engineers, architects, and technical designers.
2.     3D Visualization and Illustration:
With CorelDRAW Technical Suite X7, you can easily import 3D models from various file formats and create high-quality illustrations that showcase complex objects and concepts. The integrated Lattice3D Studio CAD Corel Edition allows you to manipulate 3D models, apply realistic materials and textures, and even create exploded views for clearer communication.
3.     Advanced Callout and Dimensioning Tools:
Corel DESIGNER, a component of CorelDRAW Technical Suite X7, offers a wide range of callout and dimensioning tools that simplify the process of labeling and annotating technical drawings. You can add callouts, leader lines, text, and symbols effortlessly, ensuring that your documentation is clear, concise, and easy to understand.
4.     Streamlined Compatibility and Collaboration:
CorelDRAW Technical Suite X7 supports a wide array of industry-standard file formats, ensuring seamless compatibility with other software commonly used in the technical field. This allows you to easily import and export files, collaborate with colleagues, and integrate your work into various stages of the design process.
5.     Professional Output Options:
The suite includes CorelDRAW, a powerful vector graphics editor, which provides flexible printing and publishing options. From creating high-resolution prints to exporting files for web or mobile viewing, CorelDRAW Technical Suite X7 ensures that your technical illustrations look stunning and professional across various media.
6.     Time-Saving Automation:
 CorelDRAW Technical Suite X7 offers time-saving features such as batch processing, automation scripts, and advanced object styles. These tools allow you to streamline repetitive tasks, reduce manual effort, and enhance your productivity, ultimately saving you valuable time and effort.
7.     Extensive Learning Resources:
CorelDRAW Technical Suite X7 comes with a wealth of learning resources, including tutorials, tips, and video guides, which help you quickly grasp the software's features and master advanced techniques. Corel's user community is also active and supportive, providing an excellent platform for sharing knowledge and seeking assistance when needed.
By investing in CorelDRAW Technical Suite X7, you equip yourself with a comprehensive set of tools specifically designed for technical illustration and documentation. With its powerful features, intuitive interface, and time-saving capabilities, the suite empowers you to create precise, visually appealing, and professional-quality technical drawings.
We invite you to experience the efficiency and creativity that CorelDRAW Technical Suite X7 offers. Join the ranks of professionals worldwide who rely on this industry-leading software to elevate their technical communication to new heights.
Check out some art created with CorelDRAW
Below are the system requirements for running the software:
Operating System:
Windows 10, Windows 8.1, or Windows 7 (64-bit edition), all with the latest service packs installed
Processor:
Intel Core 2 Duo or AMD Athlon 64
RAM:
2 GB of RAM (4 GB recommended)
Hard Disk Space:
10 GB of available hard disk space
Display:
Minimum screen resolution of 1280 x 768 (1920 x 1080 recommended)
Q & A
هل يوجد اصدار للماك بوك برو
نعم ، يتوفر إصدار MacBook Pro.
General Inquiries
There are no inquiries yet.