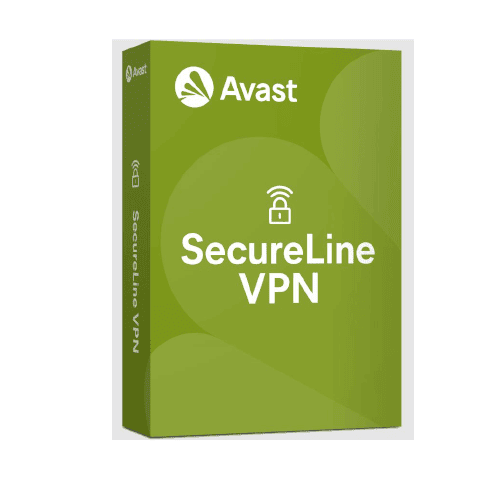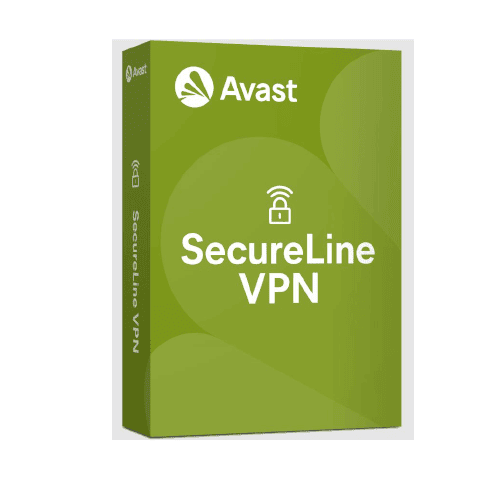 Avast SecureLine VPN 2023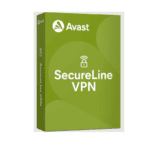 Avast SecureLine VPN 2023
54.00$
54.00$
100% Genuine version.

Runs On Windows/Mac/Android/iOS.

Online update support.

Secure payment

24/7 assistance
Description
Reviews (0)
Q & A
Store Policies
Inquiries
Description
Product Descriptions 
Avast SecureLine VPN, the ultimate solution for secure and private browsing for commercial use. With Avast SecureLine VPN, you can connect to the internet with complete peace of mind, knowing that your online activities are protected from prying eyes.
Avast SecureLine VPN uses military-grade encryption to ensure that your online communications are fully secure and private, making it virtually impossible for anyone to intercept your data or track your activities. This is particularly important for businesses, where sensitive data and confidential information are constantly being shared and transmitted.
One of the great features of Avast SecureLine VPN is its ability to bypass geo-restrictions, giving you access to content that might otherwise be unavailable in your region. This is particularly useful for businesses that operate across different countries and need to access content that might be blocked in certain regions.
Avast SecureLine VPN is incredibly easy to use, with a user-friendly interface that allows you to connect to the VPN in just a few clicks. You can choose from servers in more than 30 locations around the world, ensuring that you always have a fast and reliable connection, no matter where you are.
So if you're looking for a secure and private VPN solution for your commercial needs, look no further than Avast SecureLine VPN. With its advanced features, military-grade encryption, and user-friendly interface, it's the perfect choice for businesses of all sizes.
Avast SecureLine VPN offers users a multitude of benefits, including:
Enhanced Security: With Avast SecureLine VPN, businesses can protect their sensitive data and communications from cyber threats by encrypting their online traffic. This ensures that their data remains private and confidential, even when transmitted over unsecured networks.
Remote Access: Avast SecureLine VPN allows commercial users to securely access their business network and resources from anywhere in the world, making it easier for employees to work remotely or while on the go. This can increase productivity and efficiency, while also reducing overhead costs associated with maintaining a physical office space.
Geo-Restriction Bypassing: Avast SecureLine VPN can also help businesses bypass geo-restrictions and access content that may be blocked in certain regions or countries. This can be particularly useful for businesses that operate in multiple locations or have clients and customers located in different parts of the world.
Multi-Platform Support: Avast SecureLine VPN supports a wide range of platforms, including Windows, Mac, Android, and iOS, making it easy for businesses to provide their employees with a secure and reliable VPN solution that works on their preferred device.
Ease of Use: Avast SecureLine VPN is designed to be easy to use, with a simple and intuitive interface that requires minimal setup and configuration. This makes it easy for businesses to quickly deploy and manage their VPN solution, without the need for specialized IT knowledge or expertise.
Overall, Avast SecureLine VPN provides commercial users with a secure, reliable, and easy-to-use VPN solution that can help them protect their sensitive data, improve remote access, bypass geo-restrictions, and increase productivity.
System
Requirements:
Windows 7 or later, macOS 10.10 or later, Android 5.0 or later, or iOS 11 or later.
At least 256 MB RAM and 100 MB of free disk space.
Active internet connection.
Q & A
There are no questions yet
General Inquiries
There are no inquiries yet.