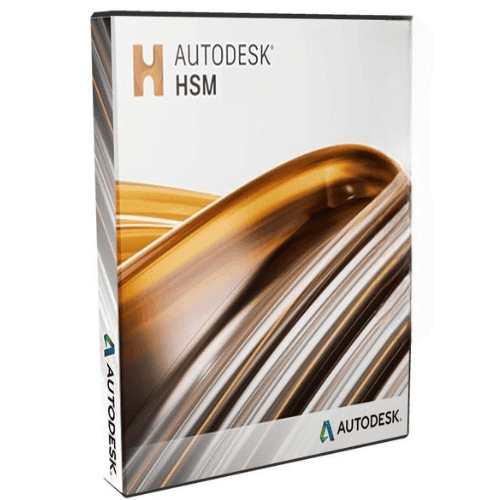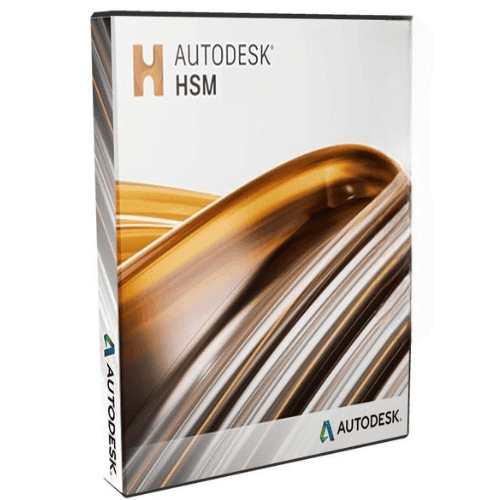 Autodesk HSMWorks Ultimate (Windows / Mac)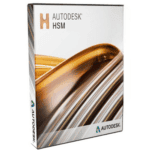 Autodesk HSMWorks Ultimate (Windows / Mac)
150.00$ – 300.00$
150.00$ – 300.00$
Description
Additional information
Reviews (0)
Q & A
Store Policies
Inquiries
Description
What is HSMWorks?
HSMWorks is a software product developed by HSMWorks Inc. that combines computer-aided design (CAD) and computer-aided manufacturing (CAM). The main objective of HSMWorks is to seamlessly integrate CAM capabilities into widely-used CAD programs such as Autodesk Inventor and SolidWorks. The software was designed to streamline the process of creating toolpaths for CNC (Computer Numerical Control) machines that are used in manufacturing for automating the production of components and parts.
Key features of HSMWorks
Integration with CAD Software: Engineers and designers can now effortlessly create toolpaths within their CAD environment with HSMWorks seamlessly integrated with CAD software like Autodesk Inventor and SolidWorks.
2D and 3D Machining: HSMWorks supports both 2D and 3D machining operations, making it suitable for a wide range of manufacturing applications. Users can create toolpaths for milling, turning, and other machining processes.
Toolpath Simulation: Exciting news! Our latest update allows users to confidently simulate the entire machining process, giving a clear visualization of toolpath interactions with the workpiece. This valuable feature helps avoid potential issues before sending the program to the CNC machine.
Post-Processing: With HSMWorks, users can effortlessly generate CNC machine-compatible G-code while customizing or selecting post-processors.
High-Speed Machining (HSM): HSMWorks is a powerful software that boasts exceptional high-speed machining capabilities. It is designed to optimize toolpaths, resulting in faster and more efficient machining operations. By reducing cycle times and extending tool life, HSMWorks provides users with a significant competitive edge in the manufacturing industry.
System Requirements for Autodesk HSMWorks Ultimate
If you're interested in utilizing Autodesk HSMWorks Ultimate, it's important to note that the system requirements may vary depending on the software version and release. However, there's no need to worry! The most current information can always be found on Autodesk's official website or documentation. Staying ahead of the game is always worthwhile, right? Below are some general system requirements for Autodesk HSMWorks Ultimate based on the information available at the time of writing.
Operating System:
Microsoft Windows 10 (64-bit)
Microsoft Windows 8.1 (64-bit)
Microsoft Windows 7 SP1 (64-bit)
Processor:
Intel or AMD 64-bit multi-core processor with SSE2 instruction set.
RAM:
Graphics:
A dedicated graphics card with DirectX 11 support is recommended.
OpenGL 3.3 or higher is also recommended.
Hard Disk:
4 GB of free disk space for installation.
SSD (Solid State Drive) is recommended for improved performance.
Display:
To ensure the best possible display quality, it is advised to utilize a screen with a resolution of 1920 x 1080 pixels or greater.
Pointing Device:
A three-button mouse with a scroll wheel is essential for navigation and selection within the software.
Internet Connection:
A reliable internet connection is required for software activation, updates, and access to online services.
Additional information
| | |
| --- | --- |
| EDITION | 2021, 2022, 2023, 2024 |
Q & A
There are no questions yet
General Inquiries
There are no inquiries yet.