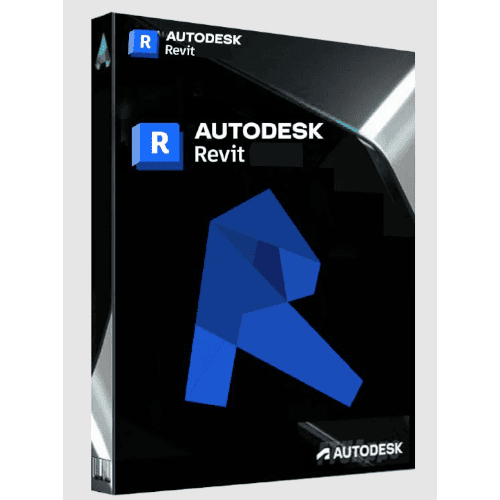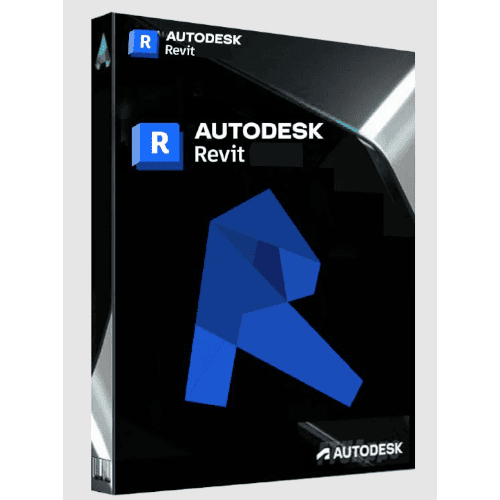 Autodesk Revit (Windows / Mac)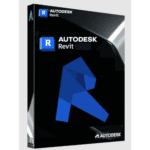 Autodesk Revit (Windows / Mac)
120.00$ – 300.00$
120.00$ – 300.00$
✔️100% Genuine version.
✔️Runs On Windows pc and Mac
✔️Download product(s) from the official website
✔️All the available versions of Autodesk Revit ( 2021-2022-2023-2024)

Description
Additional information
Reviews (0)
Q & A
Store Policies
Inquiries
Description
Get a 12-month subscription to Autodesk.
Attention to all experts in the architecture, engineering, or construction industries! We are excited to introduce Revit, an all-inclusive software solution that will revolutionize the way you create, model, and manage your projects with exceptional accuracy and efficiency. Our subscription service offers you access to the latest versions of Revit, including 2021, 2022, and 2023, all in one convenient package. You can rest assured that your order will be delivered within 1-2 hours of subscribing, allowing you to start working on your projects immediately. We believe that with Revit, you'll be able to take your designs to the next level and we don't want you to miss out on this fantastic opportunity. So why wait? Sign up today and start experiencing the benefits of Revit for yourself!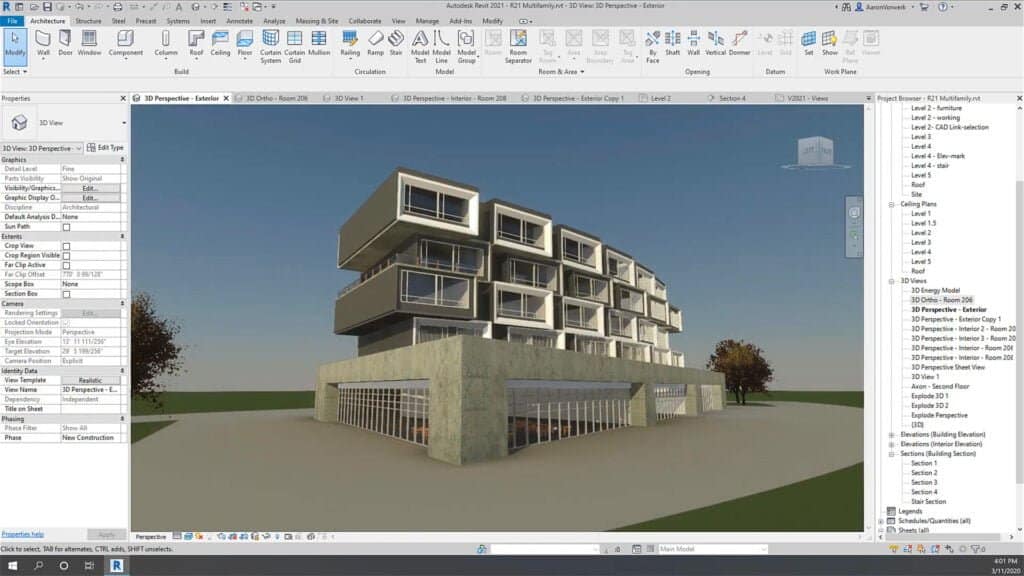 The Desktop Connector.

  Drive

 Insight – Energy Analysis

  Insight – Green Building Studio

  Insight – Lighting Analysis for Revit
MEP Fabrication Data Manager

  Rendering
Features of Autodesk Revit 
Increase your modeling efficiency by utilizing perspective views directly in your workflow.

Apply tags to imported or linked items to keep your model organized and easily identifiable.

Use the Split Element tool on structural columns and framing elements to create more precise connections and ensure adherence to the latest standards.
Easily resize runs of corresponding fabrication parts using the Properties palette or the Edit Parts dialog.
When using automatic fill tools, it's possible to exclude certain fabrication parts.
Change the service on MEP fabrication parts in a model using the Properties palette with ease.
Adjust the size (diameter) of hanger support rods while maintaining accurate costing data.
Add, remove, or change the type of fabrication parts that support built-in dampers.
To achieve greater accuracy in your designs, make sure to take advantage of the Split Element and Split with Gap tools when working with straight components for manufacturing purposes..
The best part is that you can enjoy all these features and more with our speedy delivery service! Once you subscribe to Autodesk Revit 2021, 2022, 2023 and 2024, you will receive the software within 1-2 hours maximum. This means you can start taking advantage of these powerful tools right away without any delay. So, don't wait any longer – sign up today and revolutionize the way you design and build!
Technical Details of Autodesk Revit 
Software Name: Autodesk Revit for Windows and Mac
Software Version: 2021, 2022 , 2023 &2024
Working Mode: Offline (You don't need an internet connection to use it after installing)
System Requirements for Autodesk Revit
Operating System: Windows 11/10/8/7
Free Hard Disk Space: 200 MB free HDD
Installed Memory: 1 GB of RAM
Processor: Intel Core 2 Duo or higher
Minimum Screen Resolution:  To ensure proper display, it is advised to have a screen resolution of at least 800 pixels in width and 600 pixels in height.
Additional information
| | |
| --- | --- |
| version | 2021, 2022, 2023, 2024 |
Q & A
There are no questions yet
General Inquiries
4 Inquiries