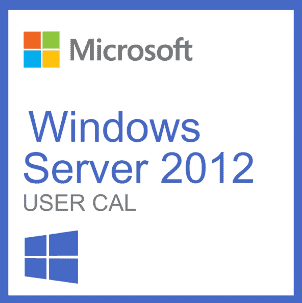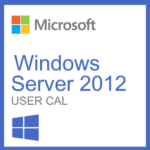 Windows Server 2012 CAL (50 users)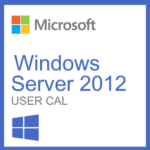 Windows Server 2012 CAL (50 users)
100.00$
100.00$
Description
Reviews (1)
Q & A
Store Policies
Inquiries
Description
WINDOWS SERVER 2012 REMOTE DESKTOP SERVICES CALS
Remote users can be securely connected.
Users can access the system from both managed and uncontrolled devices.
Connect to desktops that are based on sessions or virtual machines.
Use datacenter apps from the internet or within corporate networks
FOR WINDOWS SERVER 2012, WHAT IS REMOTE DESKTOP SERVICES?
Remote Desktop Services (Windows Server 2012) CAL is a component of Windows Server 2012's flexible licensing scheme. Customers will be able to take advantage of outstanding features that make it the best version of RDS to date, with various areas of innovation to improve administrative and client experiences.
RDS 2012′′ included three new features: simplified IT management, enhanced user experience, and enhanced security.
What is  Remote Desktop Services?
RDS stands for "remote desktop services," and it refers to the feature that allows users to access their graphic desktop and Windows apps from a distance. Client access licenses can be used to control desktop networks from a central location (CALs). In addition, any existing Windows Server 2009 Core licenses can be used in conjunction with the new 2012 device licenses. This offers a company's IT department more time to upgrade to the most recent version of the server operating system. The "Express Updates" feature will also help you save time in the future when installing updates.
Is a Client Access License required?
Each user and device that connects to a Remote Desktop Session host need a client access license (CAL). To install, issue, and track RDS CALs, you'll need an RDS licensing server. When a user or a device connects to an RD Session Host server, the server decides whether or not an RDS CAL is required.
Q & A
There are no questions yet
General Inquiries
There are no inquiries yet.