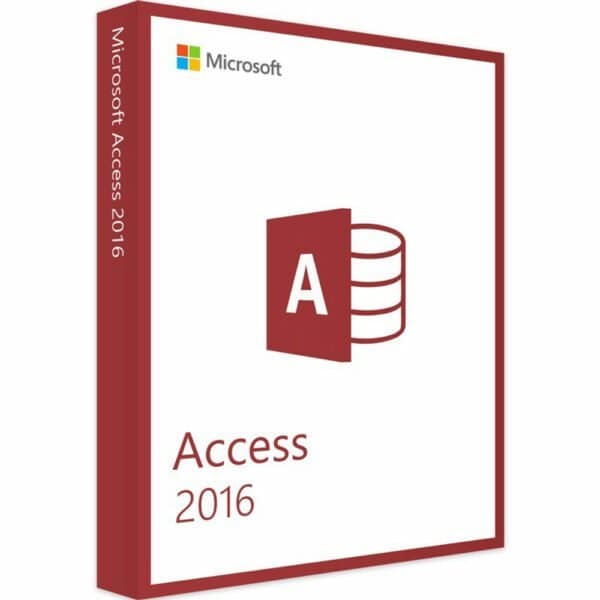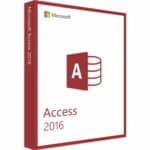 Microsoft Access 2013 (2pc)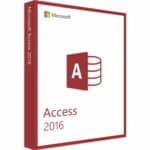 Microsoft Access 2013 (2pc)
After a successful purchase, you will immediately receive :
Access 2013 activation License Keycode is a lifetime valid license
Complete program of Access 2013 in both 32/64 bit versions
Guides and instructions to activate your Product
7/7 Free Customer care support
PS: This Product is a lifetime license for PCs
Description
Reviews (1)
Q & A
Store Policies
Inquiries
Description
Install and activate Microsoft Access 2013:
Microsoft Access 2013 is designed to help you increase your productivity in the shortest amount of time. Discovering and linking data correlations, helps you work smarter and more efficiently. Installing Access 2013 will save you time, space, and effort.
On purchasing this product you will get 1 Microsoft Access 2013 License key for 2 users
Manufacturer: Microsoft
Licensing Type: Retail
Devices Supported: 1 Device
Users Supported: 1 User
Licensing Term : Lifetime / 1 Time
Language: All Languages
Platform Supported: Windows
Delivery Method: Digital Instant Delivery
Microsoft Access 2013 Benefits and Features
Access is a simple tool for constructing business apps and programs from scratch or from templates. Access 2019 can help you quickly construct stylish and highly functioning applications with its rich, wide, and straightforward design tools.
The glorious Ribbon to the rescue
One of the most visible changes in Access 2013 is the redesigned and smaller Ribbon.
Unlike previous drop-down menus and toolbars, the Ribbon has a sleek, seamless design that maximizes space. Get started right away with Access 2013 by purchasing it.
A helpful page for getting started
You will notice that as soon as you open your Access 2013 you will not be welcomed by a blank page as usual. The getting started page will provide you with quick shortcuts to all of Access 2013 features. Activate Microsoft Access 2013 and enjoy the prominent set of dynamic links to the Microsoft Access 2013 database.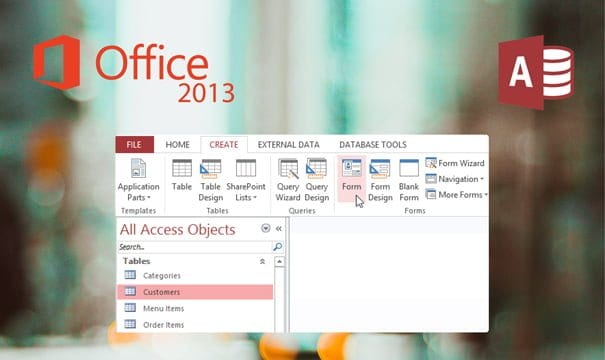 Multifunction with the Tabbed Documents
With Access 2013 you are introduced to a cool feature that helps you quickly switch between open objects. Install Microsoft Access 2013 and get the look of an internet browser that will guarantee you a smooth and swift transition between all your documents.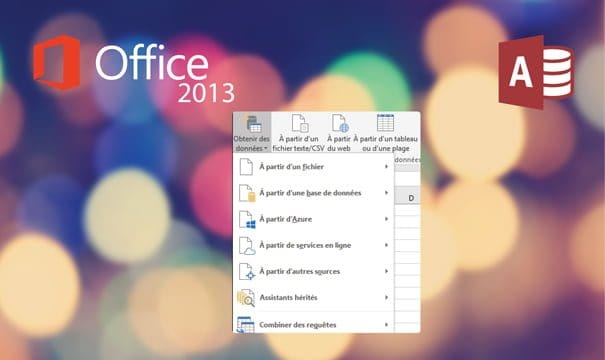 Microsoft Access 2013 Key code
Q & A
There are no questions yet
General Inquiries
There are no inquiries yet.