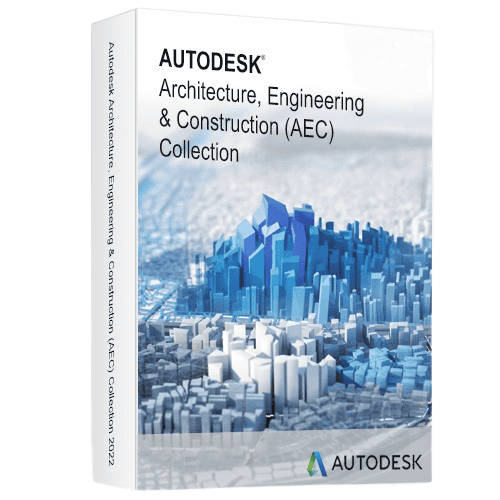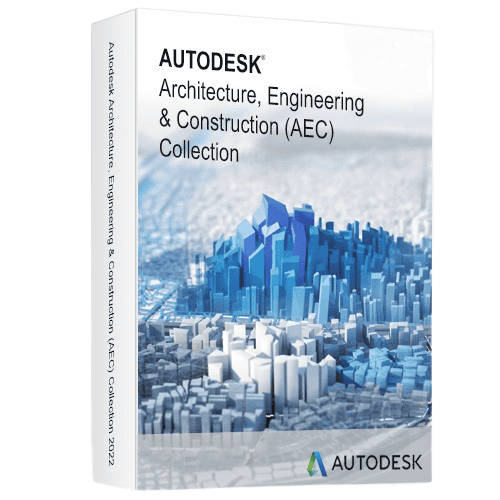 Autodesk Architecture, Engineering & Construction(Windows/Mac)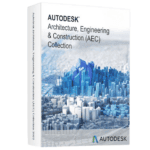 Autodesk Architecture, Engineering & Construction(Windows/Mac)
150.00$ – 225.00$
150.00$ – 225.00$
Description
Additional information
Reviews (0)
Q & A
Store Policies
Inquiries
Description
Product Description
Wow! Autodesk is an incredible software company that truly understands the needs of architecture, engineering, and construction professionals. Their solutions are top-notch and specifically designed to help individuals improve their workflows, collaborate seamlessly, and deliver exceptional results at every stage of the AEC process. It's no wonder that experts from various industries trust Autodesk's products to achieve remarkable efficiency and outstanding outcomes. With their software, everyone can achieve their goals and create amazing projects that exceed expectations. Autodesk is an amazing company that truly cares about their customers and their success!
Why Autodesk Architecture, Engineering & Construction
We are excited to present the Autodesk AEC software package, tailor-made for the Architecture, Engineering, and Construction sector to conquer obstacles and achieve greatness. Here are some reasons why these tools are crucial for experts in this field:
Design and documentation that is effective
Building Information Modeling (BIM)
Collaboration and Coordination
Project Management and Coordination
Structural Analysis and Fabrication
Visualization and Simulation
Regulatory Compliance
Innovation and Exploration
Global Collaboration
System Requirements for Autodesk Architecture, Engineering & Construction
Operating System:

Windows operating systems are often supported by Autodesk software. Although there may be variations in versions, Windows 10 updates are frequently suggested.

Processor:

For better performance, especially when working with complex models and simulations, it is recommended to use multi-core processors with four or more cores.

Memory (RAM):

Minimum RAM requirements can start at around 8 GB, but for optimal performance, 16 GB or more is often recommended, especially for larger projects.

Graphics Card:

AEC software requires a dedicated graphics card with strong OpenGL support because these applications work with intricate 3D models. Graphics cards from NVIDIA and AMD are frequently suggested.

Hard Drive:

Solid State Drives (SSD) are recommended for faster load times and smoother performance. The software itself and project files can require a significant amount of storage.

Display:High-resolution monitors are beneficial for working with detailed designs and models. Some Autodesk software may also require specific display resolutions.
Internet Connection:

An internet connection is often required for product activation, updates, and cloud-based collaboration features.

Additional Hardware:

For precise input, you could require additional hardware like a three-button mouse, digitizer tablet, or a pen/stylus depending on the software.

Virtualization:

We're delighted to assist you in maximizing the potential of Autodesk products by guaranteeing virtual machine compatibility for optimal performance.
Additional information
| | |
| --- | --- |
| Versions | 2021, 2022, 2023, 2024 |
Q & A
There are no questions yet
General Inquiries
2 Inquiries