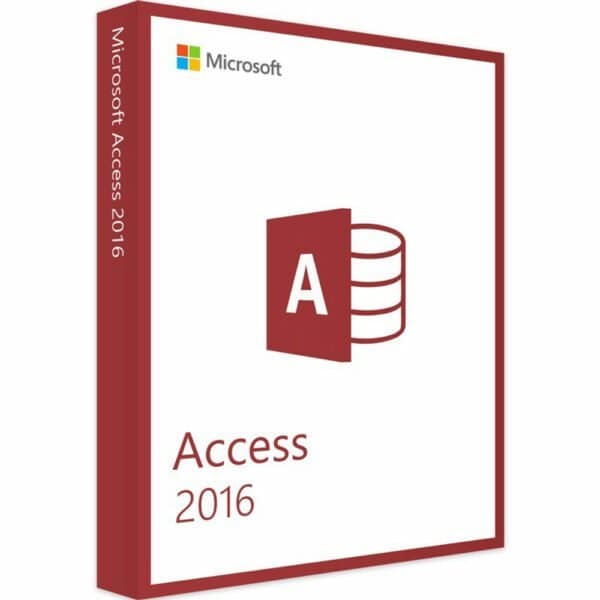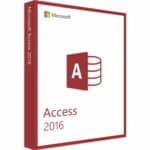 Microsoft Access 2016 (2PC) – Lifetime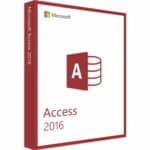 Microsoft Access 2016 (2PC) – Lifetime
35.00$
35.00$
Buy Access at the cheapest price in the online market!
After a successful purchase, you will immediately receive :
Access 2016 activation License Keycode is a lifetime valid license
Complete program of Access 2016 in both 32/64 bit versions
Guides and instructions to activate your Product
7/7 Free Customer care support
PS: This Product is a lifetime license for PCs
Description
Reviews (0)
How to activate:
Q & A
Store Policies
Inquiries
Description
Download & Install Microsoft Access 2016
Features Data is a must-have commodity in today's environment. It comes in an infinite number of different forms and shapes. You can manage, manipulate, save, and share virtually any type of data with a single click in Access 2016. Take use of Microsoft Access 2016's many features by activating it.
On purchasing this product you will get 1 Microsoft Access 2016 License key for 1 user
Manufacturer: Microsoft
Licensing Type: Retail
Devices Supported: 2 Devices
Users Supported: 1 User
Licensing Term : Lifetime / 1 Time
Language: All Languages
Platform Supported: Windows
Delivery Method: Digital Instant Delivery
Microsoft Access 2016 Benefits and Features
Access is a straightforward program for creating business apps and programs from scratch or from pre-made templates. With its rich, comprehensive, and simple design tools, Access 2019 can help you swiftly construct elegant and highly functional apps.
The brand new "Tell Me" box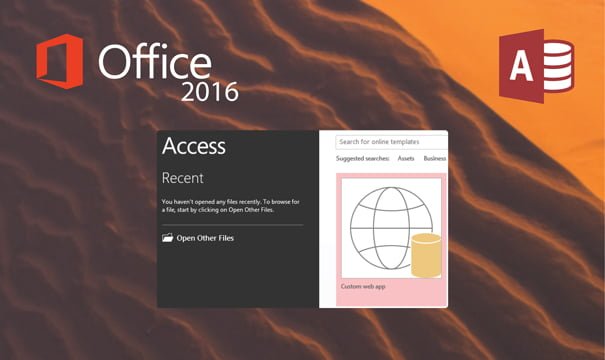 Similar to a search engine's autosuggest dropdown, the Tell Me box will provide a list of features or activities related to the search you conducted. You can use the search bar to find anything and get quick results. Activate Access 2016 to receive access to a smart search tool.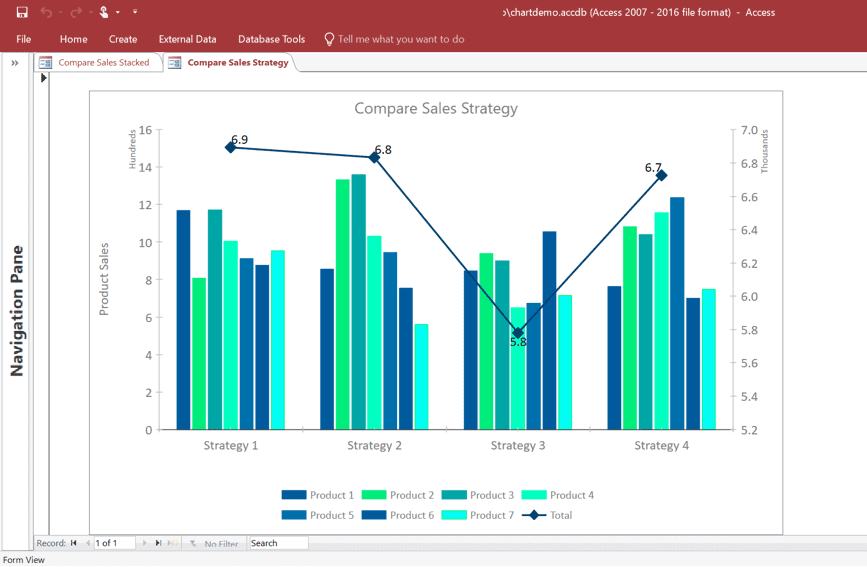 New graphics controls
The new function, which focuses on aesthetics, is included in Microsoft Access 2016. Line charts, column charts, and bar charts are among the 11 new charts available. In all of the Office 2016 apps, you may use the stylus to its full capacity.
Another new feature in this version is the "Modern Charts" aesthetic concept, which allows you to have more appealing aesthetics for all of your graphics controls.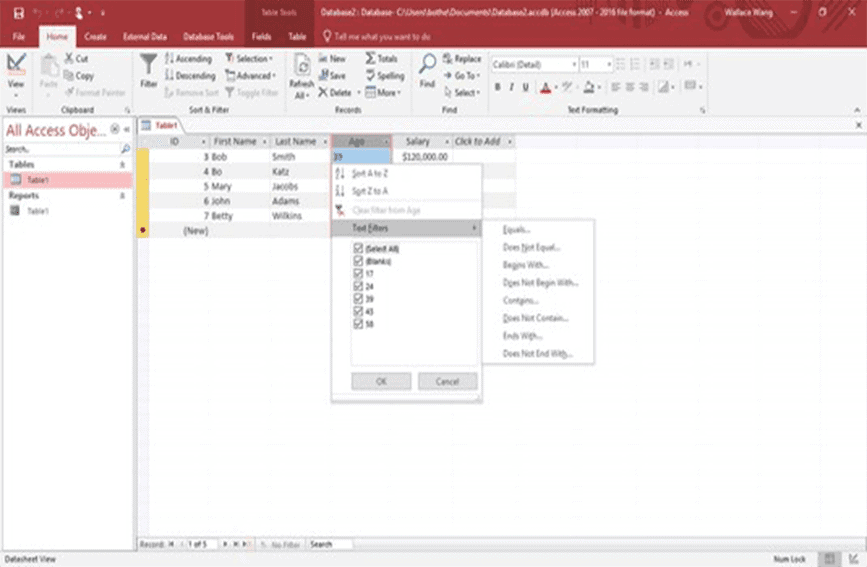 Simplified management
With Microsoft Access 2016, you can use a variety of different models. You will be able to simply comprehend and get started with this 2016 office suite software, even if you are a newbie. In addition, you will find straightforward menus to manage your projects, which will make it easier for you to use.
System
Requirements of 
Microsoft Access 2016
Before you Buy Microsoft Access 2016 license key, your PC must satisfy the following requirements
Processor : 1.6 Ghz, 2-core processor
Operating System: Windows 7 for PC or later.
RAM: 4 GB (64bit), 2 GB (32bit) RAM
Hard disk drive : 4 GB available disk space
Resolution : 1024 x 768 resolution
Graphics : Graphics hardware acceleration requires a DirectX 10 graphics card.
How to activate:
Download software from this link.
Install and apply given key
Microsoft Access is a database management system (DBMS) from Microsoft that combines the relational Microsoft Jet Database Engine with a graphical user interface and software-development tools.
Microsoft Access stores data in its own format based on the Access Jet Database Engine. It can also import or link directly to data stored in other applications and databases.
Users can create tables, queries, forms and reports, and connect them together with macros. Advanced users can use VBA to write rich solutions with advanced data manipulation and user control. Access also has report creation features that can work with any data source that Access can access.
Q & A
There are no questions yet
General Inquiries
There are no inquiries yet.