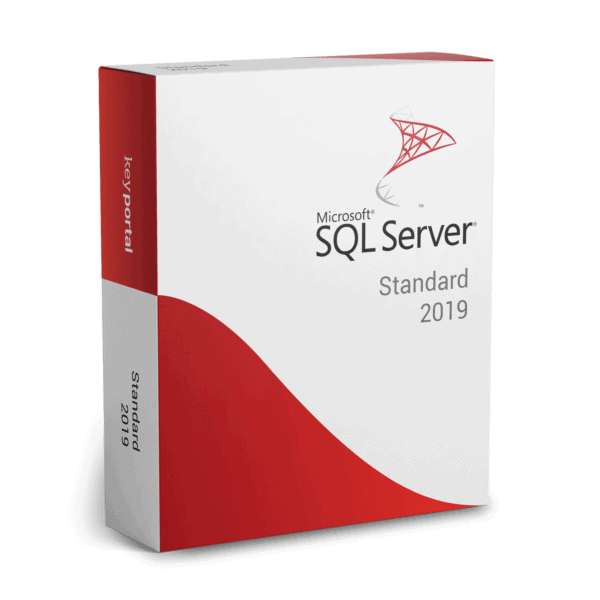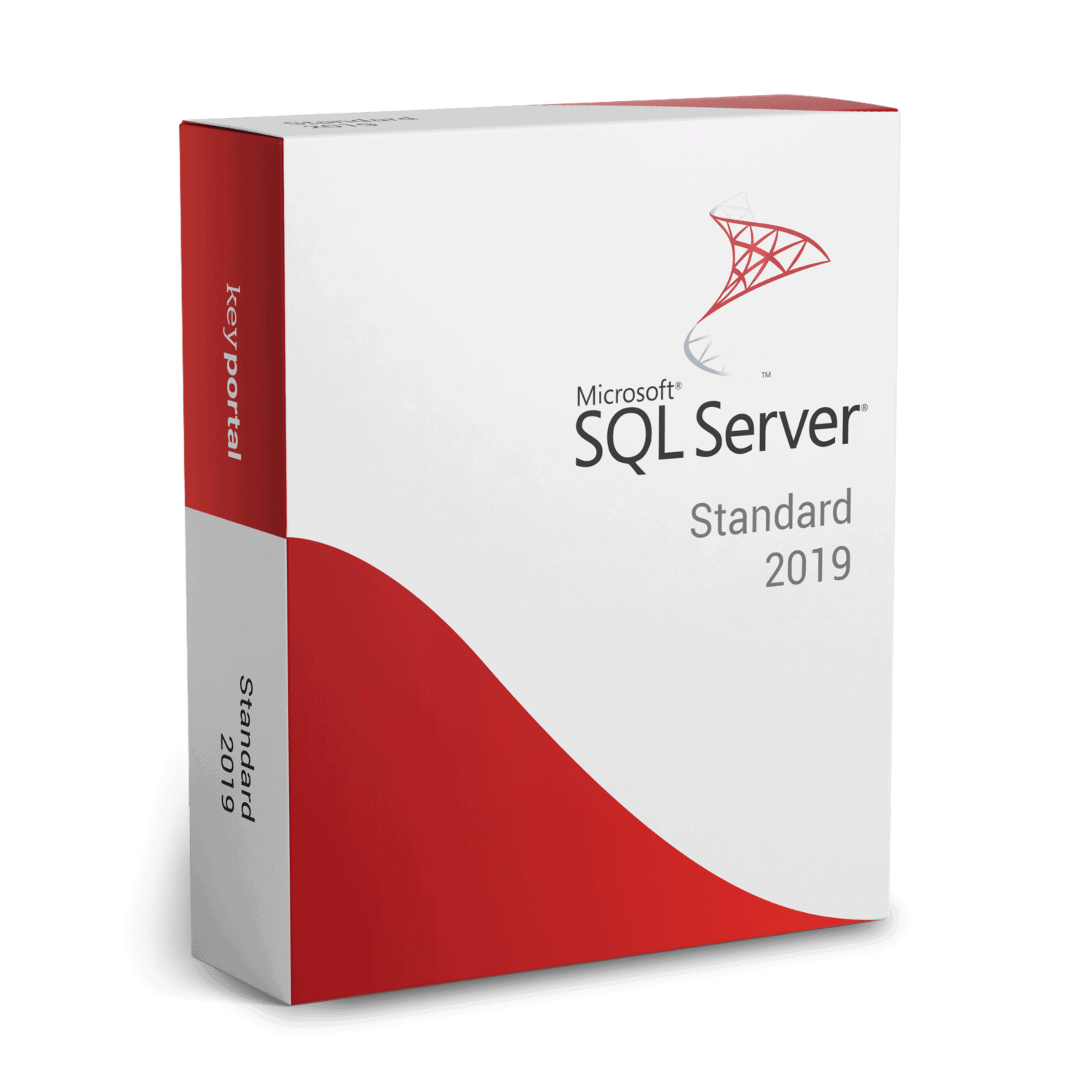 SQL Server 2019 Enterprise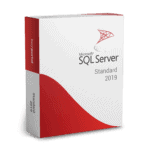 SQL Server 2019 Enterprise
Your PRODUCT CODE will be sent to your E-MAIL after your purchase.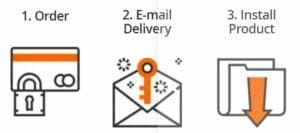 Installing is easy – SIMPLY BUY, DOWNLOAD, INSTALL then ACTIVATE! This is a stand-alone product so no monthly fees or additional subscriptions to pay! ONE-TIME PURCHASE!
WE WILL EMAIL YOU  :
LICENSE KEY: Official software product code.
SOFTWARE DOWNLOAD: Direct link to download and redeem from the official manufacturers' website.
INSTRUCTIONS: Step-by-step installation guide (with Free installation support).
ACTIVATION: Activate your digital product using the official activation wizard by code.
QUESTIONS? – Talk to us by live chat or phone
Description
Reviews (0)
Q & A (1)
Store Policies
Inquiries
Description
SQL Server 2019 Enterprise 16 Cores Software License Package 
What's Included? – You will receive everything you need to install and use Microsoft SQL Enterprise 16 Core License, including your SQL 2019 software license key, a download link for the software, and a comprehensive user manual, with your purchase.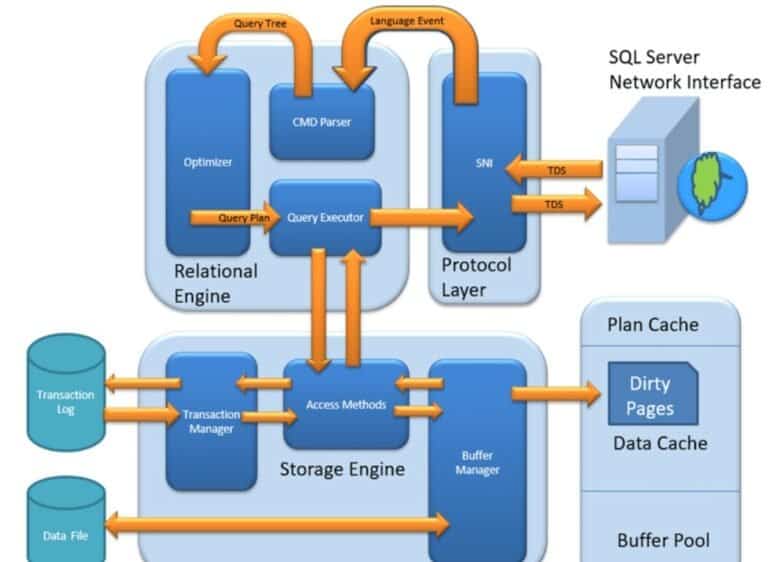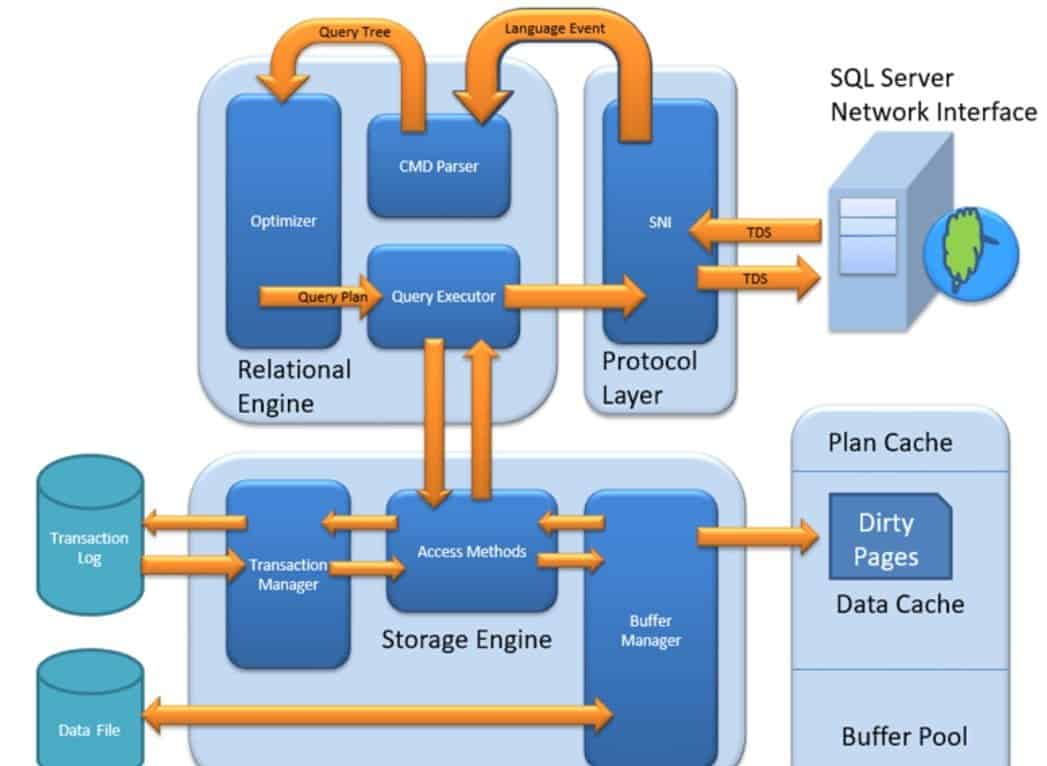 Microsoft SQL 2019 Enterprise is a fundamentally popular and familiar domain-specific language used in programming and designed for managing data held in a database management system and to stream processing in a relational data stream management system. In database systems, SQL statements are used to generate queries from a client program to the database allowing users to execute wide data manipulation therefore SQL is the main language that allows your database servers to store and edit the data on it.
Language: English. The English-language version of SQL Server is supported on all localized versions of operating systems.
Publisher | Manufacturer | Developer: Microsoft
License: Global | Single Device | Home | Personal | Business | Commercial | Enterprise
License Type: Permanent License – Perpetual –  Fully Installed Desktop Application or Online. No internet access required for use.
Validity: Lifetime | No additional Costs | One time Annual Cost | No Monthly Charges | No Expiry | Single Device
Delivery: Digital E-Mail Delivery (You will receive your genuine product key, official download link, and installation instructions delivered digitally by email after purchase)
Installation / Redemption: Easy as 1,2,3
Download software from Microsoft Official SQL Site
Install then download SQL application to your chosen device
Activate using the official Microsoft SQL Activation Wizard on first use.
Platform:   Windows 10 TH1 1507 | Windows Server 2016|2019 or newer (All editions & Versions)
The name SQL 2019 Enterprise dual core refers to a standardized programming language called Structured Query Language, which is used to manage relational databases and carry out various operations on the data they contain.
SQL is typically used by database administrators, but it's also widely used by programmers who write scripts for data integration and by data analysts who wish to set up and run analytical queries.
The uses of SQL include
Modifying database tables and index structures,
Adding, removing and updating rows of data, and also
retrieving subsets of information from within a database for transaction and analytical processing
Queries and other SQL operations take the form of commands written as statements including select, add, insert, update, delete, create, alter and truncate for data manipulation designed for productivity.
Enterprises who have implemented SQL are really pleased with the performance and results they achieved from using the new SQL Server features, assisting the increased level of productivity, by including the intelligent query processing feature which has increased the speed and processing power within our business
Microsoft SQL 2019 Minimum System Requirements:
CPU
x64: AMD Opteron, AMD Athlon 64, Intel Xeon and Intel Pentium IV with EM64T support. 1.4 – 2.0 GHz
Memory 2 – 4 GB
Hard disk 6 GB
Operating system
Windows Server 2016|2019 or newer (All editions & Versions). Not available for Windows 10. For Windows 10 you will need to use the Standard edition of SQL 2019.
Q & A
Can i transfer the installed license to new host for migration?
Yes, the license key for SQL Server 2019 Enterprise is typically bound to a specific hardware configuration or device and cannot be transferred to another PC. This means that once the license key has been activated on a particular computer, it cannot be used on any other computer or device.
General Inquiries
1 Inquiries