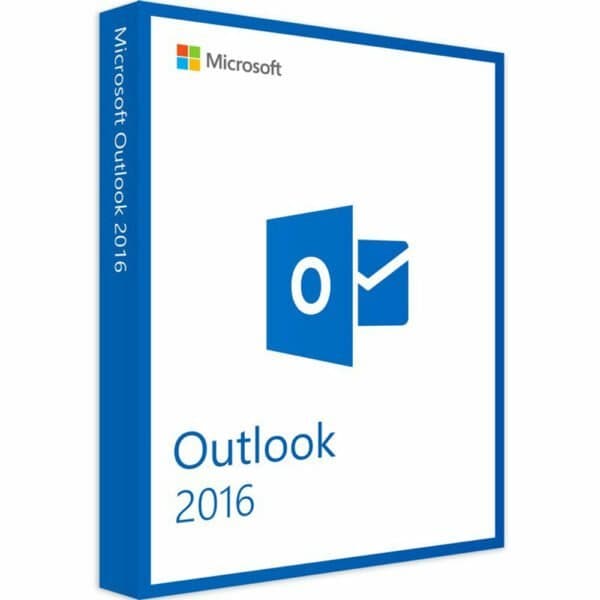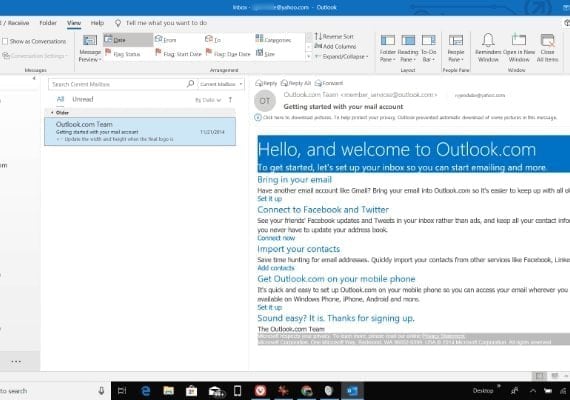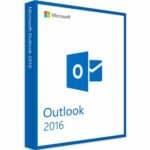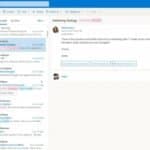 Outlook 2016 – Lifetime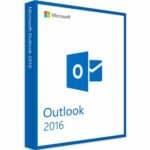 Outlook 2016 – Lifetime
35.00$
35.00$
✔️ 100% Genuine version.
✔️ Lifetime valid license
✔️All languages included.

Description
Reviews (6)
Q & A (1)
Store Policies
Inquiries
Description
BUY MICROSOFT OUTLOOK 2016.
You will receive an activation key immediately after making your payment, which you can use to activate the software. Instant-key sells only genuine and official keys.
Note: If you don't have access to a DVD or USB device, you can get the official installation file directly from Microsoft at https://setup.office.com/.
This product is multilingual and unrestricted by geography.
FEATURES OF OUTLOOK 2016
Push email support in Outlook 2016
Although push emails aren't new and have been included in Apple Mail, Windows Mail (Metro), Android's Mail app, and iOS's Mail app, the feature is now available to people and businesses who use the Office Suite and Office365 subscription regularly. This implies that you will now receive messages as soon as they are received. You won't have to keep clicking or tapping the Get Mail button to check if you've missed anything important.
Quick message previews in Outlook 2016
Finally available in Outlook 2016 is the ability to see the first sentence of your message just below the message heading so that you know what the message contains without having to open it.
Threads in Outlook 2016 enable you to group messages
Another not-so-new feature that now has been included in Outlook 2016 is the option to group your messages by conversation. This feature allows you to clean up the main mail page so that you don't have a million items to sort through every time you open the application.
WARRANTY INFORMATION
Full warranty offered. We guarantee a working key or your money back.
MS Outlook 2016 system requirements
CPU: Intel Pentium Processor 2.2 GHz.
RAM: 2 GB RAM.
VGA: Intel HD 505
HDD: 3.5 gigabytes (GB) of available disk space.
Operating system: Windows 10
Display: 1024 × 768 or higher-resolution monitor.
Tag: Microsoft Outlook 2016 Product Key, Outlook product key 2016, Microsoft Outlook product key 2016
Q & A
Will this work on Windows 7?
HiJeff,
Yes, Microsoft outlook 2016 is working perfectly on windows 7 os.
General Inquiries
There are no inquiries yet.