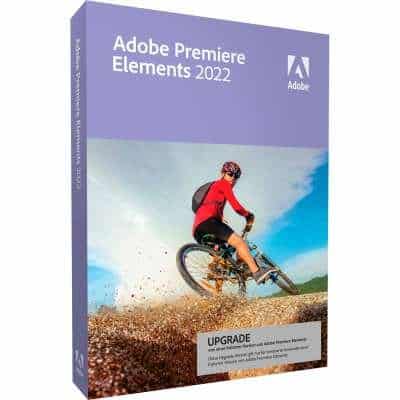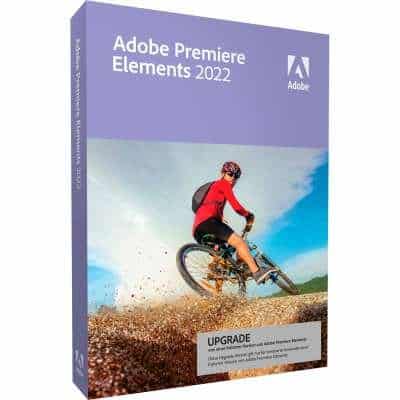 Adobe Premiere Element 2022 for MAC – Lifetime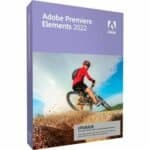 Adobe Premiere Element 2022 for MAC – Lifetime
79.00$
79.00$
Package Include(s) :
✔️ Full Version
✔️ Lifetime Software Use!
✔️No Monthly Subscription Fees

Description
Reviews (0)
Q & A (1)
Store Policies
Inquiries
Description
Adobe Premiere Element 2022 MAC
Adobe Premiere Element 2022 MAC is the latest version and with a number of great features, video editing becomes even more fun and you can create the most beautiful videos and presentations in no time! Compared to the 2021 version, Adobe Premiere Element 2022 MAC is a greatly improved version because you now have even more possibilities, such as adding funny moving overlays, adjusting shadows and highlights, and discovering new slide presentation styles.
And don't think it's difficult, you can do it too! Adobe Premiere Element 2022 MAC was created for beginners and advanced video editors. Nowhere does it get difficult? You can also use this application to make videos of your family and friends, as well as of your children, and of course, of your friends and family. Editing videos in Adobe Premiere Element 2022 MAC is a lot of fun afterward!
Combine the individual clips, add make transition effects, import photos set the music, and tell your story with text and moving pictures just how you like it. Upload them to YouTube or TikTok for worldwide viewing. Adobe Premiere Element 2022 MAC helps you do it all with ease.
Features of Adobe Premiere Element 2022 for Mac:
Powerful and non-linear video editor to customize a variety of objects from the footage
Countless new and amazing video editing tools
The power of adobe sense helps you to polish your footage
Reliable application for filmmaking, footage, short plays, and much more
Optimize the video with the professional toolset
Offer dozens of brand-new tools including redesigned timeline, improved media management, and streamlined workflow
Impressive text and graphics enhancements to make workflows smoother
Enables editors to edit footage in any format, from 8K to virtual reality
Q & A
Is this compatible with m1?
Yes it works fine with M1
General Inquiries
There are no inquiries yet.