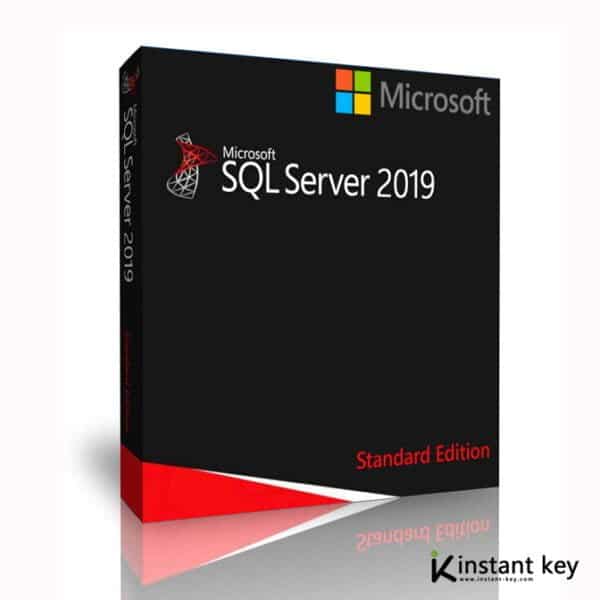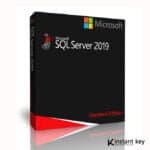 SQL Server 2019 License Standard (24-Core)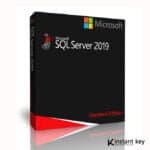 SQL Server 2019 License Standard (24-Core)
499.00$
499.00$
100% authentic and unique key

Both 32/64 bit versions support

All languages version support.

Online update support.

Lifetime effective

Description
Reviews (1)
Q & A
Store Policies
Inquiries
Description
Microsoft SQL Server 2019 Standard 24 core
It can be a challenge to understand how SQL Servers work, let alone how to license them. SQL Servers are the most challenging, expensive, and important component of an organization's software architecture. It is simple to become overburdened and to allow your SQL Server sales representative to handle it and inform you of what you must buy and how many of it. Obviously, just because someone is familiar with CALs, cores, and sockets does not mean they are aware of what is ideal for your company. That question can only be answered by you.
We sincerely believe that training our clients will help them develop better software asset management and software license understanding, which will result in SAM practices that are robust and long-lasting once our engagement is over. Therefore, we want to address some of your more important queries on how to license your SQL servers today.

License valid for life sent to your customer area. – 100% authentic and unique key, for 1 single server (32 and 64 bits).
What is SQL Server Core?
With this license, a server may have an infinite number of users and devices connected to it. Make sure you can adhere to the following guidelines if you wish to install your SQL servers under a Core Based License: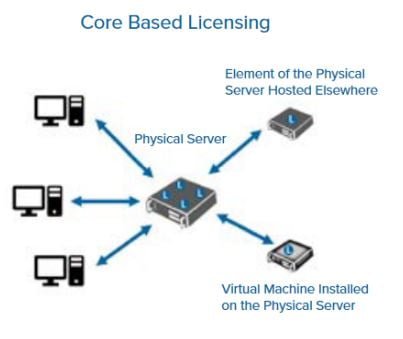 Each physical operating system environment (OSE) running SQL server software requires a license. For each core in the CPU, you require a core license.
For every actual processor on the server, you require at least four core licenses (core licenses are sold in packs of two).
It is necessary to have a license for the SQL Server or any of its parts. This means that you cannot divide SQL server products among various machines. Try to license everything under a single license if the SQL Server Agent is running only on one SQL server and the SQL Server Reporting Services is running exclusively on a different computer. For that situation, you would require two different licenses.
Benefits of Core-Based Licensing
Since Server + CAL licenses require you to buy a license for every external person/device, which is not only expensive but also impossible to keep track of, Core-based licensing is typically the only choice you have when the SQL server in question is being accessed by devices and users outside your company's network.
Ideal for bigger businesses because it's simple to manage. Imagine managing a large, global enterprise with thousands of employees; it would be arduous to keep track of who required what CAL.
Additionally, it may work out to be less expensive for larger enterprises, particularly if your users outweigh your cores..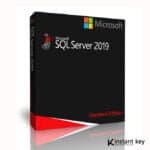 SQL Server 2019 License Standard (24-Core)
Your review
* Review is required
Email
* Email is required
Add photos or video to your review
Q & A
There are no questions yet
General Inquiries
There are no inquiries yet.