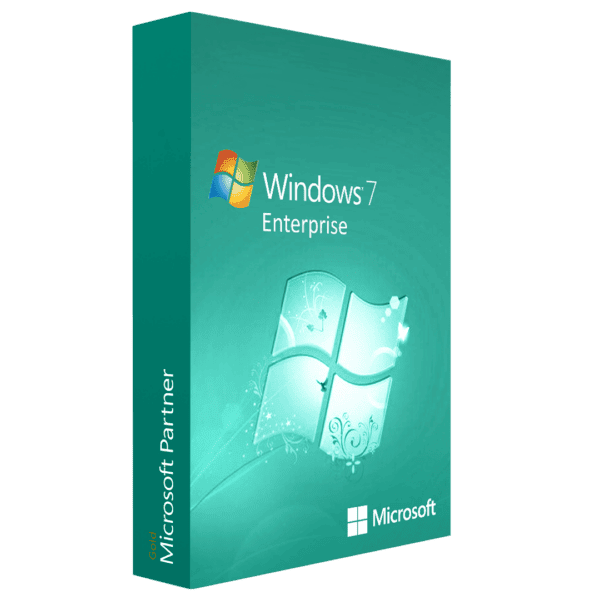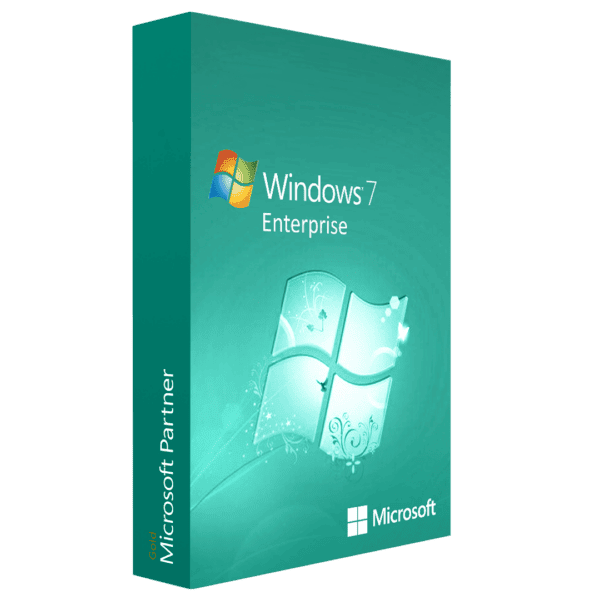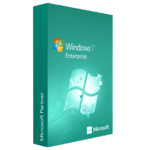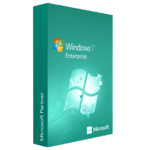 Windows 7 Enterprise 32/64 Bit (5PC)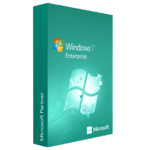 Windows 7 Enterprise 32/64 Bit (5PC)
59.00$
59.00$
Windows 7 Enterprise is the most powerful and versatile edition of Windows 7. It combines the remarkable ease of use of Home Premium's entertainment features with the enterprise-centric features of Professional.
For more security, you can also encrypt your data with BitLocker and Bitlocker To Go. And for added flexibility, you can work in any of 35 languages (via the Windows Update feature). With Windows 7 Enterprise you do not have to do without anything.
Description
Reviews (0)
Q & A
Store Policies
Inquiries
Description
Windows 7 Enterprise version is designed to meet the needs of business clients who require advanced data security, increased user productivity, and simplified PC management. Windows 7 Enterprise is part of the Windows Optimized Desktop package, which also contains the Microsoft Desktop Optimization Pack (MDOP) tools, and will be accessible only to users who have Microsoft Software Assurance on their Windows client licenses.
When Windows 7 is released, if you are an enterprise client with Software Assurance on your existing Windows licenses, you will automatically be granted the rights to deploy Windows 7 Enterprise to PCs in your environment. Customers purchasing Windows 7 Professional with Software Assurance will also be able to deploy the Enterprise edition.
Microsoft is particularly excited about the following Windows 7 Enterprise innovations that bring better productivity and cost savings for enterprise customers:
Direct Access: This network technology is provided by Windows 7, coupled with the network technologies in Windows Server 2008 R2, and allows users to access corporate network resources while on the Internet without needing to establish a VPN connection.
Branch Cache: When Windows 7 is used in conjunction with Windows Server 2008 R2, it provides an alternative to poor connectivity by increasing network responsiveness of applications and providing users in remote offices with an experience similar to that of working in the corporate headquarters. A copy of data accessed from an intranet website or a file server is cached locally within a branch office when BranchCache is enabled.
Enterprise Search Scopes: Group Policy allows IT, administrators, to add links to regularly used corporate sites — such as SharePoint sites to the Windows Explorer UI, the Start menu, or the Start screen in Windows 7. These links make it easier for business users to access the network's intended internal data sources.
 BitLocker & BitLocker To Go: safeguard data on PCs and portable drives with the option to manage encryption and recovery keys. BitLocker protection is extended to USB storage devices in Windows 7, while the original capability is made even easier to use. BitLocker for PCs and BitLocker To Go for removable hard drives such as external USB drives are available.
App Locker: This is a flexible, user-friendly technology that allows IT, administrators, to decide exactly what can run on user computers. It blocks unlawful software while enabling user-required apps, installation programs, and scripts.
Virtual Desktop Infrastructure (VDI) Optimizations: a solution known as Virtual Desktop Infrastructure (VDI) enables desktop capabilities in Windows 7 using virtual machines hosted on servers (VDI). Users can access their desktops remotely, and virtual machine (VHD) images can be reused to boot a physical PC, thanks to VDI.
This product is digitally delivered directly to consumers through Electronic Software Delivery (ESD). The product key and download link will be sent to your email within hours.
Key features of ESD
100% genuine Activation Key or your money back
24/7 availability of the product
Secure and seamless delivery in a few hours, usually within 48 business hours
The product is ready for use immediately after digital delivery
All benefits of a Box product
Save the cost and time of waiting for installation media to be shipped to you.
System Requirements:
Before you download Windows 11 Enterprise, your computer must fulfill the following requirements:
Processor: 1 gigahertz (GHz) or faster.
RAM: 4GB
Free hard disk space: 64GB
Graphics card: Microsoft DirectX 12 graphics device or later with WDDM 2.0 driver.
Q & A
There are no questions yet
General Inquiries
There are no inquiries yet.