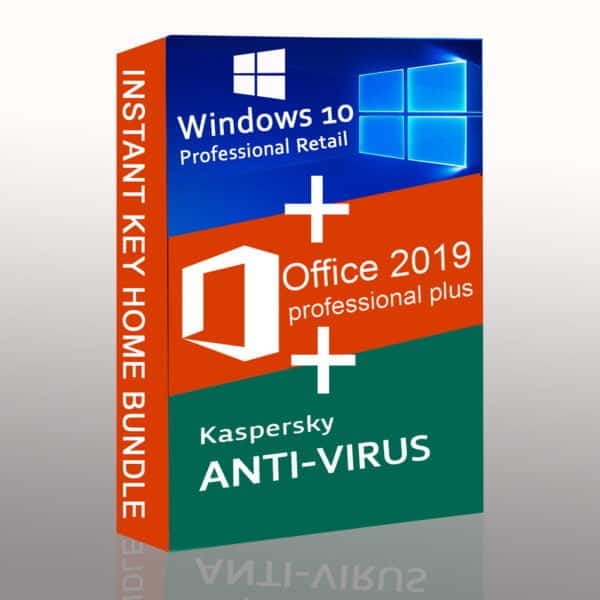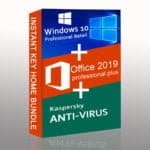 Windows 10 Pro + Office 2019 Pro Plus + Kaspersky Antivirus 2021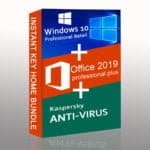 Windows 10 Pro + Office 2019 Pro Plus + Kaspersky Antivirus 2021
120.00$
120.00$
Buy a Pro pack containing everything your pc needs at the cheapest price in the online market!
After a successful purchase, you will immediately receive :
Windows 10 Pro activation License Key code (Lifetime)
Office 2019 Pro Plus activation License Keycode  (lifetime valid license)
Kaspersky Total Security 2021 1 year subscription
All Guides and instructions to activate your Product
Description
Reviews (1)
Q & A
Description
We've put together a Pro package just for you: Microsoft Office 2019 Pro Plus, the most comprehensive package for editing documents and presentations, includes Word, Excel, Powerpoint, Onenote, Skype, and Outlook Plus. The most recent version of KAspersky antivirus is version 2021, which protects your computer from viruses and malware.
These programs are unique and will last a lifetime.
1. Microsoft Windows 10 Pro :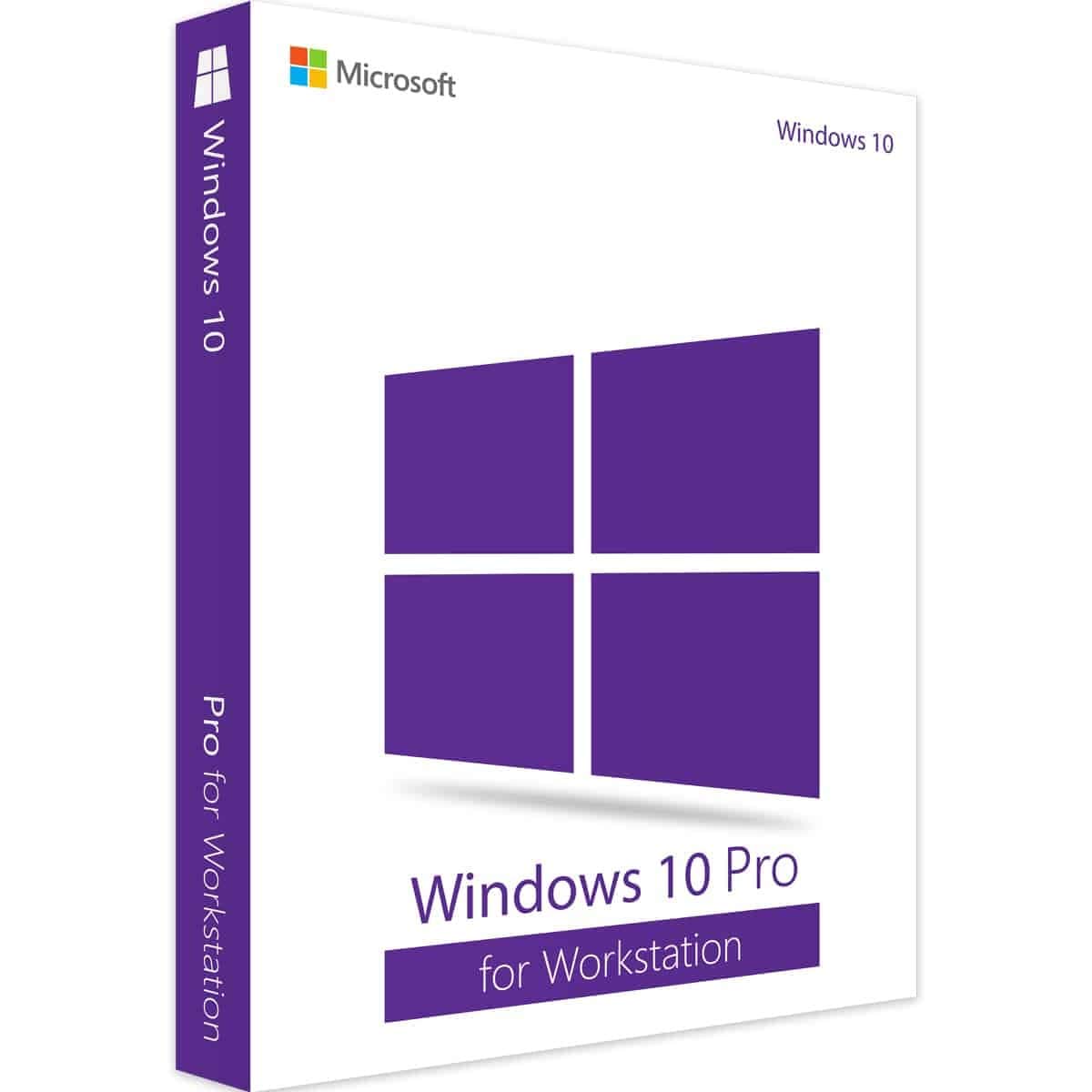 Download Windows 10 pro
Download your Windows 10 pro license for both 32-bit and 46-bit PCs from digital product key and check out all of the new features and capabilities! Customize the most efficient and ergonomic version of Windows to your liking.
Install Windows 10 pro
The most recent version of the Windows operating system is Windows 10 Professional. Because of the increased repetition of the Start menu, it brings new apps, extensive personalization, and ease of use. As a result, it is simple to set up and use, and it gives comprehensive data. security.
Features :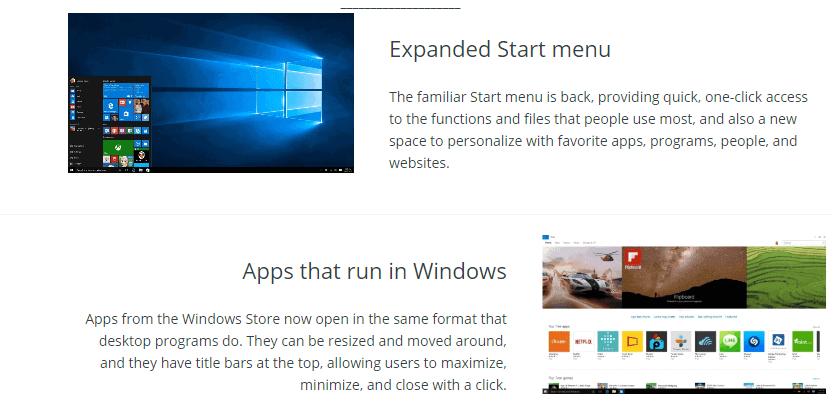 2. Microsoft Office 2019 Pro Plus :
To get it all done, you'll need the following items. Office Professional plus 2019 is designed for small organizations that use the classic Office programs as well as Outlook, OneDrive, Publisher, and Access1. A one-time purchase for use on one PC at work.
Office 2019 for those who can't be cloud-connected
Office 2019 will help customers who are unable to connect to the cloud or receive frequent upgrades. The new features in Office 2019 are just a small fraction of the extensive list of enhancements to Office 2019 ProPlus during the last three years. The new features and enhancements to the on-premises apps help both customers and IT workers.
3. Kaspersky Total Security 2021 – 1 device 1 Year Global Activation Key :

Ultimate Security for your Devices
Kaspersky Total Security offers the most comprehensive protection against online threats to your privacy, money, identity, photos, and family. Whether you're using a PC, Mac, Android smartphone, or tablet, our award-winning solutions provide rigorous, real-time defenses against the latest malware and today's dangers.
You can safeguard your privacy, money, and children on PC, Mac, and Android with one license.
Protects your 'digital life' from Internet risks

Secures PCs, Mac computers & Android devices

Safeguards your privacy and your identity

Adds security for online banking & shopping

Helps keep kids safe from Internet dangers

Manages all your passwords for apps & websites

Protects photos, music and confidential files

Delivers security without slowing you down

Simplifies security management
Items delivered in this pack :
After a successful purchase, you will immediately receive :
Windows 10 Pro activation License Key code (Lifetime)
Office 2019 Pro Plus activation License Keycode  (lifetime valid license)
Kaspersky Total Security 2021 1 year subscription
All Guides and instructions to activate your Product
Q & A
There are no questions yet