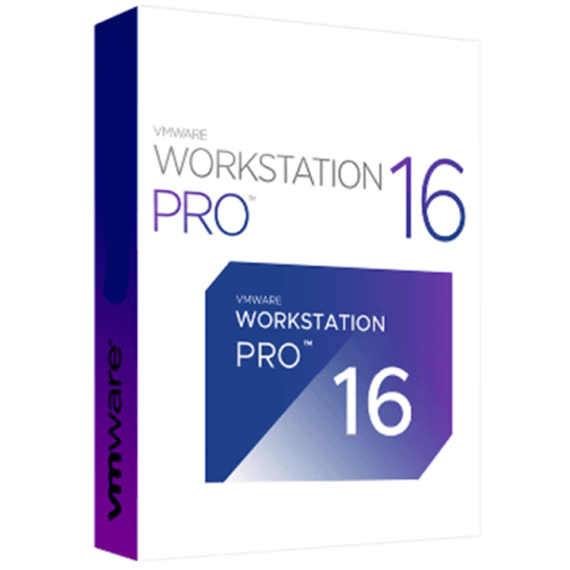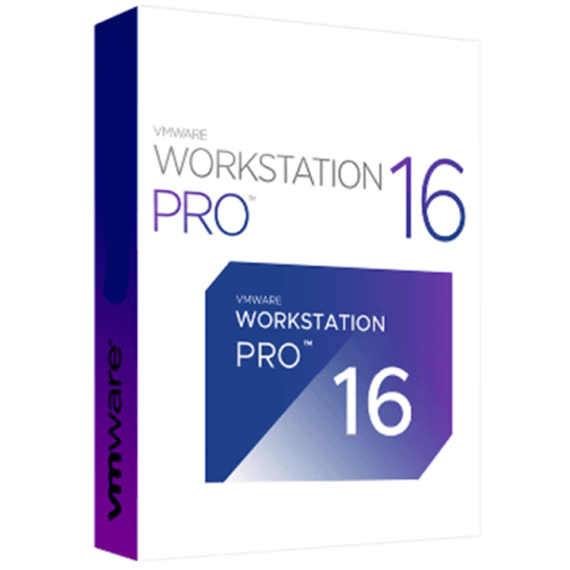 VMware Workstation 16 Pro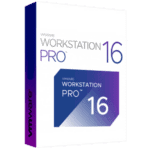 VMware Workstation 16 Pro
30.00$
30.00$
Build and test for any platform with VMware Workstation! VMware Workstation Pro is the industry standard for running multiple operating systems as virtual machines (VMs) on a single Linux or Windows PC. IT professionals, developers, and businesses building, testing, or demonstrating software for any device, platform, or cloud rely on Workstation Pro.
Download: Product key and installation instructions will be emailed after purchase.

Description
Reviews (0)
Q & A
Store Policies
Inquiries
Description
VMware Workstation 16 Pro
VMware Workstation Pro 16.x for Windows and Linux, English (ESD)
VMware Workstation: Development and testing capabilities for any platform
VMware Workstation Pro is the industry standard for running multiple operating systems as virtual machines (VMs) on a single Linux or Windows PC. IT professionals, developers, and businesses developing, testing, or demonstrating software for any device, platform, or cloud rely on Workstation Pro.
Data center on the laptop thanks to Workstation Pro
Run multiple operating systems on one PC
VMware Workstation Pro lets you run multiple operating systems simultaneously on the same Windows or Linux PC. Create real Linux and Windows VMs, as well as other desktop, server, and tablet environments, and supplement them with configurable simulations of virtual networks and network conditions. Then use the VMs for code development, solution architectures, application testing, product demonstrations, and more.
Development and testing capabilities for every platform
Workstation Pro supports several hundred operating systems and is compatible with cloud and container technologies (e.g. Docker and Kubernetes).
Connection to VMware vSphere
Securely connect to vSphere, ESXi, and workstation servers to start, monitor, and manage both virtual machines (VMs) and physical hosts. A common VMware hypervisor maximizes productivity and makes it easy to move VMs to and from your local PC.
Protect and isolate environments
Run a secure second desktop with different privacy settings, tools, and network configurations, or use forensic tools to identify operating system vulnerabilities. Workstation offers one of the most secure hypervisors in the industry and offers powerful features for IT security professionals.
FUNCTIONS
vSphere integration
Workstation complements vSphere perfectly. A common hypervisor provides a highly unified environment and allows applications to integrate easily Desktop, data center and cloud can be moved. The workstation provides insight into remote clusters, data centers and virtual machines. The solution enables users to quickly deploy ESXi and the vCenter Server appliance as VMs on a single PC in a local lab.
Powerful 3D graphics
VMware Workstation Pro supports DirectX 10.1 and OpenGL 3.3, and ensures smooth and fast presentation of 3D applications. So you can run the most demanding 3D applications such as AutoCAD or SOLIDWORKS with near native performance in a Windows VM.
Cloning for fast duplication
Save the time and effort of repeatedly setting up the same VM by using an exact copy. With "Linked Cloning" you can quickly create a VM and significantly reduce storage space on physical media. With "full cloning" you can create completely isolated duplicates that can be shared with other users.
REST API for VM automation
The REST API can be used locally as an extension of the workflow or in remote locations for control. A remote private server can be used. The solution uses the same API framework introduced in VMware Fusion. It provides 20 controls such as virtual host and guest networks, VM operational status, and shared directory management to programmatically embed source code into host directories.
Powerful virtual networks
Create complex IPv4 or IPv6 virtual networks for VMs with additional jumbo frame support or third-party software integration to create a Use real routing software and tools to design entire data center topologies Verify application stability through virtual network simulations, with the ability to set packet loss, latency, and bandwidth limitations.
Useful snapshots
Create a rollback point that you can return to in no time. This is perfect for testing unfamiliar software or creating customer demos.
AREAS OF APPLICATION
The solution for Windows virtualization
Workstation Pro provides a desktop virtualization solution for all users. IT professionals have a powerful productivity tool. Developers get a comprehensive development environment. Business leaders can implement BYO initiatives. Students and home users can have the best of both worlds.
TECHNICAL SPECIFICATIONS
System requirements
Systems with processors (CPUs) are supported as of 2011 with the exception of
Intel Atom processors based on the 2011 Bonnell microarchitecture (e.g. Atom Z670/Z650; Atom N570)
Systems with Intel Atom processors based on the Saltwell microarchitecture 2012 (e.g. Atom S1200, Atom D2700/D2500, Atom N2800/N2600)
Systems with AMD processors based on the Llano and Bobcat microarchitectures (e.g. codenamed "Hondo", "Ontario", "Zacate", "Llano")
The following are also supported:
Systems with Intel processors based on the 2010 Westmere microarchitecture (e.g. Xeon 5600, Xeon 3600, Core i7-970, Core i7-980, Core i7-990)
Core Speed: 1.3 GHz or faster
At least 2 GB of RAM; 4 GB RAM or more recommended.
Host operating systems (64 bit)
Ubuntu 15.04 and above
Red Hat Enterprise Linux 6 and above
CentOS 7.0 and above
Oracle Linux 7.0 and above
open Sugar Jump 42.2 and above
SUSE Linux 13 and above
Windows 7 and above
Windows Server 2008 and above
Guest Control Systems
More than 200 operating systems are supported, including:
Windows 10
Windows 8.X
Windows 7
Windows XP
ubuntu
Red Hat
SUSE
oracle linux
Debian
fedora
openSUSE
Mint
CentOS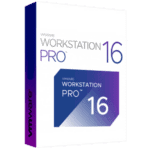 VMware Workstation 16 Pro
Your review
* Review is required
Email
* Email is required
Add photos or video to your review
Q & A
There are no questions yet
General Inquiries
There are no inquiries yet.